It's hard to think of an aspect of our lives that technology hasn't made more convenient. Tech giants keep simplifying tedious tasks and making them as effortless as possible.
Voice search is a perfect example. More and more people are relying on their virtual assistants to provide answers to their questions instead of looking up those answers manually.
According to a survey by PwC, 65% of respondents aged 25-49 talk to their devices every day. Voice search is no longer a fad or gimmick, but one of the main ways of interacting with technology.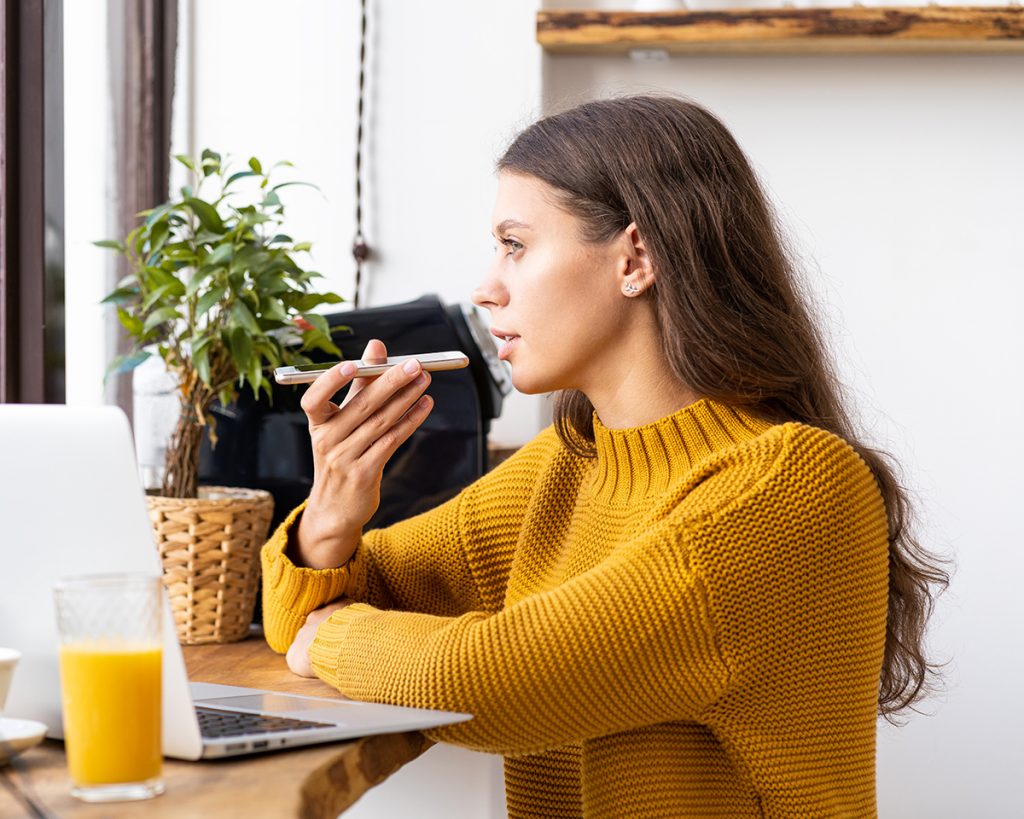 So what does this mean for businesses?
It means that you can't afford to rank low in search engines. Voice search is all about giving people the most relevant information in as little time as possible. You'll want to do everything in your power to become the best provider of that information.
How?
By leveraging the unbreakable bond between voice search and SEO. You must optimize your content so that it's only one question away from the customer. Here's how to do it:
1. Use Long-Tail, Conversational Keywords
Take a look at the title of this article. You'll see that it's formulated as a question, and there's a good reason for that. It could've contained a short-term keyword like voice search optimization, which would suit the SEO landscape from a few years ago. But today, long-tail keywords are all the rage.
The reason is clear enough – this is how people talk to both other people and their devices.
In the vast majority of cases, you wouldn't say, "OK Google, voice search optimization tips." Instead, you'd ask a question, much like you would if you were talking to a person. After all, that's why voice assistants activate with conversational commands like "Hey Siri."
But what does this have to do with SEO?
Well, focusing on the right long-tail keywords can position your content as the so-called rich answer. When you ask a question, these answers appear in the Featured Snippet right above Google's organic results. And it's also what voice search would yield among the top results.
Of course, having your content featured this way takes more than just keywords. Your content must be seen as authoritative if you want Google to highlight it. But even though long-tail keywords aren't a guarantee of a prime spot in voice search results, they're a necessary first step. So use keyword research to find the questions that your audience is asking, and make sure that your content answers them.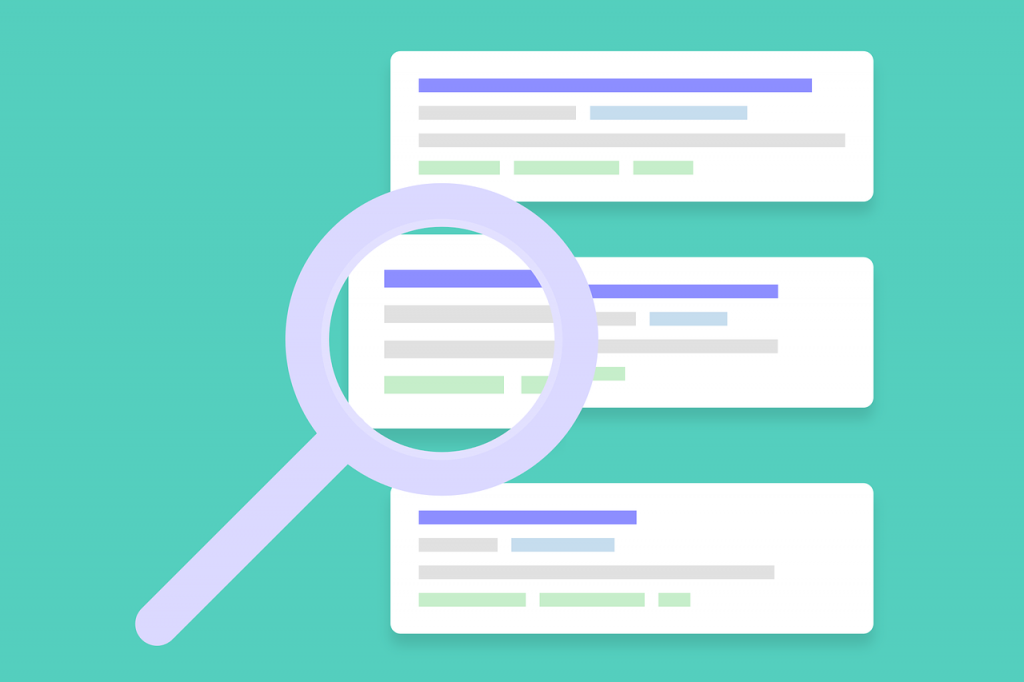 2. Optimize Your Local Listing
Finding local businesses is among the most common uses of voice search. According to the Search Engine Journal, 58% of those using voice search make local queries. With this in mind, tightening up your local listing is critical to successful voice search optimization.
If you make this happen, your business can get featured in the Google 3-pack or Siri's suggestions, which displays the top three local businesses in a similar fashion.
Optimizing your local listing might seem tedious, but it's more straightforward than you think. It all starts with giving Google the information they need. Other than general info like your phone and address, you'll want to make sure that all relevant sections are filled out. These include:
Attributes
Q&As
"From the business" description
Don't leave anything empty, as Google aims at providing the most relevant and highest-quality results. If the competition in your area is fierce, the smallest details can make all the difference.
When your listing is optimized, try to get as many positive reviews as you can. Make sure that the reviews are genuine, and Google will favor you over the competition.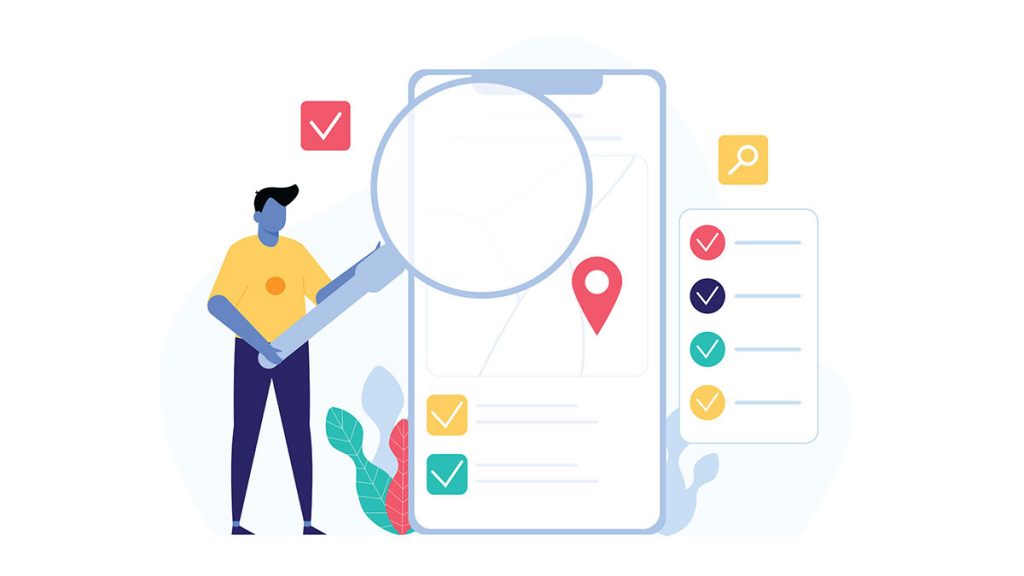 3. Speed Up Your Website
If you use voice search, there's a high chance that you do it almost exclusively on your mobile devices. You also expect to find the answers to your questions as quickly as possible. This is why website load time is critical for voice search optimization.
According to Google's own research, this is among the most important aspects of user experience. And yet, the same research revealed that 70% of the analyzed mobile pages took more than 7 seconds to show all visual elements.
Google has invested a lot of effort into encouraging people to work on their site speeds. If you show that you care about it by minimizing the load time, you can expect to rank higher in voice search results. Get rid of all the heavy elements that bog down the website, and make sure that your audience finds what they need in no time.
4. Keep Your Content Direct and Well-Structured
SEO can get quite technical, and optimizing for voice search is no different. But it's still your content that ultimately makes or breaks your performance.
In the context of voice search, high-quality content has three main attributes – relevance, brevity, and the right context. So even if your keywords are on point, you might still fail to rank well if you don't have these factors in place.
To ensure your content is optimized for voice search, make sure that it sticks to the point and answers questions without fluff. While this goes for all your content, pay special attention to your titles, introduction, and subheads. Content that generally performs well on voice search contains the question in the title, as well as the answer positioned near it, much like a FAQ section. Alternatively, the answers will be highlighted as subheads, like in this article. This is usually suitable for listicles, guides, and similar content.
So when writing your content, pay attention to its structure. Keep it neatly organized and packed with value, and it will be more likely to pop up as the best answer to your audience's question.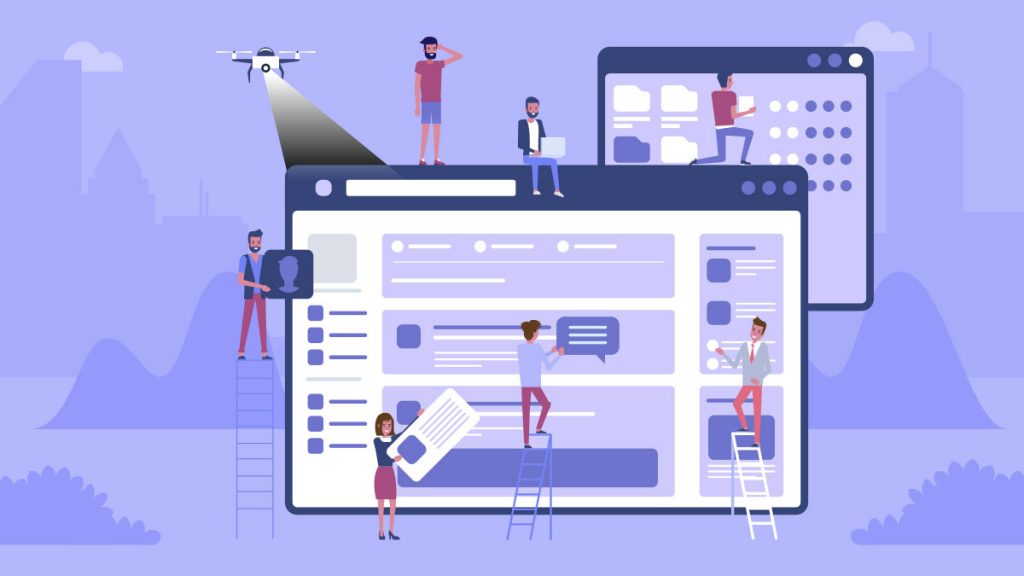 5. Take Advantage of Schema Markup
These days, Google is all about context, and this isn't likely to change. In the sea of highly similar content in every industry, it's the only way to separate the good from the bad.
If you want search engines to place you above the competition, schema markup can give you a great advantage. Also known as structured data, it's an add-on that clarifies what your content is about, boosting relevancy and visibility.
Let's say your website offered nutritional data about various foods. When someone asks their virtual assistant about the nutritional value of an apple, you want your content to pop up. You can go to your page about apples and use schema markup to highlight information like the calorie count, macronutrients, and other key data. Doing so will put this information forward and show Google that you can deliver the right information quickly.
This is how the content you mark up would show in the search results:

If your page builds enough authority, Google will use it as the most credible source and place it in the Featured Snippet. But even if this isn't the case, the search engine's ability to quickly understand the context behind your content and pick up the answer will help you rank higher.
Let Your Content Speak
In a nutshell, optimizing for voice search doesn't differ from the usual SEO tactics. Think of it as another perspective to look at your SEO strategy from. There's no doubt that voice search is here to stay, so you'll want to adapt as soon as you can.
Remember that it all comes down to one thing – answering questions. Keep your content valuable and concise, and use the technical aspects of voice search optimization to push it forward. Listen closely, answer quickly, and search engines will see you as the go-to expert.