Until a few years ago, Google was mostly based on queries. If you wanted information, you had to search for it first. This changed in mid-2017 when the company decided to have a shot at feed-based content. They launched Google Now, which later evolved into Google Discover.
If you own Google's Pixel phone, you've probably seen Discover quite a bit. The same is true if you use the Google app, as the feed is prominently featured on the home page.
But why should you care about Google Discover as a marketer or business owner?
Three letters – SEO. Google Discover can be a fantastic marketing channel if you get the hang of it. You can place your content in the prime spot of the world's most popular search engine, gaining tons of organic traffic.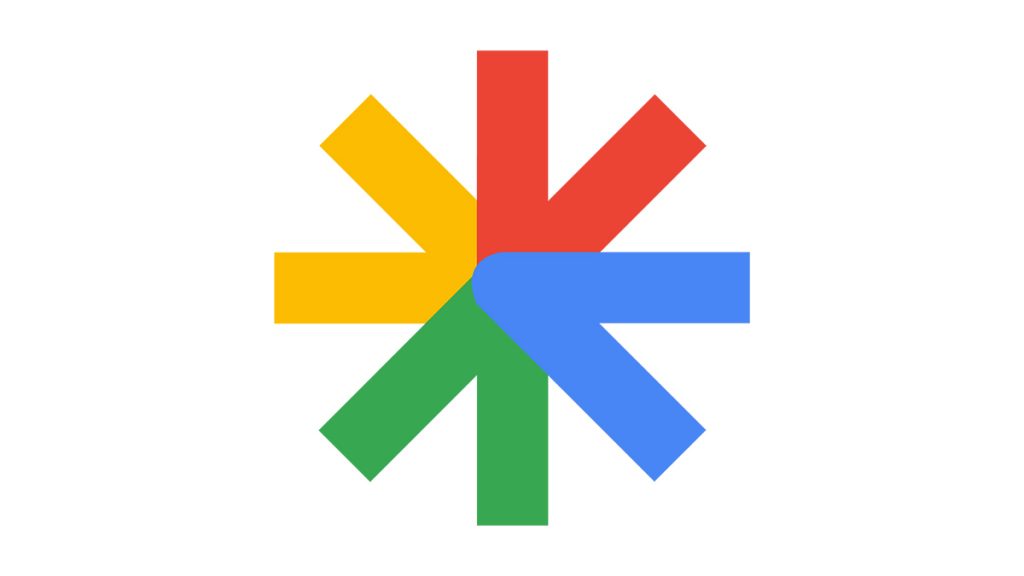 So how to get on Google Discover and have your content fed to the right audience?
In this article, you'll see the boxes that your content needs to check if you want Google to proudly showcase it in their feed. So without further ado, let's see what you have to do.
How to Rank in Google Discover
Before you start optimizing for Google Discover, you should know how it serves content to users. Unlike social media feed, it doesn't use data of those that users connect with, such as friends or followers.
Rather, Google relies on each user's search data and interests to deliver highly personalized news, blog posts, images, and videos.
There are two technologies that make this happen. Google's Knowledge Graph tracks the user's online behavior and the way it changes with time. Armed with this data, the Google News AI can deliver tailored content.
Note that all your content is automatically eligible for Discover, so you don't need to do anything technical. As long as you follow Google's content policies, you can reach the Discover feed.
Of course, the low entry barrier means that you have to fight many competitors for the spot. Here's how to rise above them:
1. Prioritize Engagement
High-quality content has always been the cornerstone of SEO, and the same goes for Google Discover optimization. Google would never damage its reputation by highlighting subpar content of any format.
Of course, there's a lot that falls under high quality, engagement being among the most crucial metrics.
Why?
Google tracks the content that its users engage with the most to determine their interests. The Discover feed then shows similar content to keep people engaged even more.
As more people within your audience engage with your content, and as the length of their engagement grows, you'll be more likely to rank in Google Discover. So write engaging content, keep building strong relationships with your audience, and your chances of getting featured will increase.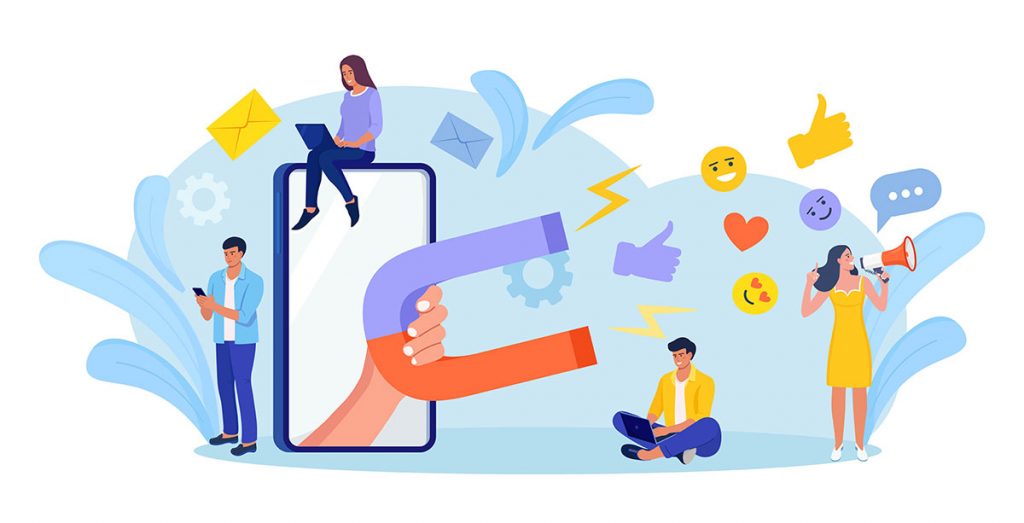 2. Use Compelling Visuals
If you want to take well-written content to the next level, there's no better way to do it than using eye-catching visuals. Google's own data shows that images perform great on Discover cards, increasing time on page, CTR (click-through rate), and user satisfaction.
To achieve all this, make sure to select your visuals with care. Don't use generic visuals or logos just for the sake of having an image. Instead, go with well-made infographics, photos, or images that relate to your content and grab the user's attention.
On a more technical note, make sure that your images are wider than 1200px. Google prefers such large images, as their research shows that they're more likely to generate visits.
Of course, you shouldn't forget the SEO basics of adding images. Nail down your captions, alt text, and file names for some extra SEO points.
3. Mix up Your Content
Even if you're not trying to optimize for Google Discover, you should always try to create different types of content. Otherwise, you're putting yourself at risk of your audience getting bored with the same old. If this happens, getting your content features will be hard to impossible.
Google places different kinds of content on the Discover feed, and you'll want to create at least a few of them to boost your chances of getting on it.
Of course, the most obvious type of content that does well is industry trends and news. After all, this is what Google's news feed was all about before it became Discover. So stay up-to-date with everything that's going on in your niche, and make sure to cover it.
On top of this, you'll want to create evergreen content like tutorials and guides. Just make sure that each content piece is regularly updated with the most recent and accurate information.
Finally, you'll want to keep pushing out informative content relevant to your audience's interest. Think explorative pieces, opinions, or even promotional content that teaches the reader about a product or service.
Keep rotating between these types of content, ensuring that you keep following all the necessary guidelines. Keep your audience interested, and Google will pick up on it.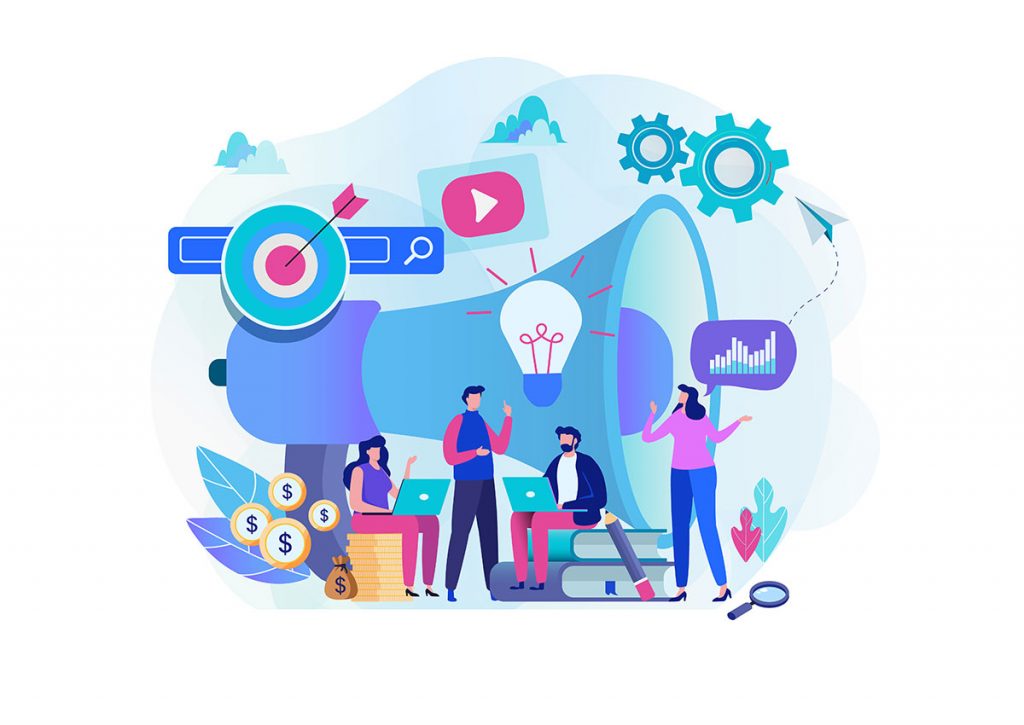 4. Focus on Video Content
According to Wyzowl's survey of marketers and consumers, 96% of respondents who've used video marketing plan on either increasing or maintaining their budget. This doesn't surprise, as the popularity of video content only keeps growing.
Knowing this better than anyone, Google gives special attention to video content. It's the most engaging form of visual content, and we've established the importance of visuals when it comes to Google Discover optimization.
By creating useful and engaging videos, you're getting on Google's good side for a number of reasons. Firstly, your engagement can skyrocket, and search engines love to see that. Also, your videos can get attention on YouTube, which we know is owned by Google. By gaining traction on YouTube, you'll also be more prominent in the search engine.
There are countless options for creating high-quality videos. From tutorials and reviews to expert interviews, you can film a wealth of content that will keep your audience glued to their screen and wanting more. So make video content an integral part of your online strategy, and being featured on Discover is only one of the many benefits you can reap.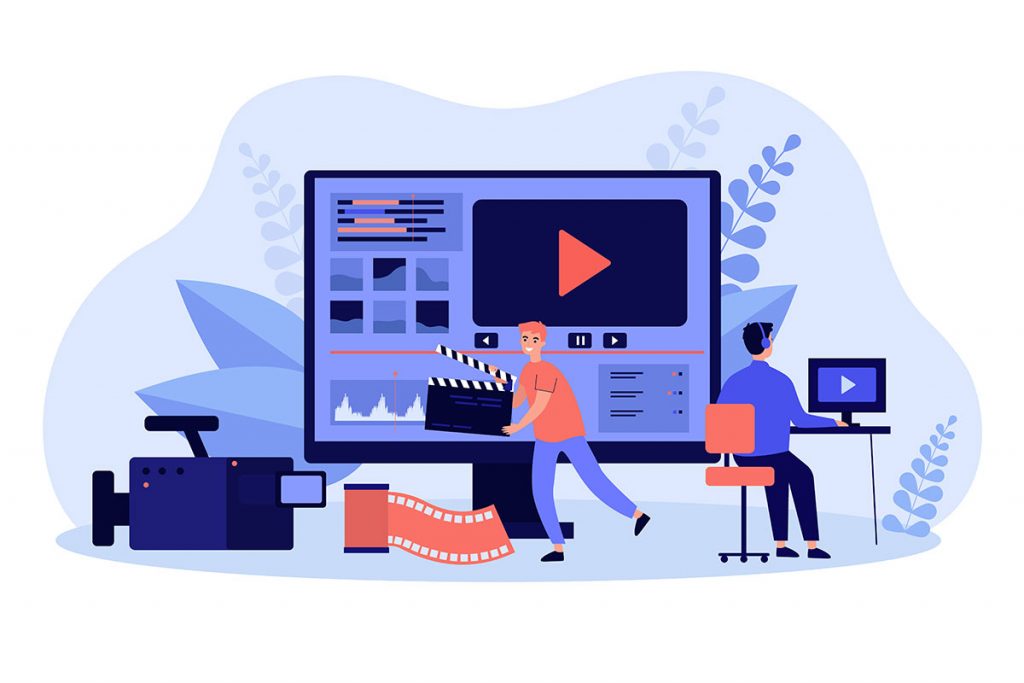 5. Optimize for AMPs
For years now, mobile searches have been outnumbering desktop and tablet searches. As our phones become more capable, this trend is likely to stay on the rise.
This is why you should optimize your content for Google Accelerated Mobile Pages (AMPs). Simply put, these are pages that load very quickly on mobile devices. Load speed has been a significant Google ranking factor for a while now, as it's critical to the overall user experience.
Google has its own AMP guidelines, which makes optimization much more straightforward. Still, you might have to do quite a bit of work, but it will be worth it when your pages start loading at lightning speed. Not only will this greatly contribute to your chances of reaching the Discover feed, but it can also make a world of difference to your entire SEO performance.
Be Discovered
Now that you have an idea of how to optimize for Google Discover, look at your content and see if it meets the necessary requirements. Just because everyone can get on the feed, doesn't mean that they will. You need to keep delivering great content to show Google that you deserve a spot.
Remember that engagement is still at the center of successful content, as it's been ever since Google's algorithms got more sophisticated. The Discover feed is yet another reason to keep your audience informed and entertained. By doing so consistently, you can expect Google to notice your content and single it out for everyone to see.