How do you measure social media success?
It's easy, right? Just count your followers, likes, and shares. If they keep growing, things must be going well.
Sadly, this isn't necessarily true.
In many cases, the above indicators are nothing but vanity metrics. Sure, it's important to keep them growing. But many people don't realize that this shouldn't be the main goal, more the natural consequence of your social media strategy working.
To execute an effective strategy, you need to know your market inside out. That's where social listening comes into play.
Even though the practice isn't new, many companies still don't embrace it. According to Emplifi's research, half of all surveyed companies don't use any social listening techniques!
In this article, you'll see why you should be in the other half. But first, let's dive into what social listening even is.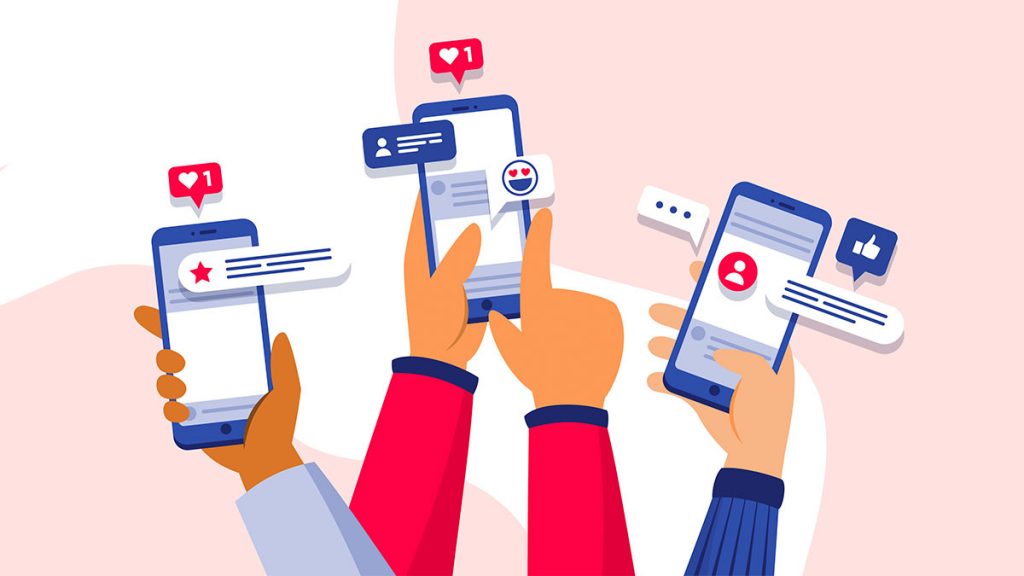 How Does Social Listening Work?
Social listening is a two-step process. First, you scout social media channels for mentions of your brand and conversations around it. You target specific keywords with your search to see what people are saying.
Step two is to analyze the insight you've gathered and use it to take action. There are all sorts of things you can do, like simply replying to comments to get some conversation going. But you can also leverage listening to make big decisions like expanding your product line or rebranding.
Zappos is a fantastic example of a company that nails this practice. If you go to their Twitter account, you'll see a ton of interaction with the market. They often respond to their audience's Tweets like so: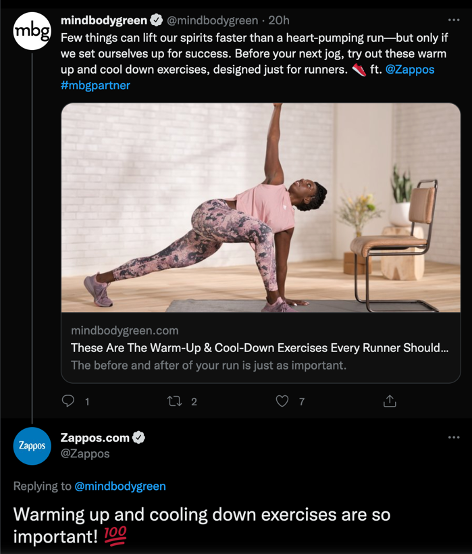 Now, it's important to clarify the difference between the two tactics that people often mix up – social listening and social monitoring. Even though they work the same way, they have different goals.
Namely, social monitoring is all about getting data. It uncovers things like brand mentions, industry trends, and competitor mentions. Monitoring mainly serves the purpose of letting you track the ROI of different campaigns or split test them.
Social listening shows you how people feel about your brand, as opposed to just giving you the cold numbers. That's why it's an ideal practice if you want to understand your audience on a deeper level.
So how do you make this happen? Here are some tips you'll want to follow.
1. Find the Right Tools
Due to the importance of social listening, all sorts of elaborate tools have surfaced in the past few years. Of course, not all of them will be equally useful to you, and it all depends on your goals.
If you'd like to see how people respond to Instagram or Facebook ads specifically, Adview can be a solid option. It's limited to ad listening, but if you don't need anything else, no need to overpay for more comprehensive solutions.
If you do want something more capable, you can go with platforms like Hootsuite or Digimind. Both crunch large amounts of information and present it to you in a user-friendly way so that you can start taking action straight away.
Of course, these are only some of the many options out there. To find the right one, get clear on your goals first.
2. Know What You're Looking For
Some topics and keywords you'll listen for are universal:
Your name and social handles
Industry keywords
Any branded hashtags
Your slogans and catchphrases
On top of these, there are countless keywords you can look for, and they're very likely to change with time. That's why social listening software is so important, as it'll give you insight into how your audience's social sentiment evolves.
Try to find as many relevant keywords and topics as you can before you start listening. They don't necessarily have to relate to your brand, but also the niche as a whole and even competitors. Be strategic about keywords and topics, and stay on top of all the important changes.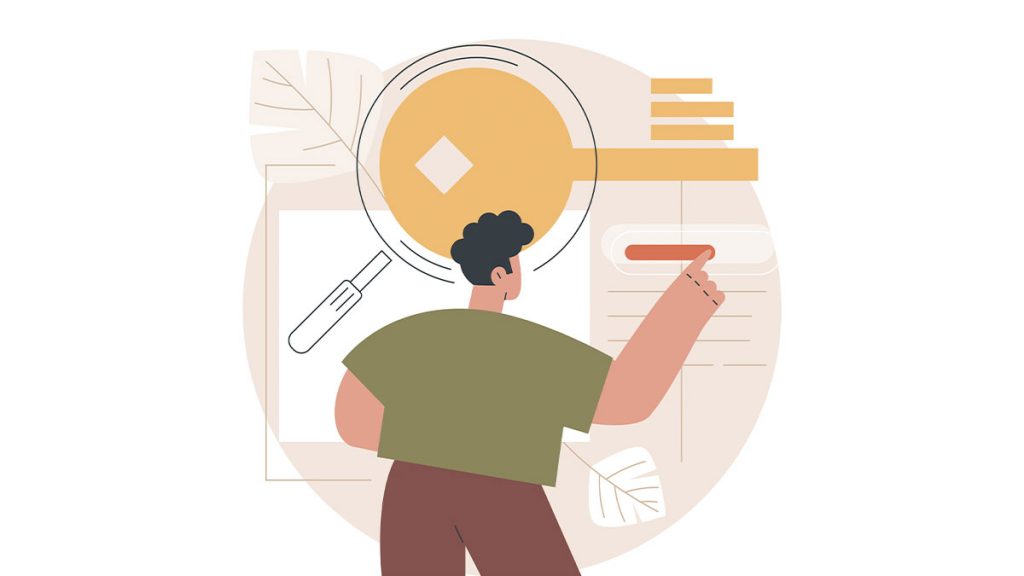 3. Embrace Negative Comments
What are your top three brand detractors?
If you can't answer this question, social listening can help. In essence, a brand detractor is a concrete reason some of your customers aren't happy. As you can imagine, the best way to identify detractors is to intentionally look for negative feedback instead of just focusing on the positive.
The more your brand grows, the more negative feedback you'll have. It's just how things are and how they should be, as you're not here to be everything to everyone. But rather than "ignoring the haters" and putting the spotlight on those who praise you, use social listening to create a feedback loop that will allow your business to improve.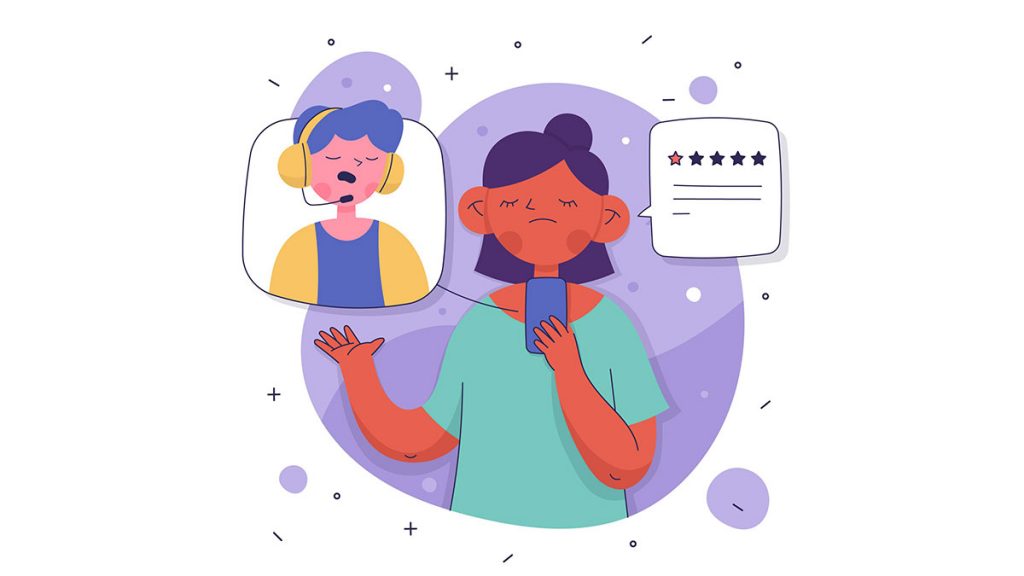 4. Put Your Data to Good Use
As mentioned, there are all sorts of things you can do with the data that social listening uncovers. If you go to the trouble of gathering and analyzing it, you might as well make sure it gets a result.
So what should you do with all that information?
Well, you can see how people feel about different aspects of your offer and tailor it accordingly. In this regard, social listening also does wonders for customer service. You can track what people are saying about your product or service in real-time, and then use it to keep tweaking your offer.
In addition, this tactic is a fantastic way to prevent crises by making sure a small problem doesn't get blown out of proportion and damage your reputation. Many social listening tools will give you an option to respond to what someone says straight away, so you can deal with any negative feedback immediately.
Finally, social listening can be an immensely powerful asset for your sales funnel. You can find out your audience's pain points and how they want them addressed. As a result, you can go from hard selling to a more elaborate and effective way of closing the deal.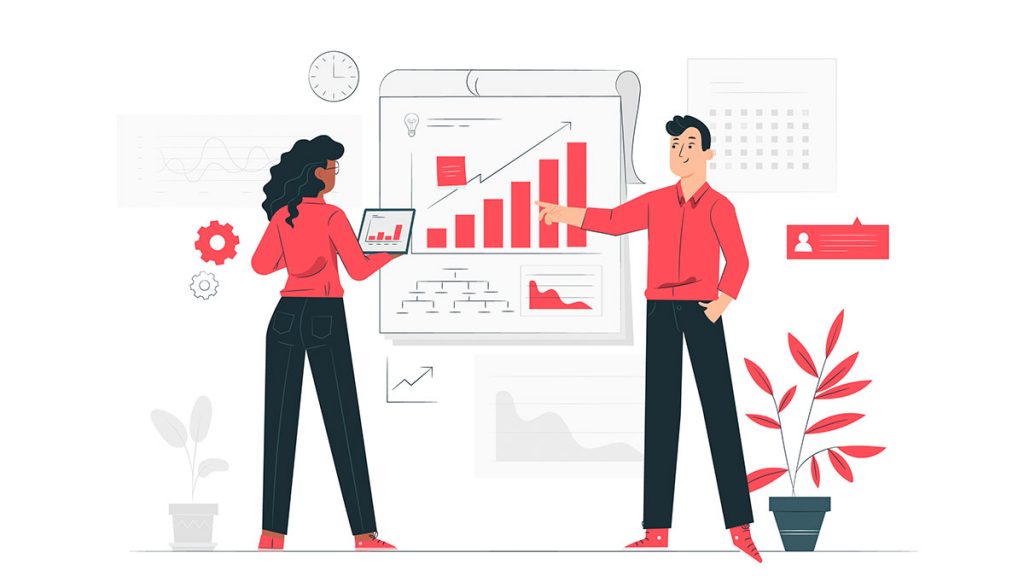 Put Your Ear to the Ground
Have you adopted any social listening tools or practices yet? If not, hopefully you now understand why doing so is crucial to your brand's success. Without such a tactic, you're taking way too many shots in the dark, and they're likely costing you quite a bit.
If you're not ready for a full-on strategy, use the search functions of different platforms to at least scratch the surface. Once you start gathering some useful info, you'll be motivated to dig deeper and become the master of social listening.