The relationship between technology and content is an interesting one. On the one hand, tech advancements dictate what makes effective content and keep changing the rules of the game. On the other, evolving solutions help us play by those rules and win.
When you're doing business in the online world, like most of us are, keeping up with innovations is critical to success. If you take advantage of emerging technologies, you can fine-tune your content to meet all your marketing goals.
There are many digital writing tools that can take your content to the next level. Let's see how they can help.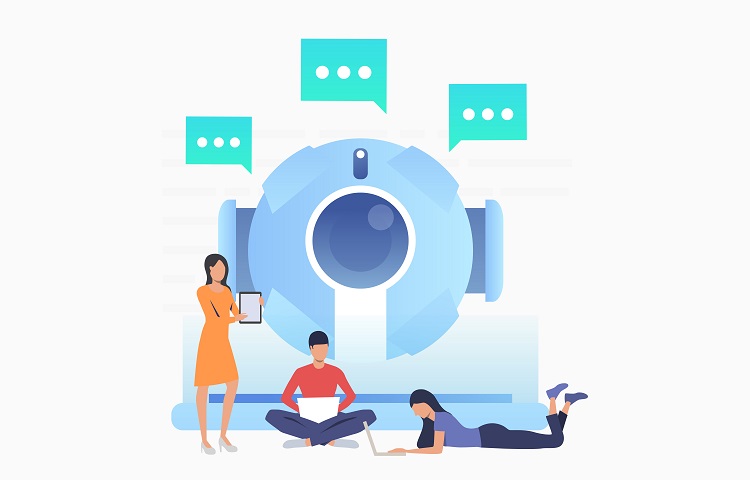 1. Write Killer Headlines
Like it or not, we all judge a book by its cover at least a little. If something doesn't leave a strong first impression, we're likely to lose interest very quickly.
According to Ogilvy's research, an average person scrolls through 300ft (91.4m) of content every day. A strong, catchy headline acts like a stop sign that makes someone slow down and pay attention.
It takes a lot of creativity to keep coming up with such headlines. Luckily, many online headline generators and analyzers can help out. They use factors like SEO ratings, niche-based metrics, and sentiment analysis to help you create a perfect title for your content.
Of course, you should only use these tools for support. Instead of accepting the suggestions verbatim, use them as inspiration to create compelling headlines.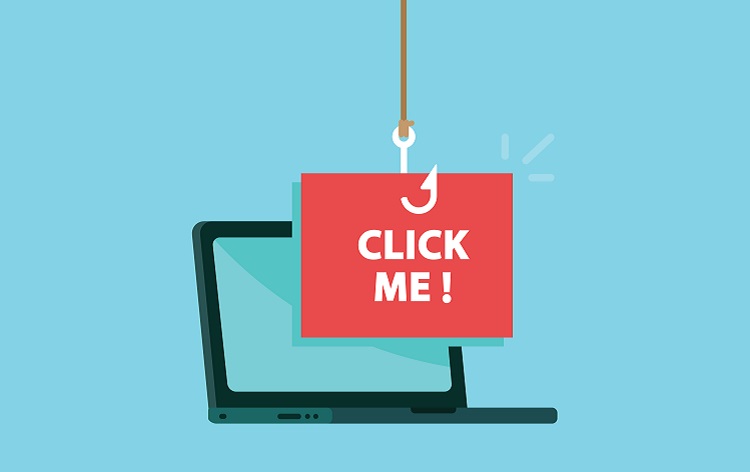 2. Get Search Engines to Like You
As search engines become more sophisticated, the SEO umbrella keeps broadening. But keyword research remains among its core practices. The only thing that keeps changing is how you use keywords.
Namely, there's no more room for guesswork and shots in the dark. You need to get strategic and creative with your keywords.
The good news is that SEO tools are getting increasingly capable. From the simpler ones like Google Keyword Planner to the more comprehensive options like SEMrush, many platforms can help you rank well for the right keywords.
Take some time to explore these tools and get the most out of them. The data they provide is invaluable when it comes to ranking higher than the competition. Carefully position the right primary, semantic, and long-tail keywords in your content, and search algorithms will see you as an authority.
3. Rid Your Content of Errors
You don't have to be an English major to write content that engages and entertains your audience. But you do need to ensure that grammar and spelling errors don't damage the content's quality.
Sure, readers will forgive a mistake or two. However, such mistakes can hurt the experience that your content provides. And if your content is riddled with errors, the reader is very likely to click away.
That's why people who aren't big on rules turn to digital writing tools for assistance. Solutions like Grammarly let you focus on the fun and creative part of writing without having to double-check every sentence. All you have to do is run your content through the checker, and it will point out your slips and mishaps.
Better yet, you can also get recommendations on how to make your content more concise and engaging. As a result, you can deliver a ton of value without filler and fluff.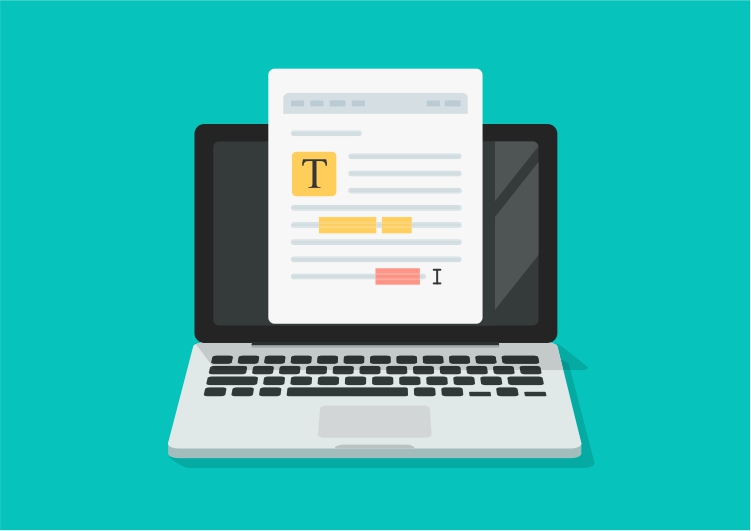 4. Don't Risk Looking Like a Copycat
Content writing involves a great deal of time, effort, and care. You wouldn't be happy if someone took a shortcut by copying your content. That's why you should never try to do so, either. Everything you push out should be unique and reflect you as a brand.
The amount of content out there is immeasurable, and millions of words get on the web every day. With that in mind, it's not uncommon to find crossovers in ideas and the way they're conveyed. Luckily, that doesn't mean that there's no room for uniqueness.
To ensure that your content doesn't look too much like something already published, you should use anti-plagiarism tools. They're getting better and better at cross-referencing content from all corners of the web to ensure there's no foul play.
Plagiarism checkers can help you avoid lots of trouble. If it escapes your attention that your content is too similar to what's out there, you might end up having to take it down. In the more severe cases of plagiarism, you could run into serious legal trouble.
So if you wish to stay on the right side of the law and keep your content unique, don't forget to give it a quick run through a plagiarism checker.
5. Be a Diligent Researcher
Do you plan your content ahead and know how to keep things interesting with fresh ideas? If not, you'll want to build this habit sooner than later. The last thing you want is to run out of unique content to put out.
To avoid this, you need a solid planning and research process. And this is where technology and content converge yet again.
Tools such as SEMrush can help you come up with new ideas and create an uninterrupted stream of content. All you have to do is enter some general search terms, and you'll get results that encompass blog posts, news, Q&As, and forums. Instead of manually researching new topics and wasting a lot of time, you can uncover idea goldmines in no time.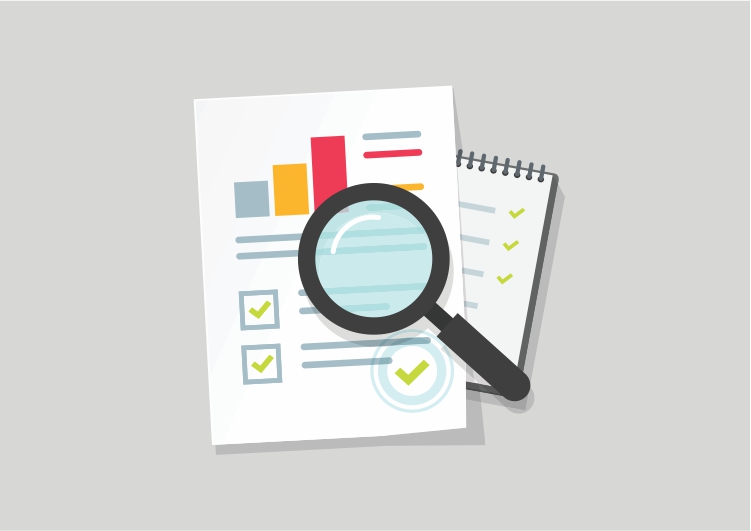 Hone Your Writing to Perfection
As technology evolves, it makes writing increasingly effortless. Today, you can overcome writer's block in many ways with a little help from an algorithm-based friend.
As capable as digital writing tools are, don't forget that they're still machines. Don't use them as a replacement for your creativity, just as its fuel. Minimize the need for mundane and exhausting work, and free up more time for the fun and exciting part of the writing process.