Evergreen content is the cornerstone of a successful marketing strategy. But that doesn't mean that all your content should be timeless. In fact, you should actively seek out opportunities to write seasonal content.
As we get ready to say goodbye to 2021, there's no better time to connect with your audience and share the holiday spirit. But why stop there? There are plenty of events throughout the year that your audience cares about. By adding seasonality to your content strategy, you can tailor your online efforts to better fit your audience.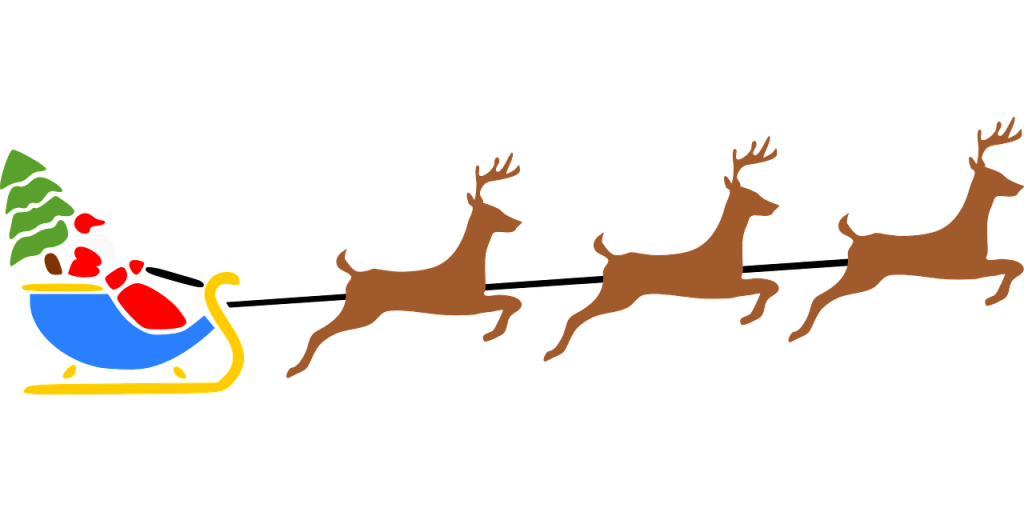 Before we slip into our coziest pajamas and pour a glass of mulled wine, let's see what it takes to create a successful seasonal marketing strategy.
1. Know What Your Audience Cares About
Unless you only sell Christmas trees, the winter holidays should just be the starting point when planning seasonal content. Do your homework to understand which seasons or events your market cares about.
You can start with the obvious and work your way down to the more granular events. For instance, tech businesses tend to focus most of their efforts on the final quarter of the year, mostly due to Black Friday and Christmas/New Year. While there's nothing wrong with this, you'll want to dig deeper than sales data and discover your audience's interests.
You might find out that your customers are interested in the Super Bowl, Oscars, or spring cleaning. In that case, you'd want to create content that covers those events.
There's no need to promote anything with such content; you can publish it purely for its entertainment value. That way, your audience will see that you're not just there to sell.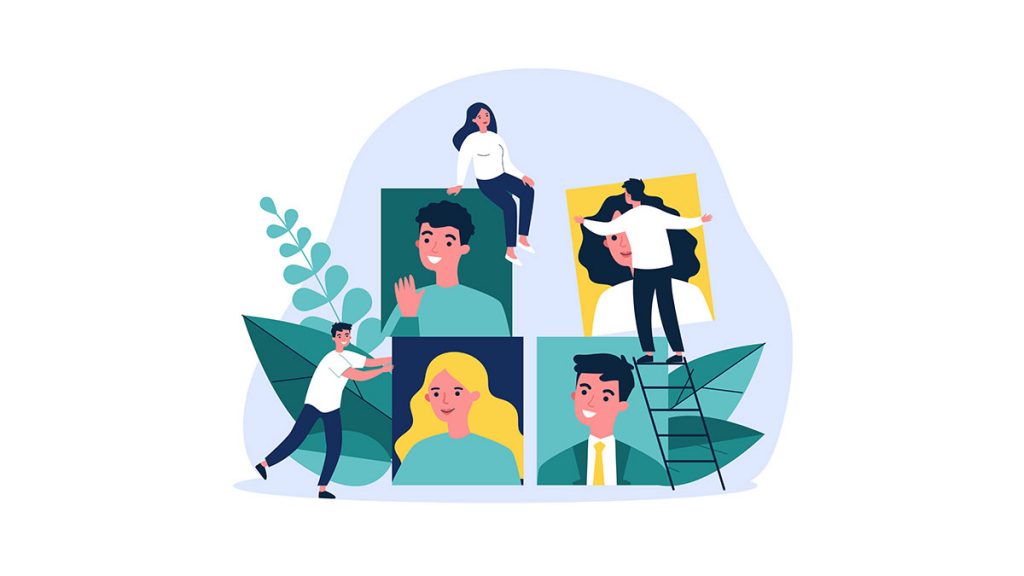 2. Time Your Content Properly
Some seasonal content should come out before the actual event, such as back-to-school campaigns. In other cases, it should happen at the same time, like with the NFL or Met Gala. Either way, you'll want to have a content plan ready in advance.
The good news is that planning ahead is quite simple. Once you've found the events that you'd like to cover, you can use tools like Google Trends to see when they usually start gaining traction. You'll see a detailed overview of people's interests in the related search term, so you can plan accordingly.
It's best to have an annual content calendar that you'll fill with all the key dates. By doing so, you'll avoid having to rush content and save yourself quite a few headaches.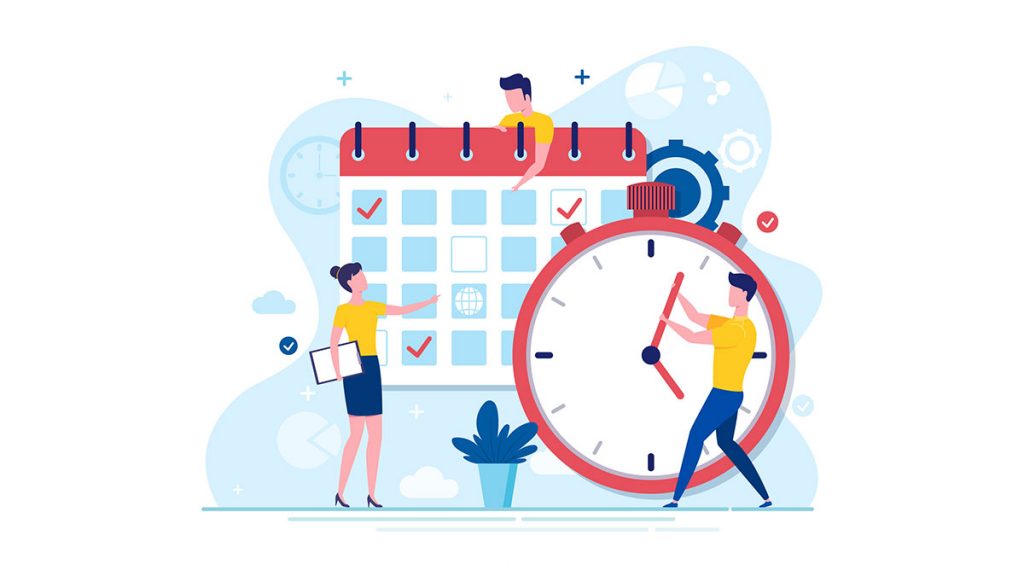 3. Choose the Right Topics
While there are only so many holidays and events that you can write content for, there's no limit to the angles from which you can cover them. To make your seasonal content effective, you need to choose the topics that make sense for your brand and funnel.
Usually, seasonal content will be top-of-the-funnel, meaning that its main purpose is to drive people to your website. That's why you'll want to stick to content types suitable for this stage of the funnel:
Guides
Gift ideas
Tip sheets
Regardless of the type of content you decide to go with, you must pay special attention to SEO. For your seasonal marketing campaign to be effective, it must be intent-driven. In other words, you need to target searchable keywords that reflect actions that someone is ready to take.
For instance, "Christmas gift ideas for her" implies that someone isn't just browsing what's out there, but is ready to buy. If you include such a keyword naturally in your content, it could help you drive high-intent searchers to your website.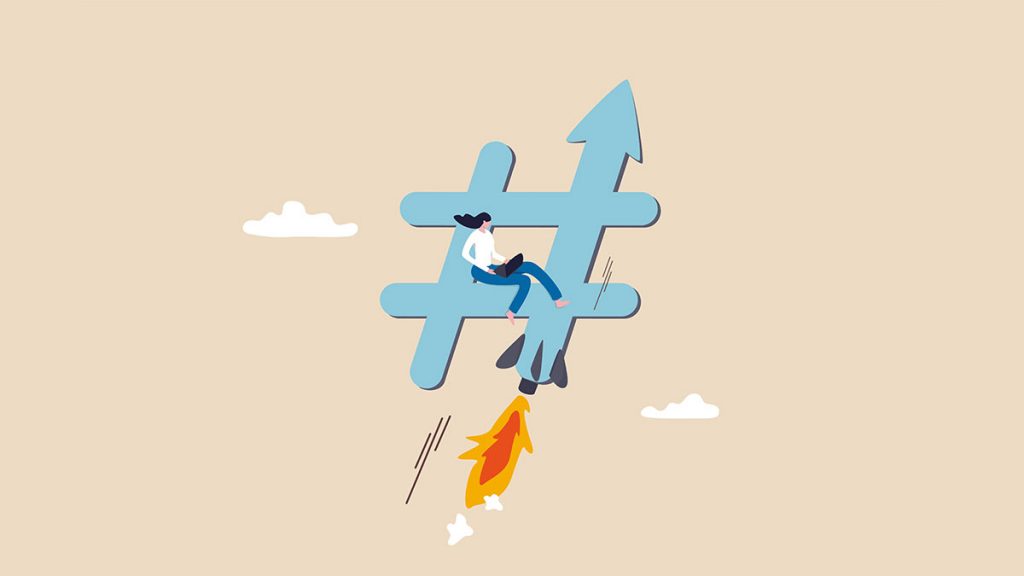 4. Write Retrospectives
Speaking of content topics and ideas, retrospectives are an excellent choice, especially for end-of-year holidays. It's the time when everyone reflects on the year behind them, so doing the same with your content can do wonders for reader engagement.
There are different ways to go about retrospectives. You can cover all the interesting things that have happened in your industry in the last year. No matter the field you're in, everything is evolving so rapidly that there's always something to write about.
Another option is to cover national or global events that matter to your audience. At present, we're still living in pretty hectic times, and you might feel an urge to avoid discussing such turbulent happenings. However, that's exactly what you should do!
Why?
Because now more than ever, people want to know that they're not alone. Sharing negative experiences is just as important as sharing the positive. It fosters a sense of community and togetherness, and it humanizes your brand.
All in all, retrospectives allow you to rewind the good, the bad, and the ugly of the previous year together with your audience. If you want to connect and engage them, they should be a crucial part of your seasonal marketing strategy.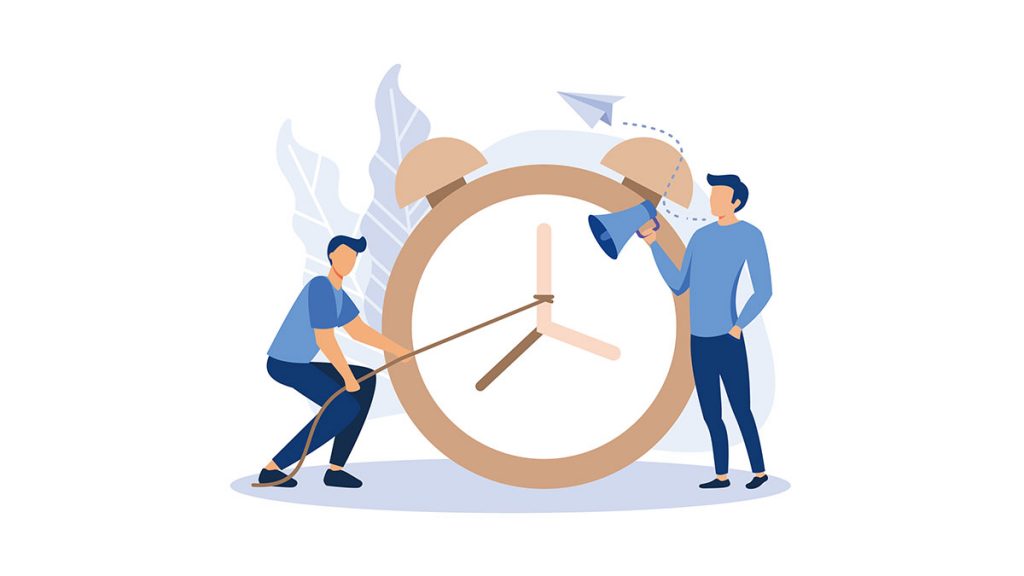 5. Don't Forget About the Visuals
Visual elements are critical to successful content. If you hear a piece of information without any visuals, you're likely to remember only 10% of it three days later. But if you see a relevant image paired with it, retention will jump to 65%!
No matter which season or event your content is covering, make sure it has eye-catching visuals to support it. They can be infographics packed with useful info, graphs, or just delightful images you'll add for their artistic value.
Try to avoid generic stock images, as they'll add little to no value to your content. These days, having beautiful visuals designed doesn't have to come at a high cost, and it could pay off very handsomely if done right. Ensure that your visuals reflect both the topic covered and your brand as a whole, and you'll see how powerful they can be.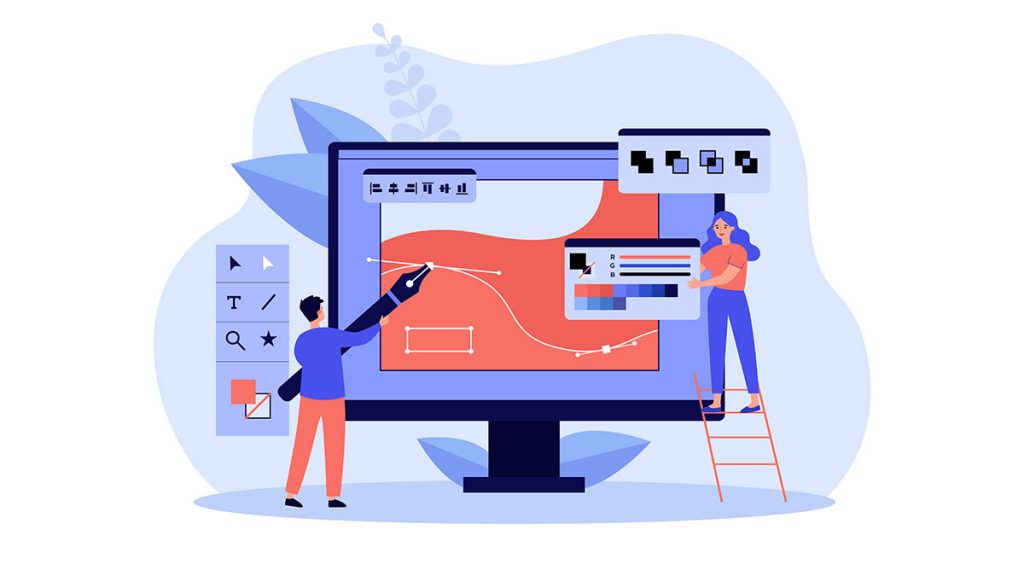 Make Your Content Jingle
Hopefully, we've debunked the myth that you should strictly write evergreen content. Jumping on trends and including seasonality can diversify your content strategy and have people looking forward to your content all year round.
Remember that timing is everything, so try to prepare your content as far in advance as possible. Anticipate trends instead of reacting to them and be ready for each season you'll write for.
We hope you'll add seasonal content to your list of New Year's resolutions, and that it'll be the one you stick to. Now if you'll excuse us, there's a rumbling noise in our chimney that we need to check.