Every online marketer worth their salt will tell you that link building is the cornerstone of SEO. According to Google's Andrey Lipattsev, it's the second most important ranking factor, right after content.
What you may not know is that internal links are just as important as external ones. This may seem counterintuitive, as getting high-quality backlinks is a much tougher endeavor than simply linking within your website. You'd think that the reward should be higher, as backlinks build authority.
This idea comes from two misconceptions that we need to clear out.
Firstly, it's not just external links that build authority. Internal linking clarifies the connections between your content, helping you establish topical authority and rank higher. Secondly, internal link building isn't as simple as it looks. It requires a strategic approach as opposed to linking just anywhere on your website.
So, what goes into an effective internal linking strategy? Here are the best practices to follow.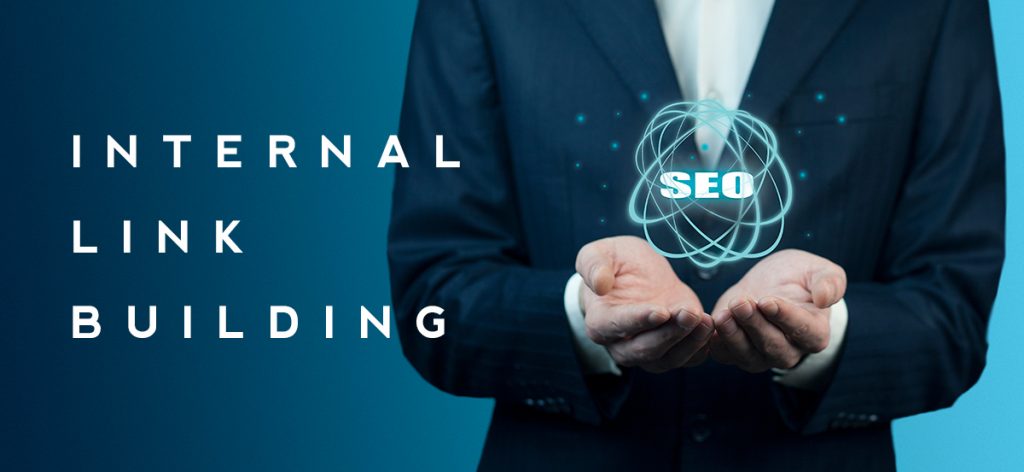 1. Start With the Right Architecture
"Website architecture" sounds so technical and complex. In practice, however, it's relatively simple. It all comes down to the way your content is structured.
On its own, architecture isn't an internal linking practice but a prerequisite for doing it right.
So how does it work?
There's one basic rule to follow:
Bring your highest-ranking pages close to the website's home page.
By default, the home page's URL has the highest authority. The closer your content is to the home page, the more important it will seem to search engines.
Take a look at Backlinko as an example. According to Moz, its highest-ranking pages are as follows:
What they did here is simply place the best-performing content right under the home page. All of these are well-optimized pillar posts that build a strong foundation for internal linking.
How? By facilitating a crucial stage of a successful internal linking strategy, as follows.
2. Silo Your Content
This is where we tackle the misunderstanding of how internal link building works. As explained, it's not about linking from and to anywhere on the website. Instead, you need to create a clear internal linking structure.
There are two ways to do this.
The first way is linking from the pillar posts under your home page to supporting content that relates to it. In this way, you're linking deeper into your website, helping both search crawlers and readers navigate through your content. Readers can find the information they're looking for, and crawlers can recognize your content's authority without struggle – everyone's happy!
The Backlinko example shows the importance of this structure. But it's not the only practice that the website relies on, and neither should you. It's reserved only for a handful of your top-performing content.
What do you do with the rest?
Well, create content silos.
Backlinko has an abundance of content stored under its hub. The hub is then broken down into overarching themes with subcategories of related content. Here's an example of how it all works:
The hub

User Experience Signals

Dwell Time
Search Intent
Organic CTR

SEO Tools and Software

Moz Pro
Yoast SEO Plugin
Raven Tools
These final branches further link out to other content within the website, as long as there's a strong relation to the root content.
The reason why this is so important is the creepily termed crawl budget. It's the time limit that Google sets for a crawler to find and index relevant and authoritative pages.
The more content your website has, the more time the crawlers need. By creating a clear structure, you're ensuring that a crawler doesn't have to wander around and waste time. It can assess your content's relevancy more effectively, which can do wonders for your ranking.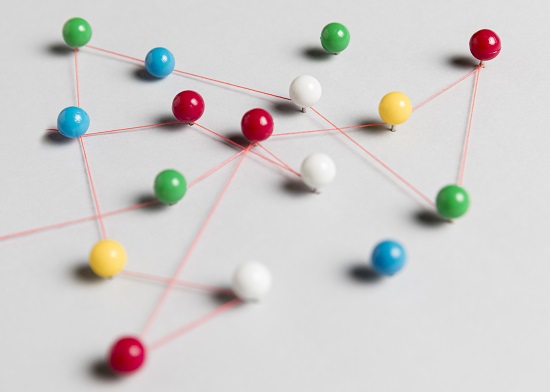 3. Keep Your Links Tidy
Now that you understand the core of internal linking, it's time to address the devil in the details. There are a few minor tips that can make a world of difference to the success of your links:
Remove Nofollow Attributes from Your Links
Much like with keywords, there were once ways to rig the linking game, especially when it comes to backlinks. People would use forums and similar communities to spam with their links, hoping to build more authority.
To prevent this, Google introduced the rel="nofollow" attribute back in 2005. It let the crawler know that the link shouldn't be followed or taken into account when determining authority.
Today, internal nofollow attributes are a thing as well. If you use WordPress, some plugins can insert them without your knowledge. As a result, search crawlers might not be able to index your content the right way.
To prevent this, you can use a tool like Moz to do a link audit and identify nofollow attributes in your URLs. You can then simply remove them to eliminate any bottlenecks.
Weed Out Broken Links
As your content evolves, you might want to remove or update your past posts. While you do that, don't forget about other content linking to them. Otherwise, 404s might plague your website.
Broken internal links can damage your authority and indicate to search engines that a user might not find what they're looking for. Perform a link audit, uncover any broken links, and make sure to remove them and link elsewhere.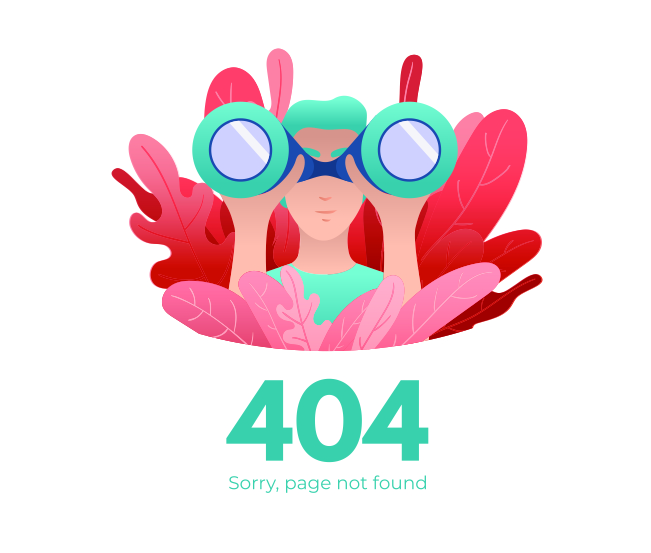 Don't Leave Valuable Content Orphaned
Orphaned pages are those that nothing on your website links to. While such pages can rank independently, crawlers can't get to them from your website due to a lack of links. As a result, their overall rank might suffer since search engines can't give them context.
SEMrush, Moz, and similar SEO tools can help you find orphaned pages. When you find any, see if there's other content that you can link from naturally. If not, or you don't want the page crawled, you can either remove it or add a "noindex" tag. This is so search engines won't see the lack of links as a mistake but an intentional decision.
Turn Your Focus Inward
If you're serious about SEO, you've likely focused on backlinks quite a bit. But have you done the same for internal links? If not, now's the perfect time to give them the attention they deserve.
As you can see, there are many benefits of internal linking. Use what you learn here to reap them by executing a solid strategy. Remember that it all starts with the right content structure, so make sure to create it.
Also, perform regular link audits to leave no room for mess. Clear up any issues as soon as you notice them and let Google's itsy-bitsy spiders go through your content effortlessly.