Abundant organic traffic is one of the main SEO goals that businesses set. However, it's also among the most ambitious.
According to Ahrefs, the vast majority of websites can't achieve this. Their study of over a billion pages revealed that a whopping 90.63% of pages receive no traffic from Google – not a single visit!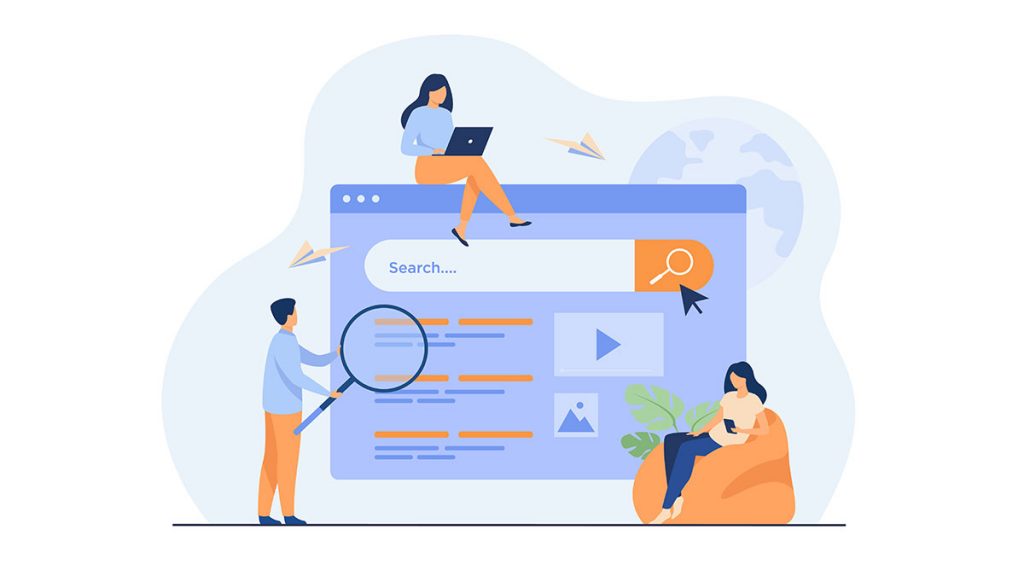 There can be many causes of this, as SEO is anything but simple. If you struggle to attract visitors, you might think about stepping up your keyword game. While that would be a good decision, there's another aspect you'd want to consider – backlinks.
Backlinks are not only crucial for SEO, but they also let you get traffic from an established source with a broad audience. The million-dollar question is – how do you get them?
Getting backlinks might seem like a daunting challenge. Luckily, it's easier than it looks. Here are some simple yet highly effective ways to do it:
1. Start With Existing Mentions
Before you start exploring new backlinking opportunities, you'll want to make sure that you're not missing out on existing ones. It's not uncommon to appear on someone's website without a direct link to your content.
This is known as unlinked mentions, and they can be a treasure chest of high-quality backlinks. You just have to know how to find them.
Luckily, technology can do the hard work for you. SEO platforms like Ahrefs and SEMrush come with features that allow you to uncover unlinked mentions and reclaim them.
In just a few clicks, you can have a full list of pages that mention your brand without linking to it. When you get the list, don't hesitate to reach out to bloggers and webmasters and ask for the link.
Of course, you should be polite about it and show that a link to you would bring them value as well. If you show that you can create a win-win, you'll get free backlinks in no time.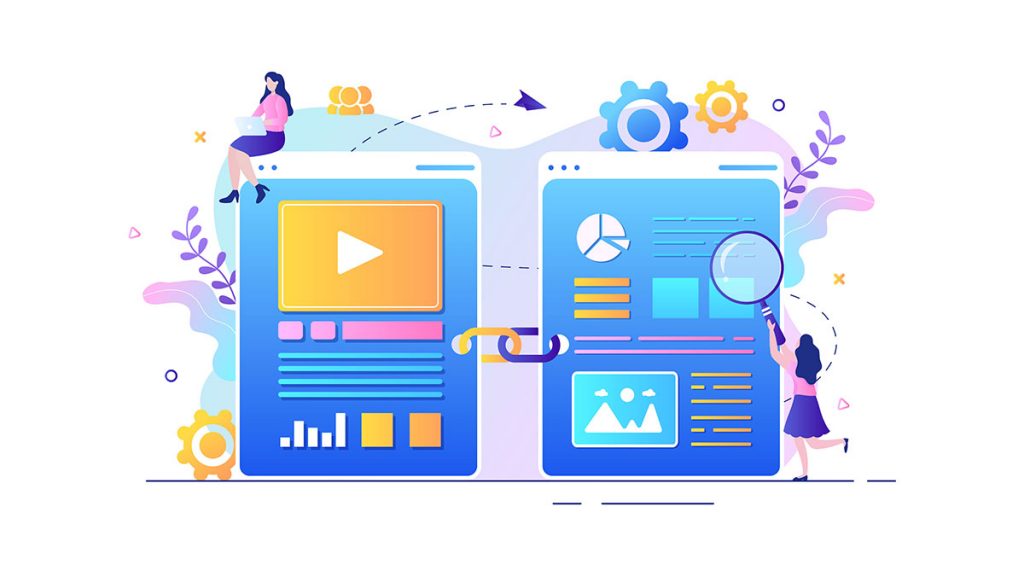 2. Take a Peek at Your Competitors
You should never copy a competitor's marketing strategy. Not only is it a moral gray area, but it's also unlikely to get you the same result, as every business is different.
That being said, there's nothing wrong with turning to a competitor for inspiration and new opportunities. If you're wondering where to get backlinks, just see from where the competition is sourcing theirs.
Luckily, you don't need to be a hacker to do this. Tools like Monitor Backlinks can give you all the insight you need. Just enter your closest competitors, and you can get regular reports about their new backlinks and where they're coming from.
Perhaps they're guest posting, getting into directories, or forming relationships in their niche. Whatever it is, you can gain an insight into these opportunities and see how you can explore them as well.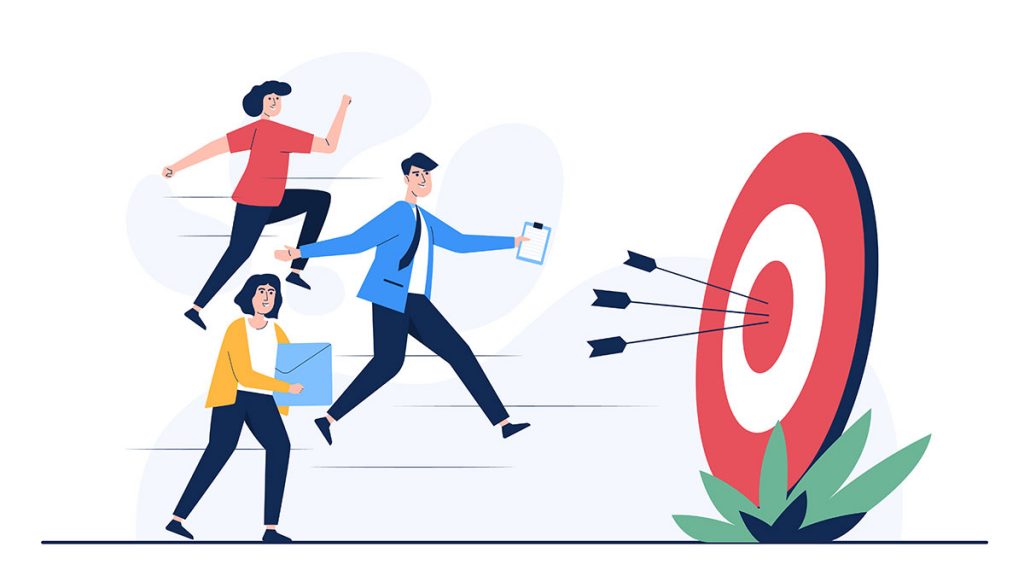 3. Write Roundup Posts
It's well-known that guest posting is one of the best ways to create quality backlinks. But finding suitable guest posting opportunities can be challenging and time-consuming.
This is where roundups come into play. In a nutshell, a roundup is a post or a collection of posts involving various experts on the topic. Big websites often do roundups to explore interesting topics and bring more traffic.
So how do you join a roundup?
You can find them by typing in your main keywords/topics and adding "roundup" to the search query. The search results should yield blogs and websites doing roundups. When you find them, it's time to reach out.
Make sure to show genuine interest in the topic, and provide a link to your content that covers it. If the webmaster sees it as a credible and valuable source of information, they might link out to it. Not only can this get you a backlink, but you'll also develop solid relationships and unlock guest posting opportunities.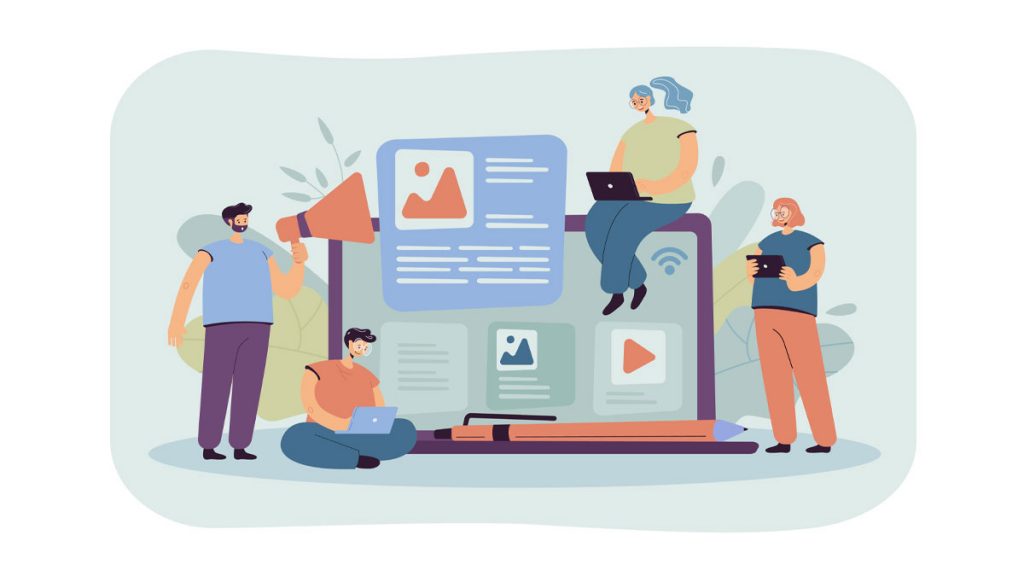 4. Create the Right Kind of Content
What content format do you tend to follow? If you're not mindful of this, you'll want to give it more thought.
Why?
Because not all formats are suitable for backlinks, nor do they attract them equally well.
To identify the most successful formats, Moz and BuzzSumo conducted a joint study of over one million posts. The results revealed that there was a type of post that performed consistently well when it comes to backlinks – the list post.
This doesn't surprise, as listicles have always attracted a lot of attention. But they're not the only high-performing format. On top of those, you can publish:
Quizzes
"Why" posts
"How-to" posts
Infographics
Videos
All of the above formats have proven themselves effective at getting natural backlinks. Focus your marketing efforts on them, and you could start attracting links without much effort.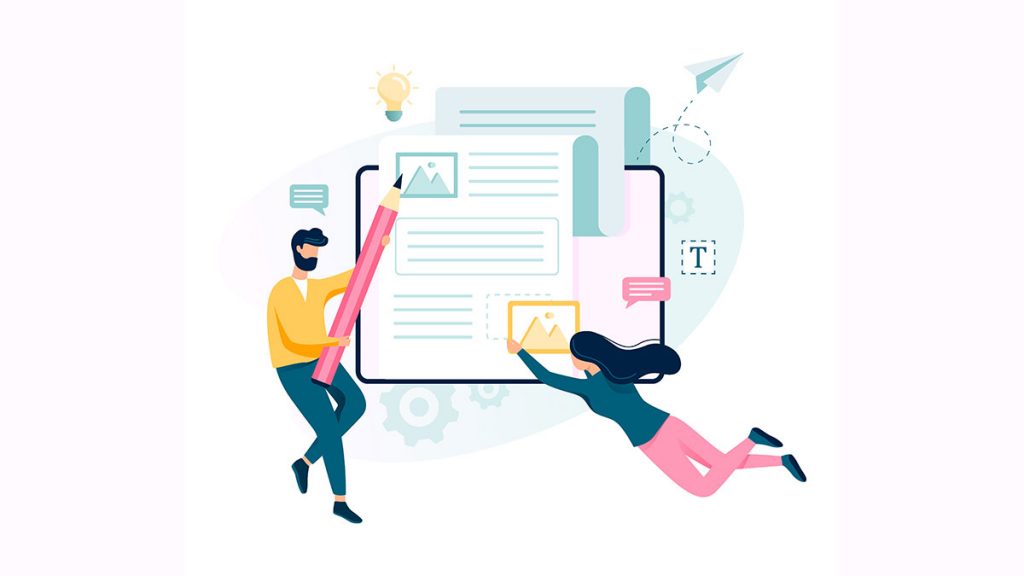 5. Partner Up With Reporters
Ever heard of HARO? It stands for Help A Reporter Out, and it can be a fantastic way to get backlinks and exposure.
HARO is a service that connects journalists and content creators willing to help them. Three times a day on business days, you'll receive emails with the list of topics that journalists could use help with. If the topic is related to your business and expertise, you can reach out and help. In return, you can get featured in the piece and earn a valuable backlink.
You can create a free HARO account to receive these daily alerts. If you upgrade, you can access additional features, such as filtering by keywords to find relevant topics more easily.
Forge Strong Connections
As you can see, building high-quality backlinks doesn't have to be taxing. In fact, it can be a fun process that allows you to form valuable partnerships along the way.
Whatever you do, don't try to rig the game or get backlinks from just any source. From Google's perspective, no link is better than a backlink from a fishy or unauthoritative source. The last thing you want to do is associate yourself with poor-quality information in any way.
Instead, try out the tactics that you saw here. Stay persistent, give it some time, and you'll find a strategy that works for you.