Will content marketing still be king in 2018? And will you need video marketing more than in 2017? And what about mobile ads? How important are they to your success? Find out all this and discover how to use mobile marketing effectively in 2018.
Mobile marketing keeps evolving as marketers embrace new technologies and strategies. In 2017, mobile marketing became more distinct and more flavored. Rather than relying on standard marketing practices, it developed new ways to reach audiences. Personalized content, artificial intelligence, and live streaming powered these new developments.
Google's mobile-first indexing and the mobile takeover of the web should make mobile marketing your priority. But don't stop there. To get mobile marketing right this year, you want to look at the top mobile marketing trends in 2018. Let them inspire your marketing strategy.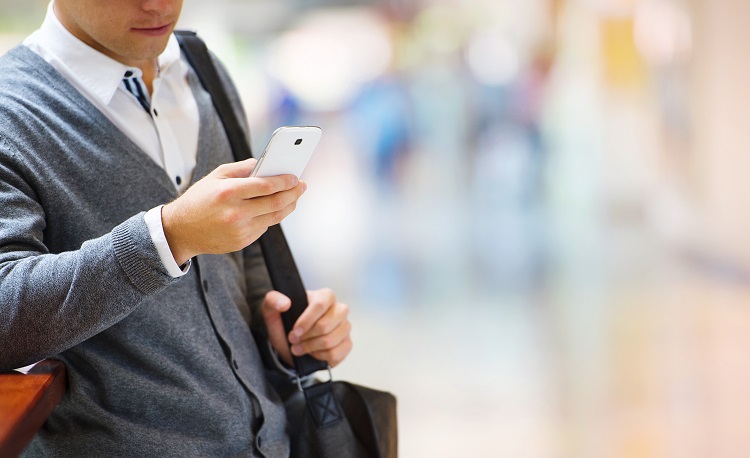 Ignoring AI-Powered Marketing Tools
You probably heard a lot about AI and its awesome capabilities. But how do these actually relate to mobile marketing? AI-driven marketing is still a new area, but smart chatbots, predictive analysis tools, and personalized content recommendations are already here.
These solutions could help you reach your audience and connect with it in a better way. By embracing them early on, you'll familiarize yourself with them before your competitors. AI tools that could improve your mobile marketing include virtual personal assistants that can automate tedious tasks, media library organizers, and content scheduling tools.
Learn more about the increasingly important role AI plays in mobile marketing and discover some of the best tools you can use right now.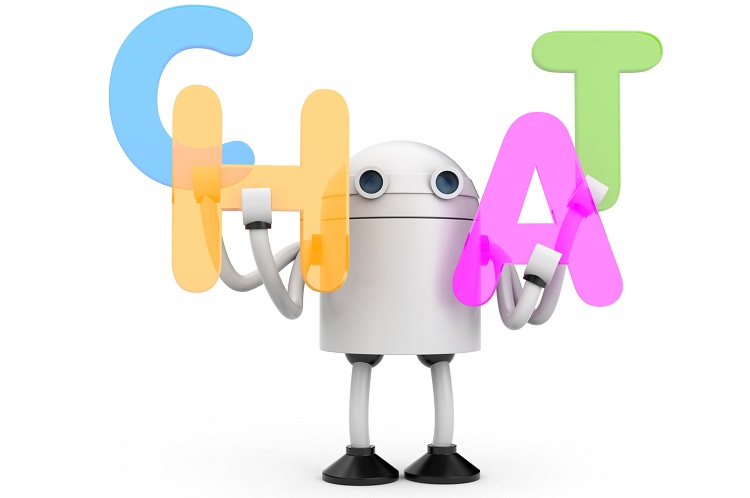 Failing to Personalize Content Marketing
In 2018, good content isn't only engaging, but also personal. In recent years, you may have been refining your content targeting through the careful use of location targeting, keywords, or social channels. You may have even tapped into your marketing data to better understand customer behavior and serve content at the right time and in the right format.
But targeting content won't be enough in 2018 – you also have to personalize it. This means tailoring the content experience to different visitors. For example, instead of greeting a regular client with the same homepage, a restaurant could feature a dynamic web page highlighting some new entry on the menu. Similarly, a web store could send a recent customer a "Thank you" email packed with relevant deals and resources.
A Smart Insights survey found that marketers and business owners consider content marketing as the single most important marketing activity. But to make it count this year, you really need to incorporate dynamic website content into your strategy. And not just for your website, but also for your landing pages and marketing emails.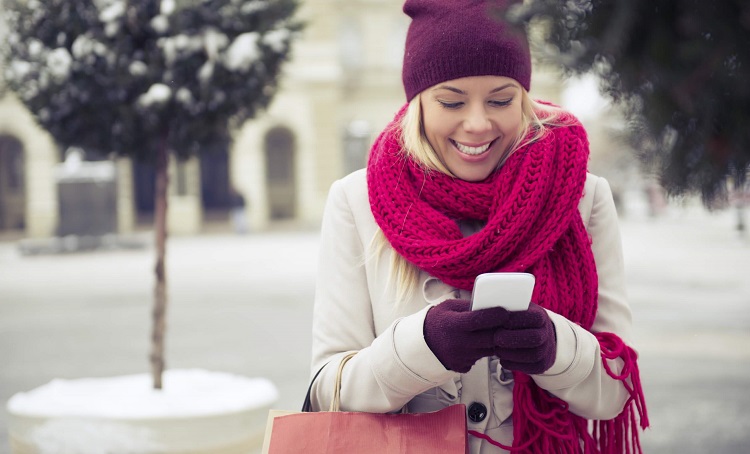 Not Tapping into the Power of Live Streaming
Live streaming is a step up from average marketing videos. It's one of the key mobile marketing trends in 2018. If you're a small business, it may seem challenging, but it doesn't have to be. You don't need any special gear for live streaming videos, other than a good quality camera.
You can stream videos yourself, or find someone in your company who enjoys being in front of a camera. You don't even have to feature a person if you don't want to.
Creative live streaming allows you to take your audience behind the scenes and show them your processes. For example, a beer bottling business could live stream a part of its production line. For best results, try live streaming through social media. Not only does it help you reach a wide audience, but Facebook, Instagram, or Twitter make live streaming easier than say doing it via your site.
According to Livestream, 82% of mobile device users prefer live video over social posts. In other words, live streaming can be an alternative to standard content marketing.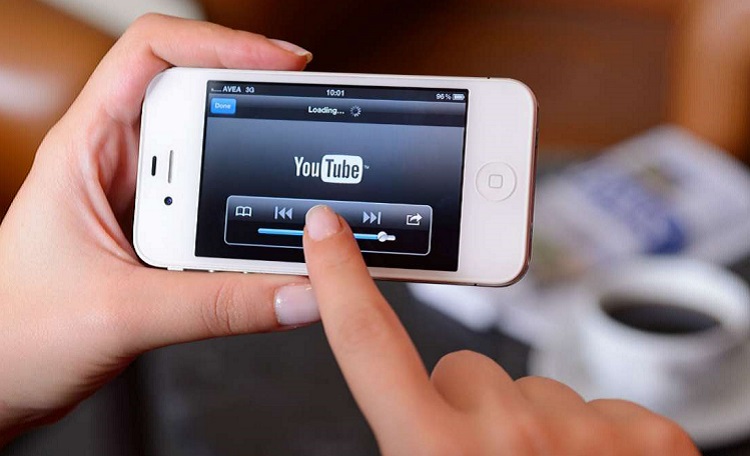 Not Using Micro-Moments to Your Advantage
Micro-moments are those moments when a consumer decides they need to buy/learn/get something right away. For example, Anna and Mia are chatting and Mia recommends a particular fitness product. Anna immediately reaches out for her phone to learn more about that product or even buy it.
Micro-moments call for marketing that's more thoughtful and more humane, factoring in the desires, needs, and wants of people. Most people reach for their phone when they experience a micro-moment. That means you have to consider the kind of micro-moments your audience could be having.
During micro-moments, consumers are more likely to act. But often, the content makes all the difference. Back to that fitness product. If the search ends up on a long and boring product page, Anna is less likely to buy it.
However, if they end up on a mobile-optimized landing page with a nice buy button, they probably will buy it. Your mobile website advertising could also try to seize on micro-moments.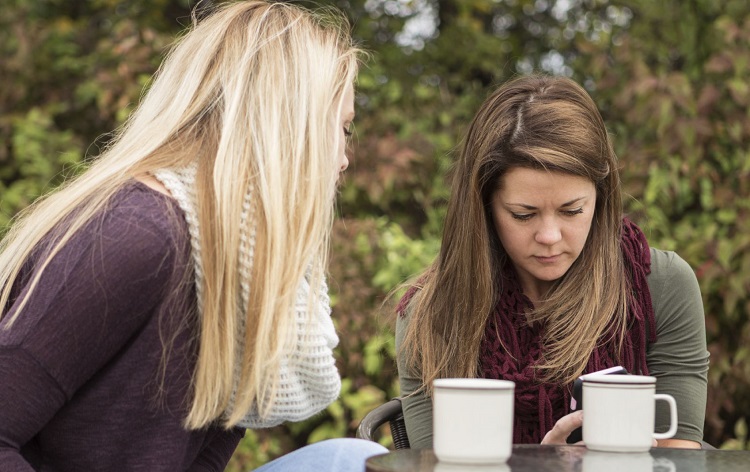 Ignoring Micro Influencers
Eighty-three percent of consumers trust micro-influencers. Compare that to the only 36% who trust mobile ads and the value of micro-influencers is obvious. Having people recommend your product or brand is obviously good, especially when they happen to be popular in a relevant niche.
But it's especially micro-influencers that you want to focus on in 2018. Micro-influencers get more comments and have higher engagement rates than macro-influencers. Also, they're cheaper and easier to book. The best place to find micro-influencers is social media. But look in other places too: blogs, forums, or local community sites.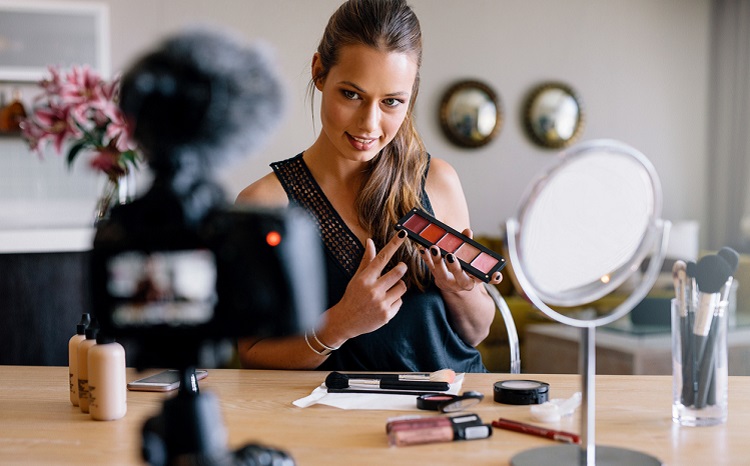 Mobile web marketing in 2018 promises to be pretty exciting for both marketers and customers. With artificial intelligence, live streaming, and micro-moments, marketers will have plenty of work to do.
But remember that in the end, it's not about the technology, but about how it connects you to your audience. Seek to establish a strong connection with your audience and your 2018 mobile web marketing strategy will work out well.
Good marketing is always work in progress, so stay tuned for more marketing tips. Until then, make sure your practice the strategies recommended in this post. Let us know how it goes.