Dynamic, intuitive, and sometimes surprising, digital marketing trends can have a major impact on your marketing performance. Follow them at the right time, and your brand could be maximizing exposure without a big investment. But let them slip, and your competitors may get ahead of you on search engines and social media before you even realize it.
Since there's always something going on in the world of social media and search engine optimization, keeping up with marketing trends in 2017 isn't easy. But then you don't have to follow all the trends. Some trends in online marketing can have a bigger impact on your company than others, and recognizing them is the first step to improving your online presence.
So, what are the trends that you really need to tune your marketing to? From the rise of micro influencers to live videos, discover now the key new trends in marketing that you should know about.
The Rise of Micro Influencers
Micro influencer marketing isn't a new thing — it has been around for some years. But this year it has exploded, with more and more brands embracing micro influencers as prophets for their brands.
Micro influencers are social media stars, bloggers, Instagrammers, or YouTubers. They have up to 100,000 followers. They can review products, talk about services, or just photograph themselves using your product. You can reach them straight through social media, without the need for another intermediary.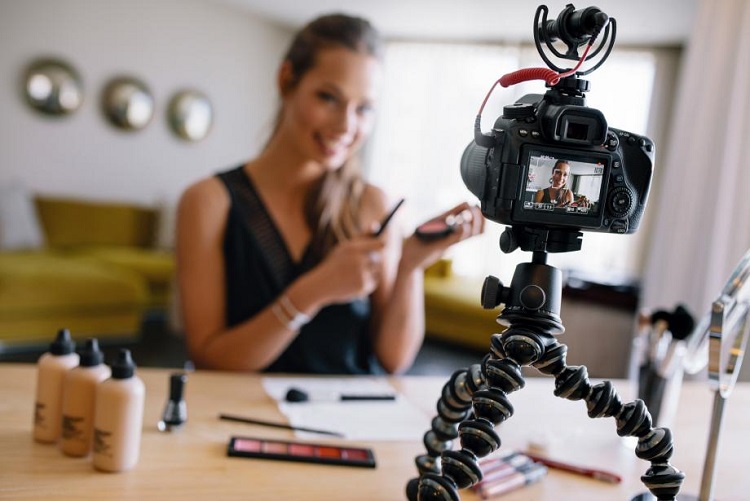 Unlike real celebrities in your niche who can charge thousands of dollars for a post — and a lot more for a campaign — and may have a busy schedule, micro influencers are much more accessible. Sometimes it's even possible to win over a micro influencer with a free product or a discount.
And here's the best thing about micro influencers — they can have higher engagement rates with their audience than big name influencers, who often seldom interact with their many followers.
If you're not sure just how to find micro influencers, you should know that there are influencer marketplaces. Just take your pick.
Time-Limited Content Like Stories
Over 200 million people are taken with Instagram Stories, perhaps the web's hottest ephemeral content. It was Snapchat who first came up with time-limited social content that disappeared after 24 hours, and now Instagram is making it clear that people just love this sort of content.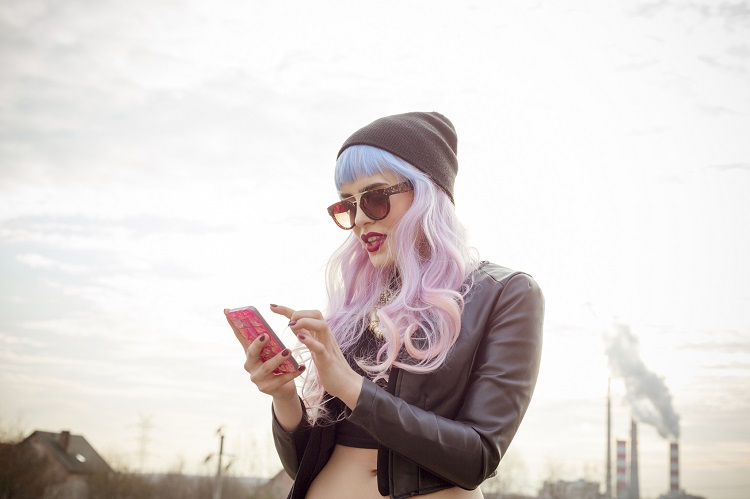 Marketers may have worried about short-lived social content, but now Stories have become something that brands can rely on to generate more traffic. Stories can be especially powerful for massive amounts of traffic before an event or product launch. The value of Stories comes from their own ephemerality – people are curious to check them because they know they will soon disappear.
Stories now appear in the Instagram's Explore tab and can be tagged with your location and specific keywords. They are easier to discover than ever. You can also add links to them. For many brands, Stories have become a great way to direct Instagram followers to their site.
Chatbots Enable Private Chat with Brands
Facebook Messenger chatbots have been around for some time, but now they allow more sophisticated engagement than ever. Consumers can take their problem to the company Facebook chatbot and ask him questions as they would ask a real customer service representative.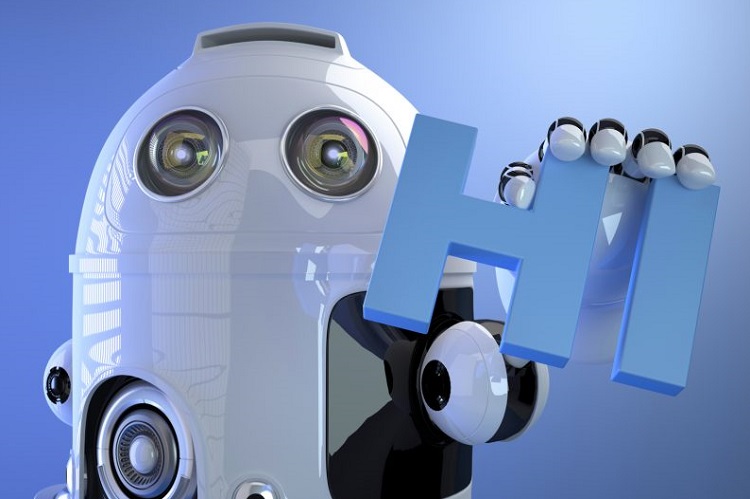 Chatbots can offer more than scripted responses — they can use artificial intelligence to understand requests, provide adequate answers, and learn from interactions with users to improve their accuracy. Chatbots also have informational value, as brands now use Facebook Messenger to automatically notify customers about orders they've placed.
Facebook is opening up their chatbot technology to brands, knowing just how valuable this kind of interaction can be. Create your own chatbot to take advantage of this trend.
Live Video as a New Way to Engage Your Audience
Going a step above the classic homepage video, live video is a hot new trend in digital marketing. It's all about creating a live video experience to which your audience can participate in real time through comments, shares, and likes.
Live video as a marketing strategy has strong roots in social media, where it's becoming an important new feature. Facebook, Twitter, and Instagram have all embraced live videos. As you may have guessed, lived video is used to drive engagement. It has the power to capture attention and retain it for much longer than traditional content. More than that, it encourages people who watch the video to join in the discussion with comments.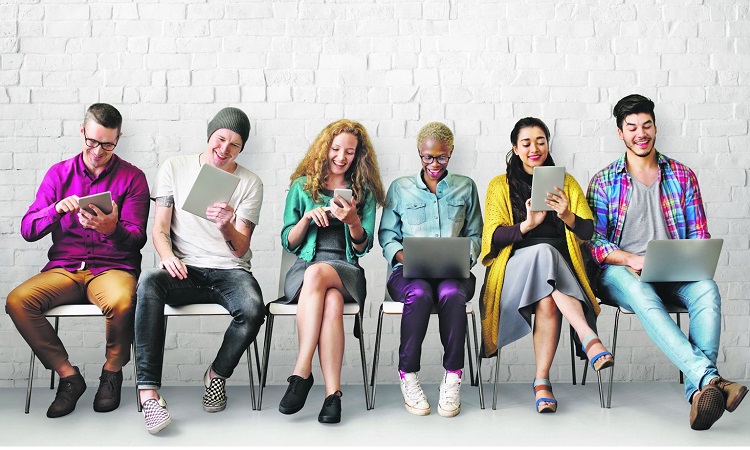 Brands are organizing live video Questions and Answers or discussions on specific topics. They're announcing the event days in advance and building hype on social media. They then answer in real time questions that viewers ask. In terms of engagement and interaction, nothing beats that.
There's another perk to live videos. People can still watch them after the live event has ended. They become standard marketing videos that recap the action for those who've missed it.
Live videos aren't just for brands with a big marketing budget. Live video events don't have to be costly productions. Some brands are just filming them with shaky phone cameras for an authentic behind the scenes feel.
A great example of the power of live videos for brands is the entertainment company SuperDeluxe's live Facebook videos. In one of these, the company created a staged protest in a public place… Just two crazy guys with a protest sign. People were able to send comments with ideas for signs, which got changed in real time by a third guy with a marker (and plenty of spare signs). The one-hour long stream called Control Your Own Protester got over 1 million views.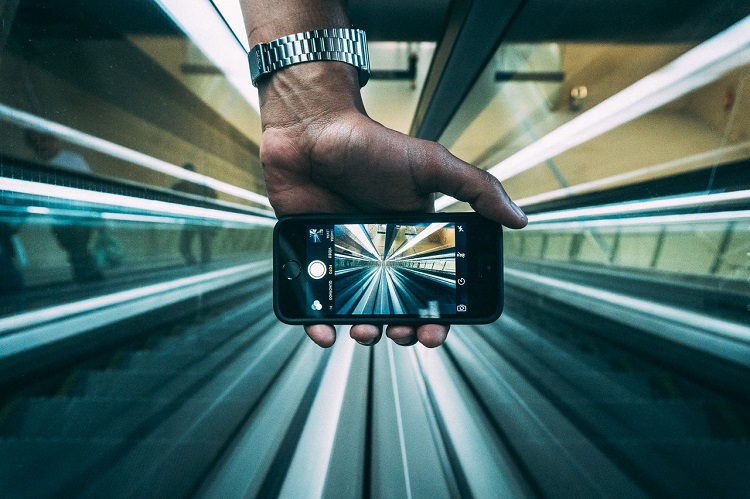 The Bottom Line
All these trends in online marketing can help you popularize your brand. Whether you choose to create live video events, team up with micro influencers, develop a Facebook Messenger customer support bot, or embrace Instagram stories, you have the opportunity to reach your target audience in a highly engaging and very memorable way. And without the high costs of other forms of marketing.