Referrals have always been a powerful marketing tactic, and influencers are the 21st-century variation on the theme. If you haven't embraced influencer marketing yet, this is the right time to do it.
Forty-nine percent of consumers look for purchase guidance from social media influencers, according to MorningConsult. And 82% of them state that micro-influencers are more credible than macro influencers. That's incredible considering micro-influencers accrue less costs than influencers (or macro influencers), who are usually industry celebrities with a busy schedule and existing commitments.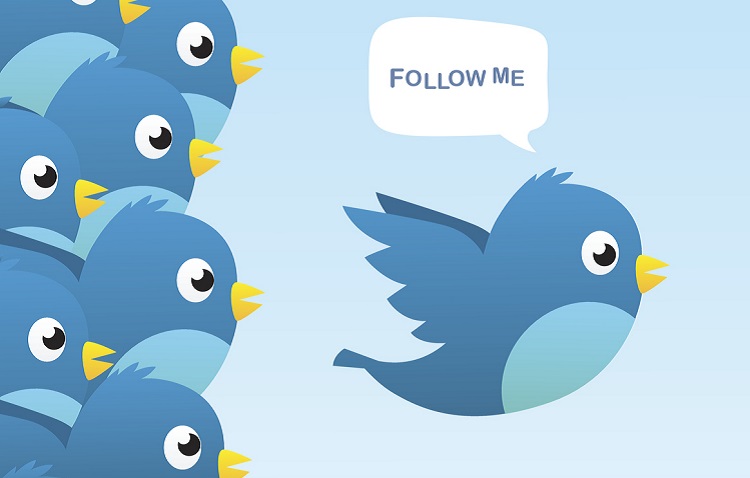 Influencer Marketing Versus Ads
Once upon a time, the domain of big brands, influencer marketing has become a viable strategy for almost any business. A survey found that 93% of marketers consider influencer marketing campaigns vital.
For many brands, influencer marketing is a better alternative to traditional and digital ads. It's more humane, more penetrating, and more affordable. Micro-influencers can become your brand ambassadors and have a positive impact on how your customers perceive your business. More than spreading the word about your product, they can do wonders for your brand image.
The great thing about micro influencers is that any business can use them. Unlike big influencers or celebrities, micro-influencers are open to collaborating with smaller brands.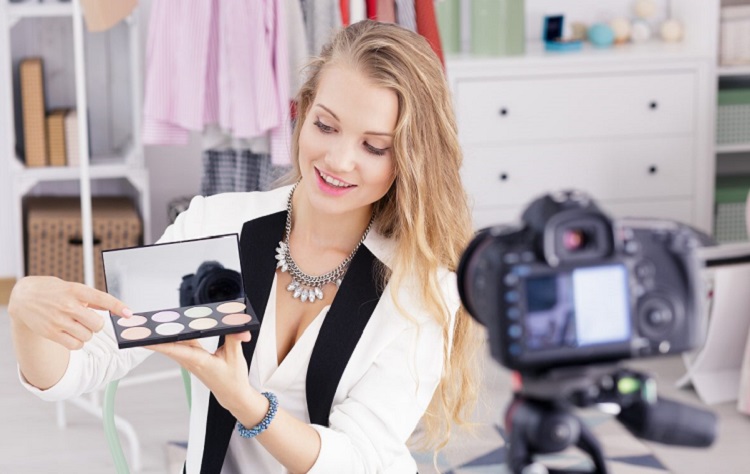 Benefits of Micro Influencers
Before we talk about influencer marketing tips, let's take a better look at the benefits of micro influencers.
Higher engagement rates compared to influencers – As an influencer's follower count increases, their engagement rate drops. Micro-influencers with 1,000 to 10,000 followers often have the best engagement rate vs. price ratios.
Affordable compared to celebrities – It's often possible to give micro-influencers some free products instead of money.
More authentic and relevant – Most of the time, micro-influencers are popular in a niche because they know a lot about it. Their endorsement carries both trust and authority.
Highly targeted audience – Micro-influencers are mostly followed by people who are really interested in the niche they specialize in. By contrast, big influencers, and celebrities especially tend to have a broader and more varied audience, not all of which will be interested in what you have to offer.
Willingness to cooperate – Since micro-influencers may be already fans of your brand (more about this later), it will be easier to get them interested in what you want to promote.
But that doesn't mean that you should avoid big influencers – social stars with hundreds of thousands or even millions of followers. If you happen to have one in your fan list, don't hesitate to ask.
In one of the best recent influencer marketing examples, Kylie Jenner got clothing brand Fashion Nova no less than 2.2 million views for a single photo.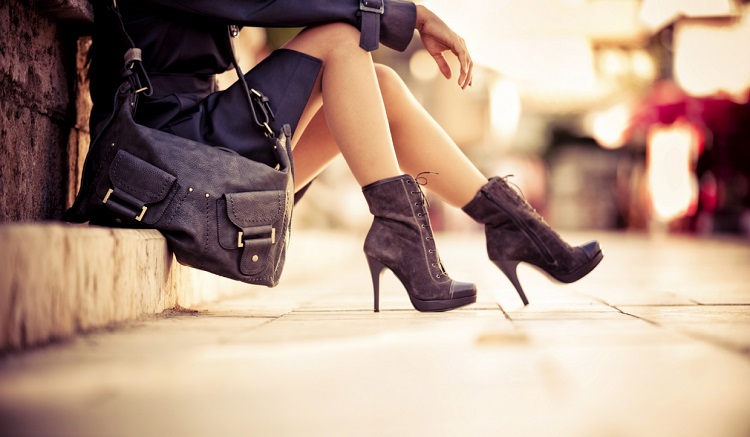 Defining Your Influencer Marketing Strategy
When searching for influencers, it's important to look beyond the follower count. Not everyone who's popular in your niche is necessarily a good influencer for you. Ask yourself some questions:
Would this influencer really use my product in their day to day life?
Would my product or service fit into the type of content they usually create?
Is this influencer active on the social network I want to target? It would be a bad strategy to ask an influencer to promote your brand on a network you're not active on. People need to know you on that network for influencer marketing to work.
Do I have any fans with a large enough follower count that are influencers in my niche?
By looking at your fan list and at the activity on your Facebook or Instagram pages, you can come across great micro-influencer opportunities. You can also find influencers using specific tools:
Search for influencers using keywords with BuzzSumo.
Find Instagram, Twitter, and YouTube influencers using Klear.
Rather than sending all potential influencers the same message, create a custom message for each of them. It makes all the difference.
But what social networks should you target? It really depends on the networks you are active on. Right now, brands are seeing great results with micro influencers on Instagram, Twitter, Facebook, and YouTube.
Some Influencer Marketing Tips
Once you have a list of influencers — and you should factor in refusals — you can reach them straight through the platform they use. Direct messages are the quickest way. Based on your goals and budget, you can decide whether to pay them money or offer your products or services to them for free.
If you're not in a hurry to promote a certain product before its official launch (or just after its release), you may want to leave out deadlines from your request. Just let influencers promote your product or brand naturally, at their own pace. This usually creates more natural posts that don't feel  like advertising at all.
Influencers can spread the word about your brand in many ways. A simple photo of them using your product is often enough. But while you may give influencers some ideas on how to endorse your product, you don't want to force anything on them or limit their creativity. Giving them too many requirements or usage instructions can have negative results.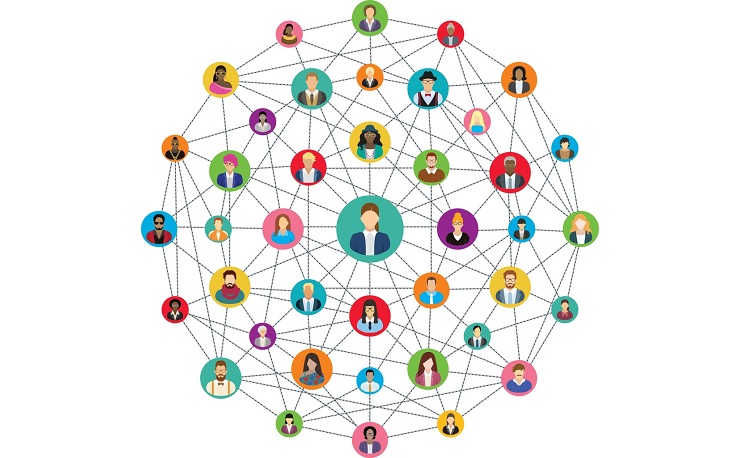 Social media users react best to micro-influencers who naturally integrate brands into their content stream. This means fitting the product into their usual content, rather than going out of the way to promote the product. Remember that influencer marketing isn't advertising. It's more like an organic process, much like organic SEO, and this means that a simple mention of your brand with a relevant hashtag is precisely what you need.
One recommendation like that can pique curiosity and encourage people to try your brand more than a lengthy review or a long influencer monologue about how awesome your product is.
In the end, coming up with an influencer marketing strategy is a natural step forward for any company who actively uses social media to connect with their audience. Influencer marketing isn't about traffic, conversions, likes, or shares, though it can generate these. Rather, it's about finding the right ambassadors to spread the word about your brand. It's not so much an act of promotion, as one of trust.