This probably happened to you at least once. You search for something on Google. You choose the first or second link in the results. You read the content and find the answers you were looking for, and other useful things besides. You then happen to notice the year when the post was written — 2013. Or 2011. Or 2009. Or maybe even 2006.
"Is this still relevant?" you wonder. "How come Google still lists this?"
But the post is relevant and valuable. And you know why? Because it's a fine example of evergreen content.
What Is Evergreen Content?
Evergreen writing means creating content that stays fresh for months, even years. It's lasting and sustainable, remaining relevant long after its publication. It can still get shares years later.
Evergreen content also has SEO benefits. It can occupy a worthy position in Google results for targeted keywords for a long time. A really long time. Once it's published, it can bring you a steady source of organic traffic.
Evergreen Content Examples
The web is full of great evergreen content. Take for example Moz's Beginner's Guide to SEO (Search Engine Optimization). Originally posted on December 18, 2015, it has been read over 3 million times and still pops up among the top results on Google for the keywords "SEO tips for beginners".
If you look at that article you'll notice two things. That it's not loaded with stats (which would have been outdated by now), and that the stats that are present have been updated for relevancy.
Another great example comes from Social Media Examiner, whose 20 Social Media Marketing Tips From the Pros published on November 18, 2014, not only ranks high on Google but has been shared over 27,000 times, including 14,000 times on Twitter alone. When you consider the value of the article, it's not hard to understand why.
But evergreen content isn't something that only big sites can create. Nor does it have to be popular on an epic scale. The YouTube video "How to use Google Chrome Features" published in 2010 by RoseTwyford has gotten over 77,000 views and still appears on the first page of results for relevant keywords.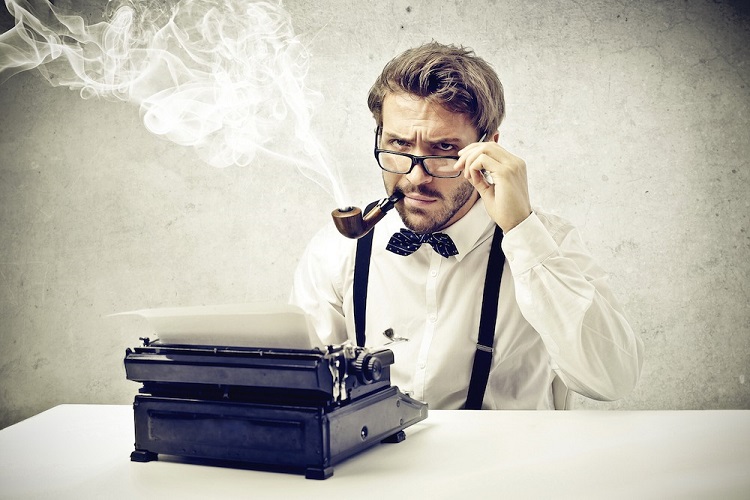 Evergreen Content Ideas
You, too, can create evergreen content. It's neither hard nor expensive. Here are some evergreen content ideas for your website and blog:
• Long "how to" articles that solve a common problem in your industry.
• Guides on the mistakes to avoid when dealing with a particular problem.
• A comprehensive list of resources. This works for all resources that don't change from one year to the other, including themes, plugins, websites, and so on. Lists, in general, are evergreen.
• Product reviews and testimonials.
• Case studies on how your team solved a specific problem for a customer.
• Inspirational or motivational stories, especially those featuring real people.
Other types of content don't work so well as evergreen content. These include shorter articles on current trends or news topics; research, reports, and other statistical analyses which are likely to change; best practices that have become irrelevant in light of new technologies; seasonal pieces. When it comes to the actual format of the content, videos and images can be just as evergreen as text.
You can also create evergreen content for social media. But some networks are better suited for evergreen writing than others. Networks with a fast-paced content stream like Twitter or Facebook aren't so great for timeless content as slower-paced networks like YouTube or LinkedIn.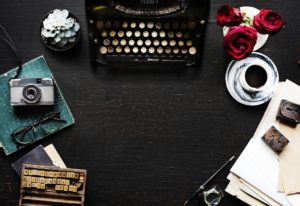 Updating Evergreen Writing
One thing to remember is that even evergreen content needs to be updated from time to time. Back to those examples from above. Most of those articles, even though published years ago, have undergone repeated revisions for accuracy and stats.
For example, if an original article published in 2008 features a study from the same year, the author or editor can update it with a more up to date study. It's possible to make these small revisions without rewriting the whole piece. Google likely keeps track of them. In this sense, they serve as validations that the content is still relevant, which can only be good for SEO.
Evergreen Content and You
Evergreen writing isn't an alternative to timely writing. Both readers and search engines want a balance between timely content and evergreen content. You can't create only guides or compile only resources. Well, you can, but you'll come across as out of sync with current events and trends in your industry. You'll also fail to reach that large portion of web users who go online mostly in search of freshness.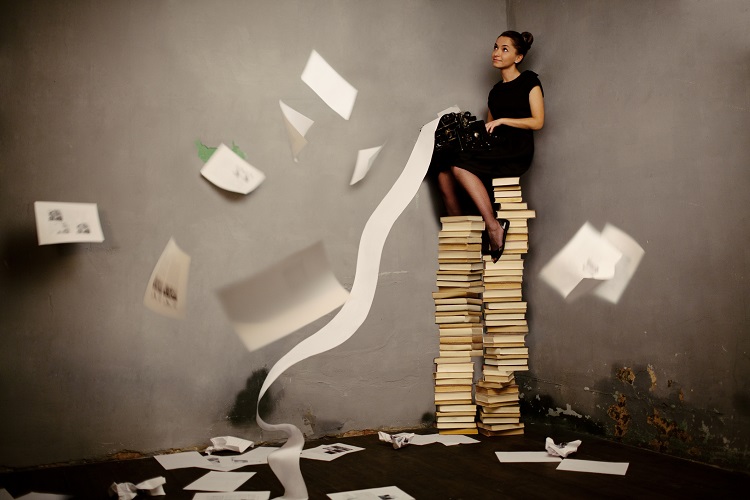 On the other hand, if you create only timely content, you'll lose the organic traffic benefits of evergreen writing. You'll also have to keep creating content all the time. At a furious pace. Like every other day.
But how much of your content should be evergreen? It's really up to you. Many content marketers go with Pareto's 80/20 rule, where 80% of all the content you publish is evergreen, and the rest timely. Eight percent may seem like a lot, but when you think that timely content becomes outdated in days, it makes perfect sense.
Evergreen content is relatively inexpensive to create. Any business can afford it, even small or local businesses. But it often is longer in form because it is more comprehensive than your usual article. For this reason, many businesses fail to take advantage of it — their teams don't have the time to create it. That's where article writing services come in. When you don't have the teams or the time for evergreen writing, you can outsource it.
Evergreen Writing Services
At Meerkerk, we recognize the power of evergreen content. We know it can bring you a steady source of traffic in the long term, and that it helps with SEO. That's why we offer evergreen article writing services. Tell us your ideas or let us work together to create engaging evergreen content that readers will keep returning to. Get in touch.