Are you worried that your content marketing budget is too small? A small budget could actually be an advantage, as it forces you to focus on the content that matters the most. This is true even when you don't write the articles yourself but outsource content writing for startups.
When you're on a tight budget, you can't afford to waste a single dollar on generic content. You need to make every article you create count. You need to make it authentic, engaging, and relevant.
Yes, you can do effective content marketing on a budget. And outsourcing content writing for startups can help you. The best part? It's not rocket science. You don't even need a background in writing or marketing.
Get started now with the following content marketing tips for startups.
Step 1 – Use Only Free Tools and Resources
Don't spend money on marketing tools you don't actually need. The following free tools cover all the bases: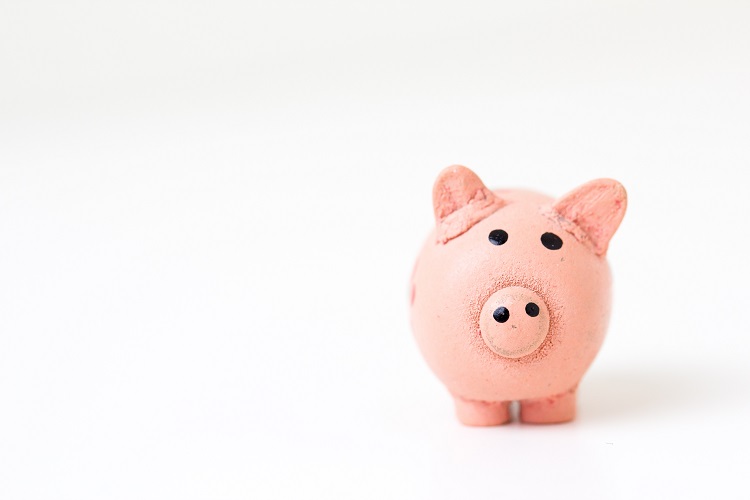 Step 2 – Discover Your Audience's Pain Points
You know who your audience is and you know what they want. But to do content marketing on a budget, you also need to know their pain points. Not what worried them last year, but what worries them now.
If your current marketing data doesn't help, you need to gather new data. Here are some ways you can do this:
Use Google Forms to create an audience survey and send it to your email list.
Identify patterns in reviews customers are leaving you online and offline. What are the things that frequently nag them?
Check Facebook Groups relevant to your market to see what your audience is talking about.
Cull customer support queries and look for questions that keep repeating.
Keep an eye on your social media pages and blog comments – do some topics pop up more often than others?
Ask open-ended questions in your blog posts, newsletters, and on social media.
When you know your audience's pain points, you can use these as inspiration for your content topics. Also, you can find ways to integrate them into your keyword research. In that way, you can make every single headline stand out.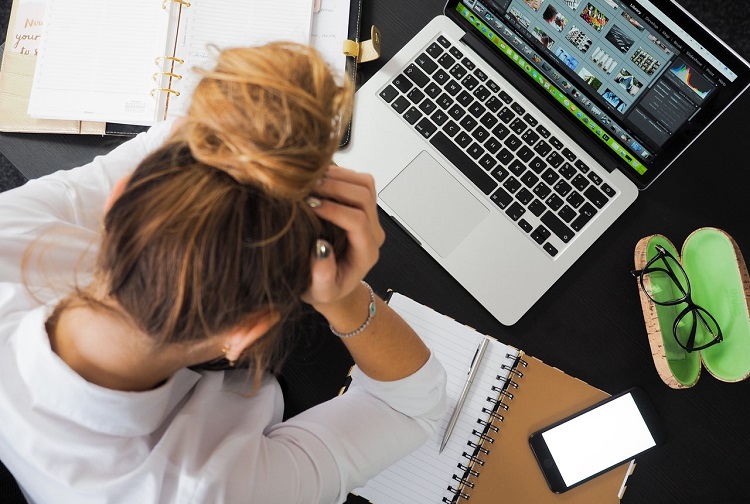 Step 3 – Bulk Up Content Creation
To save time and reduce costs, do each stage of the content creation process all at once. When you generate new ideas for content, generate them all before moving to the next task. Apply the same concept to the content creation stage.
Finally, edit and revise the content in one batch. More than saving you time and money, this approach helps keep your content consistent. Also, it can help you screen out overlapping information.
Bulking up content creation is crucial to doing content marketing on a budget. This is true whether you write the content yourself or outsource content writing for startups. The more fragmented your content marketing is, the greater the costs.
Step 4 – Plan Your Strategy in the Long-Term
Content marketing for startups becomes more cost-effective when you have an editorial calendar. But planning your content on a monthly basis may not be enough. Think of content at least on a quarterly basis.
However, you will want to revise your content schedule regularly, at least twice a month. This approach ensures all your topics and ideas stay fresh and relevant. At times, you may have to filter out outdated topics. That's why it's good to have a few spare topics and ideas in there, just in case.
But what if a good part of your content is time-sensitive? Try at least to outline your time-sensitive content a few weeks in advance. For example, you can research possible main keywords for it and assign it to writers.
Use Google Calendar or another calendar app to plan your editorial calendar. Also, you want to create a set of editorial guidelines. Include separate sections in the guidelines for Style, Branding, Formatting, and Structure.
Don't forget to provide guidelines for Calls to Action and Outgoing Links. Better yet, create a few approved calls to action that your writers can use.
Step 5 – Focus On the Right Types of Content
Some forms of content are more expensive to create. But that doesn't necessarily make them more effective. For best results, you need to think beyond blog posts and the usual website articles.
Your content strategy for startups should include the following types of content:
List-based articles: tips, free resources, checklists, Q&As
How-tos: detailed guides and step-by-step instructions
Informational and descriptive articles
Case studies and genuine customer reviews
Visual content: inspiring quote cards, infographics, and videos
One way to add visual content to your marketing when you're on a budget is to curate it. You don't have to create all the content yourself. Free content curation tools can help you get started. Try Feedly, Pocket, and Pinterest.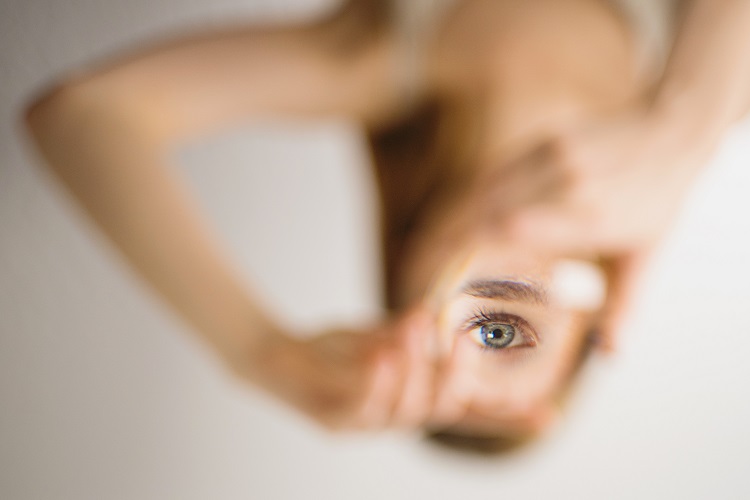 Step 6 – Outsource Content Writing for Startups
Wait a moment. Isn't this about content marketing on a budget? Why would you want then to outsource your content?
At first glance, paying someone to create your content may seem only to increase your costs. But that is not always the case. What if you don't have a content writing team on board? Or what if your content team is small and has to juggle other tasks at the same time?
In that case, the cost of producing quality content can be greater than that of outsourcing it.
Stop for a moment and think about it. Do you have a visual content creator, a keyword researcher, and an editor on board? It wouldn't be an overstatement to say that most startups don't. Yet as many as 89% of startups use content marketing.
In the effort to do everything, many startup owners try their hand at creating content. But they can only do so much.
For content to have a long-term impact on your SEO ranking and brand perception, it needs to be great. The content you write yourself may be great. And why shouldn't it? Maybe you're very good at writing content.
But can you create enough of it? The average shopper consumes over 11 pieces of content before making a decision.
Creating great content is a time-consuming process. And there's no shortcut to it. That's why outsourcing content writing for startups is often better.
Final Thoughts
Not having a big marketing budget doesn't have to be a disadvantage. On the contrary, it can help you focus on creating better content.
Yes, you can do content marketing on a budget even without a marketing team. But turning to a company that provides content writing for startups could be better. It will likely improve your content marketing ROI.
Also, it will free you and your team for tasks that only you can do. These include understanding your audience and addressing customer concerns.
By investing in content writing for startups, you make every article count.