If search engine optimization (SEO) is something you take seriously, you can't ignore the new technologies that are having a big impact on it. You know already that SEO is constantly evolving as Google and other search engines refine their search algorithms to improve accuracy and relevancy. But this isn't about SEO trends. It's about the new technologies that are changing the future of SEO. If you're a marketer or own a business, prick up your ears.
Search engine optimization is a big deal and will get even bigger. By 2018, businesses are expected to spend $70 billion on SEO. That's $5 billion more compared than they spent last year.
Stuffing content and meta tags with keywords and buying links will not get you far, not anymore. Google has become too intelligent for that. Content marketing, social media marketing, and mobile search have taken over outdated SEO practices. These organic, user-driven strategies act like a bridge between organizations and consumers, making possible an unprecedented level of engagement.
All this may seem daunting to a small business, a local store, or a startup that has just launched an online store in a competitive market. A business like this may not even have a dedicated digital marketing budget. But the future of SEO is simpler than it looks.
Organic SEO services are the effective solution for brands who want to maximize their online visibility in a healthy and affordable way. Without black hat SEO, without ads, without complicated or unreliable strategies. Enticing content is a great way to win the trust of both search engines and your audience, increase engagement, and maximize your visibility.
Let's take a better look at the major technological changes and how they have changed the face of SEO.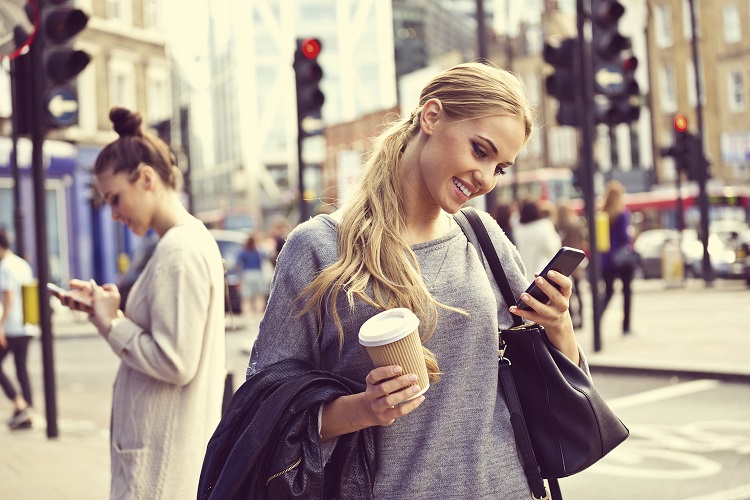 Mobile Search – No Longer a Trend, But a Reality
Mobile search is outpacing desktop search even as we speak. In 2016, around 58% of all searches in the U.S. were mobile. Today, most people who want to find out something online use their mobile devices, not their computers.
Google has not remained indifferent to the massive increase in mobile searches. Last year it introduced a mobile-first index. Indexing is basically a way for search engines to make a copy of a web page in a way that the search algorithm understands it. What this means is that Google is basing its indexing on mobile versions of a site. To cut a long story short, Google thinks that if your mobile site doesn't include all the content of your desktop site, you may not be the most authoritative site around.
Another mobile-conscious feature Google introduced not long ago is accelerated mobile pages (AMPs). AMPs appear in a carousel above organic listings, and are much faster than your average web page, providing almost instantaneous results on mobile.
Brands are already enjoying the benefits of AMPs. Big time. Slate's monthly unique visitors went up 44% after the publication started using AMPs. Wired, another magazine that embraced AMPs, saw a 25% increase in click-through rates from search results.
What all this means to you? Make sure your mobile website provides a user experience that's at least as good as that of your desktop site. Also, create an AMP page before your competitors.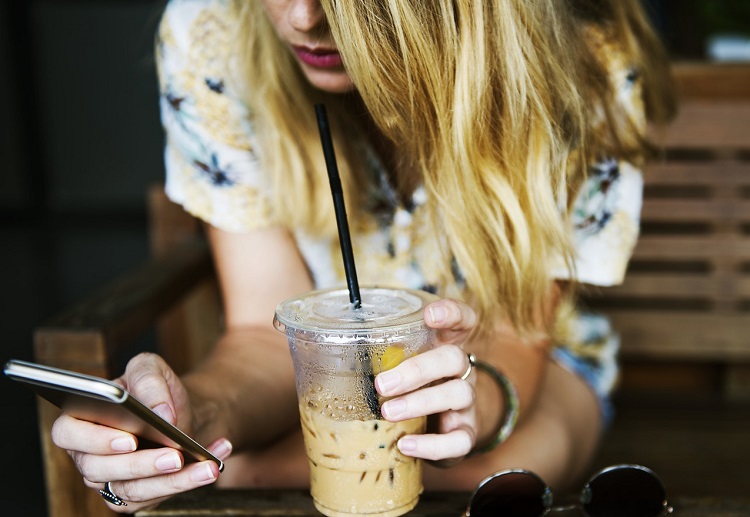 Most People Prefer Mobile Apps
Mobile sites aren't the pinnacle of the mobile revolution. Rather, we should be talking about apps. According to the latest numbers, 86% of mobile consumption happens through apps.
A mobile app is a more effective way to increase conversions than a mobile site. Not only that, but in-app advertising is drawing more and more marketers away from traditional mediums like television or even Google search, which centennials are using less and less.
Add to that Apple's Search Ads PPC network and the Spotlight search engine, and investing in a mobile app if you don't have one already makes perfect sense. Popular apps easily show in Google search results. And for most people, they're more attractive than just visiting the website.

AI-Powered, Screenless Searches
Voice search is now widely available across mobile platforms, either as a built-in feature of search engines or as part of AI-powered personal assistants like Siri or Cortana. The result? Thirty percent of web searches could be screenless by 2020, according to Gartner.
Voice searches bring into focus the importance of semantics. When you search by voice, you don't just list keywords but ask questions. You're more likely to ask "Where can I fix a flat tire fast?" than "fast flat tire services."
Notice how the question doesn't feature any clear keywords. That calls for SEO services articles written primarily for people, which provide enough valuable content for Google's intelligent algorithms to draw the right conclusions. Your content creation needs to factor in syntax and natural speech, and that's where organic SEO services come in.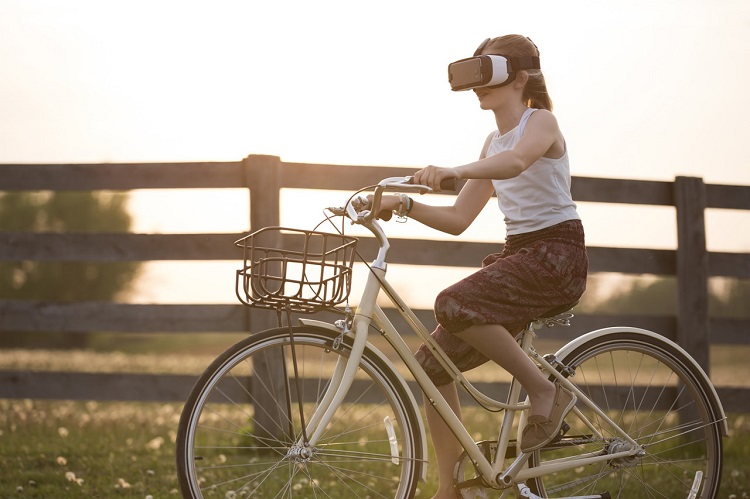 Virtual Reality
Of all the technologies we've covered so far, virtual reality is the one with possibly the most explosive capability for growth. One way to prepare for it without breaking the bank is to make sure a good part of your content is immersive visual content. Plain text doesn't lend itself that well to this technology.
Another important consideration is the power of virtual ads to create visual storytelling experiences. Your organic SEO strategy should factor in virtual reality as one of the most exciting technologies for the younger members of your audience.
The Bottom Line
The technologies may change, but the values on which SEO is based are still the same. Great content remains the best way to make the most of SEO in the face of all the new technologies that change the way people use the web.
Organic SEO can bring you the content you need, optimized for your target audience. An organic SEO services company with a good track record and a focus on people can help your brand stay visible and relevant in a mobile-powered, AI-enhanced world where keyword optimization is no longer enough to climb to the top of the search results.