What do you want your audience to do after viewing your content? Forget about it and move on to another site or learn more about your brand?
That's the difference between engaging content and content for content's sake. Making your audience respond to your content means more than using calls to action. It's not a formula but an approach to how you present information.
Actionable content invites users to engage with your brand. It turns them from passive consumers of information into followers and prospective customers. More importantly, it does this without leaving them with the impression that you are trying hard to sell your brand.
Call to action content plays a key role in inbound marketing. It's not just something that sells products. When used effectively, it can bring you closer to your audience.
1. Promise to Fix Your Audience's Pain Points
What concerns, worries, or nags your audience? If it's a problem you can solve, address it into your content. Offer practical, actionable advice. Even better, use your content to promise a solution and then introduce your products or services as the solution.
One way to address pain points is to view them as a category. Group time and process related pain points into productivity pain points and address them together. Two other big pain point categories are support pain points and financial pain points. By grouping pain points into categories, you can address them together. You can solve different similar problems your audience is facing at different levels.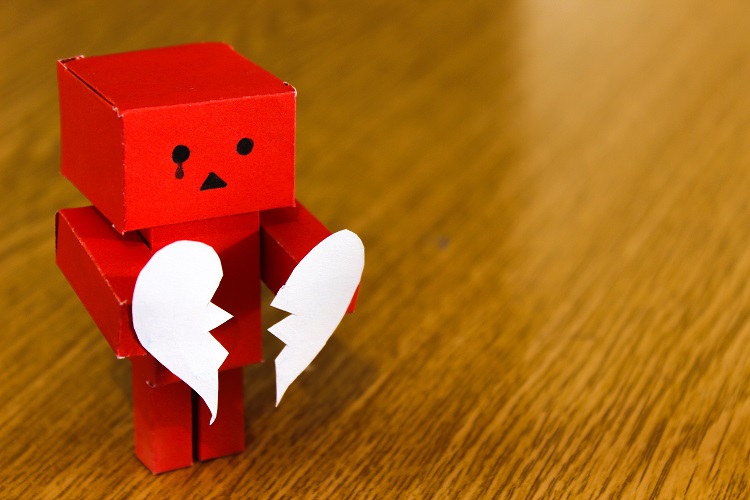 2. Explain the Benefits of What You Are Offering
You need to tell your audience what's in it for them. And you have to put it in a way that fits within the context of your brand. But remember that actionable content is not copywriting.
You want to inform rather than sell. Instead of using marketing language, be conversational and use the active voice. This makes for engaging writing.
Use benefit-driven headlines and bullet points to highlight advantages. Use emotional words.
3. Use the Inverted Pyramid For Your Content Structure
Journalists use this approach together with strong headlines to draw attention to their writing. At the top of the pyramid is the most important information – a distillation of the content.
This approach attracts attention and invites readers to read the rest of the content, which adds to the original idea and expands it. The inverted pyramid approach to content writing shows your audience that you value their time. Use it to create more actionable content.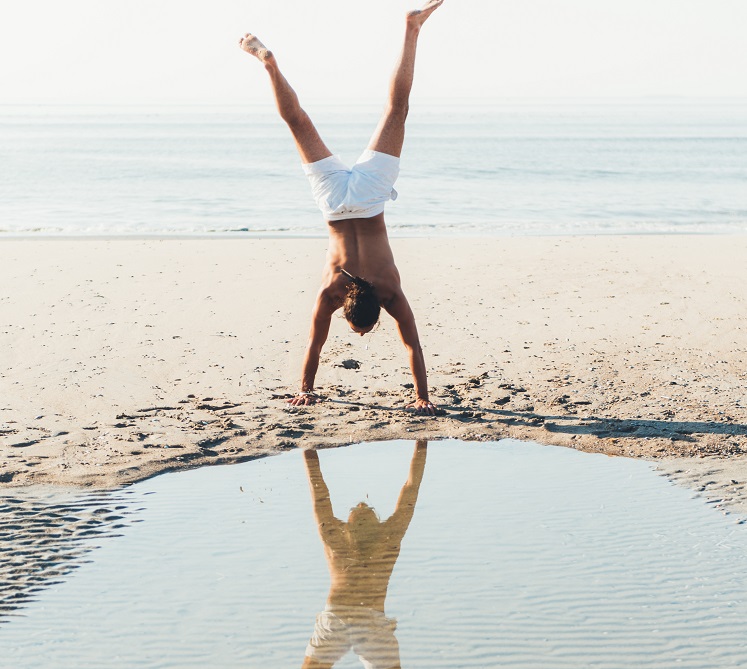 4. Storify Your Content
Customers are more likely to react to an engaging story than to a simple rehearsal of facts. Of course, you can't shape all content into a narrative. But weaving user experiences with your content is one way to use people's innate need for stories to your advantage.
Another way to storify your content is by sharing your own personal experiences or inviting team members to do so. Brand characters can also help drive engagement.
A great example of how storytelling can create actionable content comes from Airbnb. Their stories section is not so much about the brand as the people who are using it.
5. Use Different Content Formats
Create lists, infographics, visual how-tos, and videos. These are often more engaging than a simple article. What is more, they are easier to share across platforms.
But don't forget to add a call to action to all your posts. You don't have to sell anything, though. Invite readers to subscribe to your email newsletter, join you on social media, or contact you.
According to Adobe, the most popular content formats are short-form videos, high-quality blogs, and podcasts. Use these formats to create actionable content.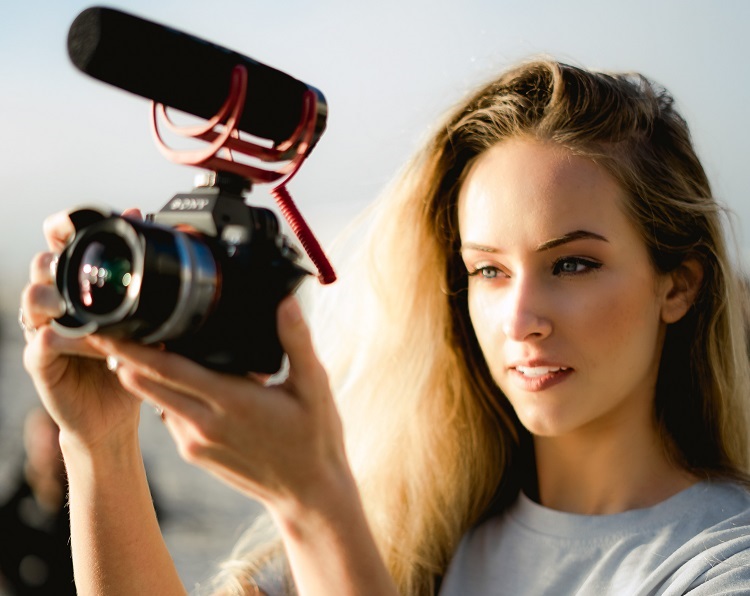 6. Use Stats and Examples to Be More Persuasive
Referenced stats and examples help you build credibility and authority. Finding a way to integrate them into most of your posts increases your power to persuade. Focus on credible sources.
For best results, dig deep to find the original source of the information, rather than curating already curated content.
7. Create Interactive Posts
Interactive posts integrate graphics, quizzes, animations, and polls. They are fun to read and include links to other content on your site, keeping users on your site for longer. Interactive posts break the monotony of text and create a richer experience for users.
Another take on interactive posts are posts that invite your audience to participate in the creation of content in real-time. For example, asking your Facebook fans to share their best travel photos and then incorporating a selection of these into your original post.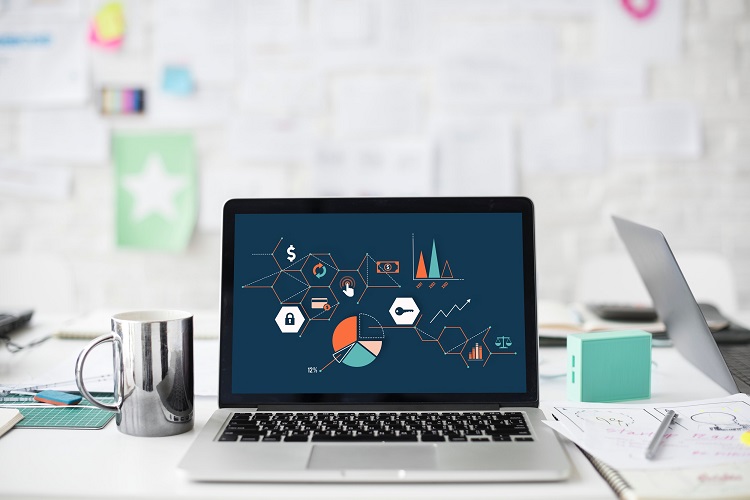 8. Make It Visual
Use imagery and video to generate a stronger emotional response to your content. Whether it's through empathy, humor, or nostalgia, visual content generates a stronger response. This is why it's important to weave text with visuals.
However, you may want to avoid stock photography. Readers are inured to it and don't react to it anymore. Turn your attention instead to photography sites.
9. Use Clear Calls to Action
The value of a call to action usually decreases as its complexity increases. Also, the broader a call to action is, the less likely it is that customers will respond to it.
For example, you may feature a services page on your site. If you are, say, a marketing agency, you could be offering a wide range of services, including article writing, social media marketing, and SEO optimization.
Let's say you write a blog post on mobile optimization. Directing readers to your services page is better than not having a call to action at all. But it would be more effective to direct them to an SEO Services page. Or even better, to a contact page or lead-capturing landing page.
Use personalized, dynamic calls to action if possible. Personalized calls to action can convert up to 202% better, HubSpot found.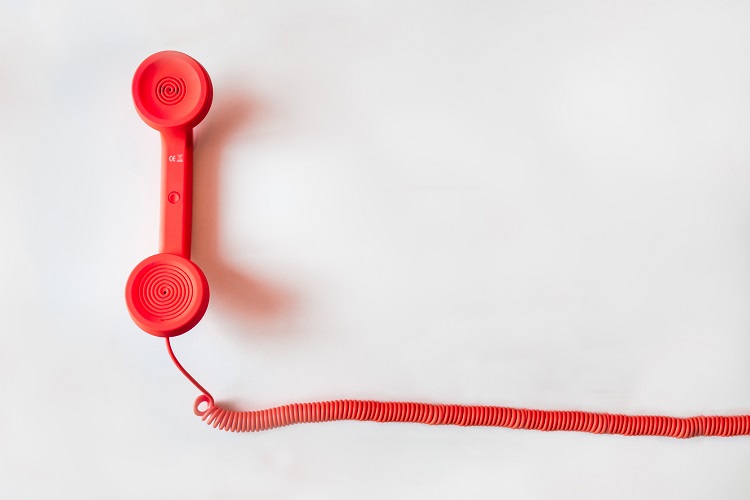 10. Know How to Write a Good Call to Action
How many calls to action do you ignore every day? Calls to action usually come last in a post or article, so they often don't get as much attention as headlines. But when it comes to actionable content, good calls to action can make all the difference.
Start your CTA with a strong command verb that reflects the intent of your business. Examples: Shop, Download, Request, Call. Avoid weaker verbs such as Get, Grab, or Check.
Use Fear of Missing Out as a motivator. To achieve this, make your call to action time-sensitive or limited.
Provide a reason for your audience to answer your call to action. Examples: a free download, a free consultation, a free website assessment, a callback, a discount.
Keep your CTAs short to make them mobile-friendly.
Writing engaging content is essential to making your content more actionable. But you are creating enough of it?
Many brands choose to work with a content writing company. In a world saturated with content, outsourced content creation can help brands focus on quality and find their brand voice.
This is true for brands of all sizes. Today even small brands can hire a content writing company to create actionable content.