You probably heard them say that you need to post on social media all the time. That Facebook, Twitter, and Instagram are fast-paced mediums that require content daily. But posting too often can actually blunt your social media content marketing efforts. More than that, it can alienate the very audience you're trying to convert into customers.
So, how much is too much? There are two ways to tell. The first relates to how your audience responds to your content. Are you generating enough clicks and conversions? What about comments and shares?
The second is even closer to home – how does your social media posting strategy make you feel? Are you often struggling to keep up with your posting schedule? Does creating a new social media post come naturally, out of a genuine need, or do you have to force yourself to do it?
If you're not happy with your audience's reaction to your content and struggle to create content, you're probably posting too much.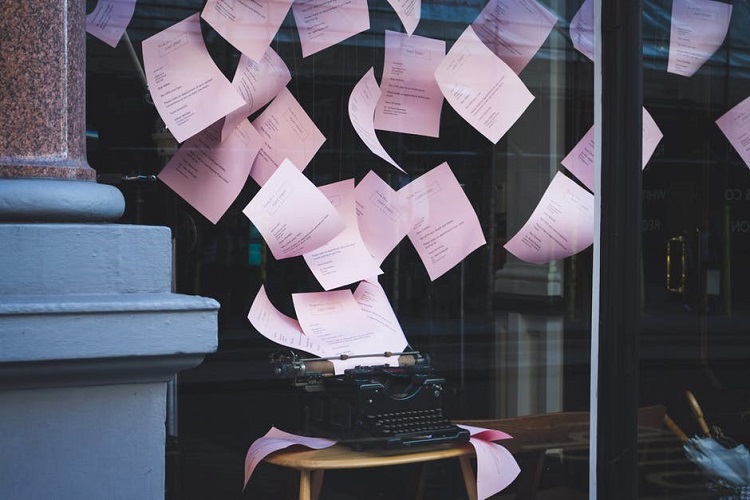 Why Posting Too Much Can Be Bad
There's no denying that posting a lot on social media will bring you more views than if you post only once in a while. But it may not improve clicks, conversions, or shares, which should be the aim of your social media content marketing campaign. There are other disadvantages, too.
You may come across as too aggressive in your marketing, perhaps even a spammer.
It saps your social media content marketing energy and creativity, leaving you with weak content.
Creating all that content takes too much of your time, or costs you too much money.
All that content generates way more interactions than you can handle, so that you may end up with a very disengaged audience.
By seeing your content all the time, your audience may grow indifferent to it.
Your great content gets swallowed up by the rest of the content you publish – it doesn't have the chance to get the exposure it needs.
It forces you to broaden your topics and rewrite what others have already written to generate enough weekly content.
It requires that you curate other people's content all the time, which can reduce the sense of value your content offers and diminish your page's originality.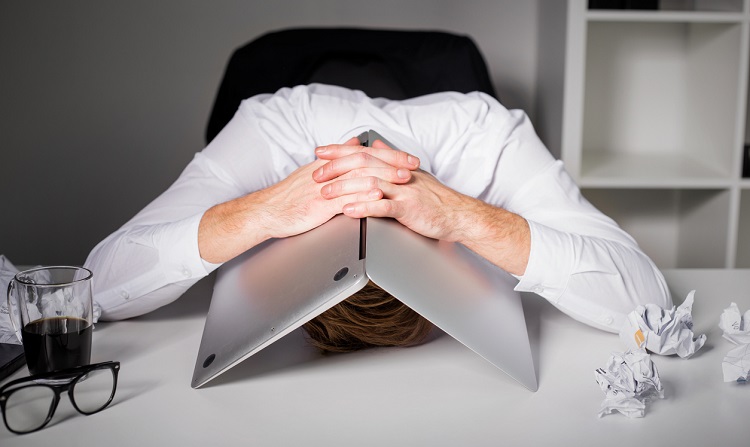 How Much to Post on Social Media
There's no standard that works for everyone. For some businesses, three times a week is just right. For others, daily posting may not actually be too much. There also are some businesses that can afford to post only once or twice a week. Are there any rules for this? Not really.
How much you post on social media should be dictated by how your audience responds to your content. This draws attention to the value of monitoring social media reactions, including views, clicks, shares, and comments for each of your posts.
Whether it's on Facebook, Twitter, Instagram, LinkedIn or YouTube, your social media content marketing routine needs to be hand-crafted for the needs of your audience.
Are you covering industry news and updates? Then posting every day may not be too much, as your audience probably expects fresh content daily.
But what if your content marketing focuses more on behind-the-scenes stories? Do you have something worthwhile to publish every day? Probably not.
What Does Research Have to Say About Social Media Posting Frequency?
Studies carried out by major marketing platforms and other social media content marketing experts draw attention to the dangers of posting too much. Social media scheduling service CoSchedule has recently put together a compelling infographic. Here are the key points:
Posting twice or more every day on Facebook makes you look spammy.
More than one post a day on LinkedIn can be too much.
Major brands don't share more than 1.5 images a day on Instagram.
But what about Twitter? You can tweet as much as you like, right? Well, not quite. It turns out that tweeting more than 50 times a day is (way) too much.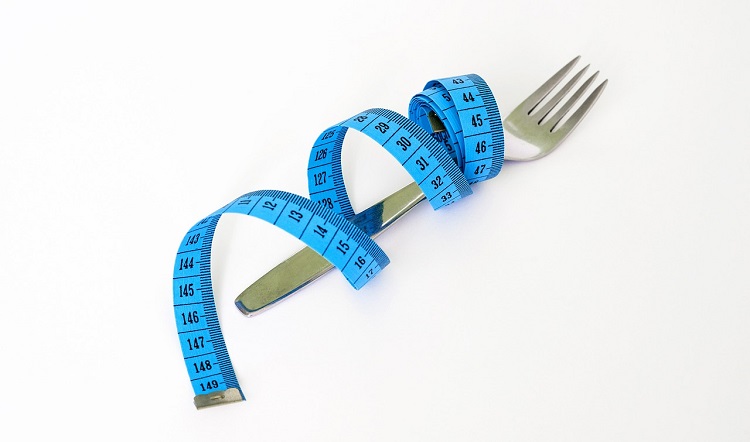 How to Post on Social Media – The Lean Diet
Optimize the value of your social media content and improve engagement rates with the social media content marketing lean diet. Here are the ingredients you'll need:
A good understanding of your audience's content needs and tolerance levels. Derive that from your existing social media data.
Insight into the type of content your audience prefers. For example, your audience may prefer videos over all other types of content. Few brands have the resources to create original videos every day of the week. Sometimes it's better to work a long time on a marketing video that can go viral and generate long-term exposure (see such illustrious examples as Dollar Shave Club) than mass produce average content.
Data that shows you the hours when your audience is most likely to engage with your content. In this way, you can publish your content at the right time and eliminate the need to post all the time just to make sure it gets seen.
A content automation tool that allows you to schedule posts at the right time. You can try Buffer or Hootsuite.
A strategy for creating content that invites participation in the form of comments, shares, or user-generated content. A post that asks users to come up with their own responses can stay fresh for days or even weeks. It can also generate a steady source of content, backlinks, and shares.
The Takeaway
The real danger with social media content marketing is posting more than you have to for marketing's sake. More isn't always better, and that's definitely true on social media, where users value authentic content over rehashed content. The simplest way to tell if you're posting too much is to monitor's your audience response.
If you're not happy with it, try the lean social media content diet. It may prove yet again that in this case too, less is more.
Have you enjoyed this post? We sure hope so! Come back next week for more tips on social media content marketing.