In your career as a content writer, you've probably had to deal with clients who didn't know the difference between blog posts and articles. But while it's okay for them to confuse these two popular writing forms, it's definitely not okay for you to do the same. After all, you're the one who'll be doing the actual writing and the better you understand your clients' needs, the happier they'll be with your work.
Like oranges and tangerines or mass and weight, articles and blog posts are not one and the same. To write a high-quality article or an engaging blog post, you need to understand their main differences. And you might notice some of them before you even start scanning their contents.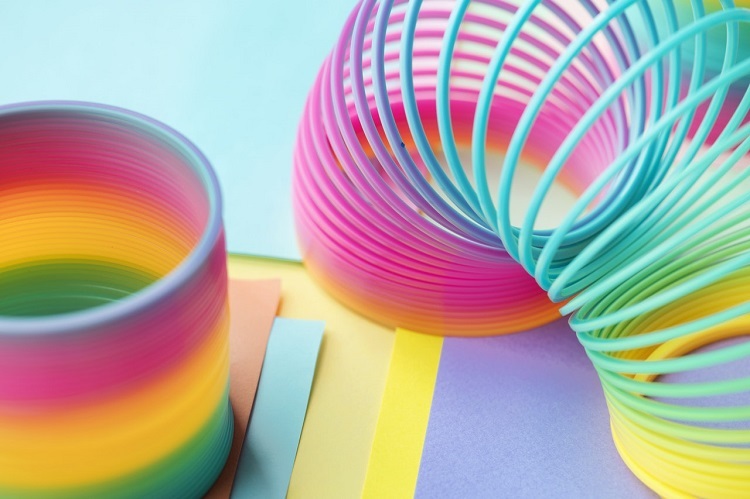 Blog Posts Are Usually Shorter Than Articles
While there's no rule about how long an article should be, in online terms, it is usually a long-form piece of writing. You'll find that most online articles are between 500 and 2,000 words long. Depending on their content and the amount of information they cover, they can often exceed the 2,000-word mark.
Unlike articles, blog posts tend to be considerably shorter. Many experienced bloggers will tell you that an ideal blog post length is about 500 words, though you'll find plenty of engaging blog posts that are either shorter or longer than that. As a rule, a blog post shouldn't be longer than 1,000 words, unless there's enough value to warrant that length.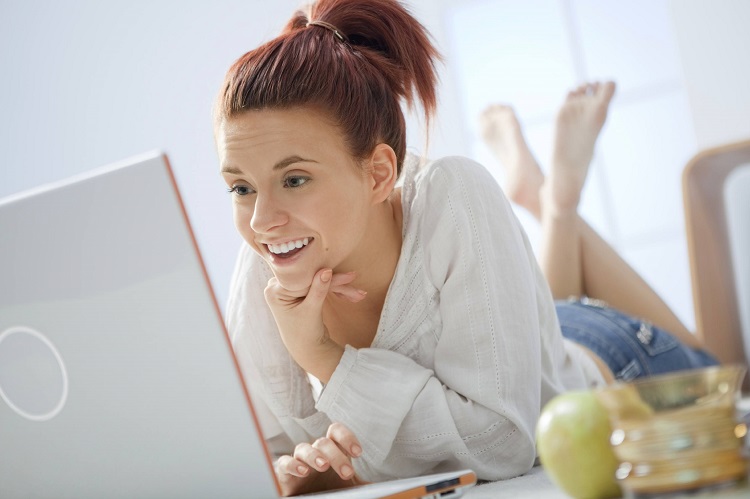 Personal vs. Impersonal
The second you start reading a blog post and an article, you'll notice a vast difference in style. Whereas blog posts are usually personal and thus written in first-person, articles are impersonal and impartial. Articles consist of facts with no personal remarks from the writer. Unlike them, blog posts are a reflection of the writer's personal opinions.
Of course, this has to do with the origin and nature of blog as a medium. Originally called weblog, it gave its users an opportunity to keep an online diary or a journal. Not only that, but they could share their entries (posts) with other internet users, who could comment on their content.
A lot has changed in the last ten years, especially with the growing popularity of social media. Blogs are no longer online diaries, but they have kept some of their initial characteristics. Among them is a relaxed, informal writing style that sets blog posts apart from the more formally written articles.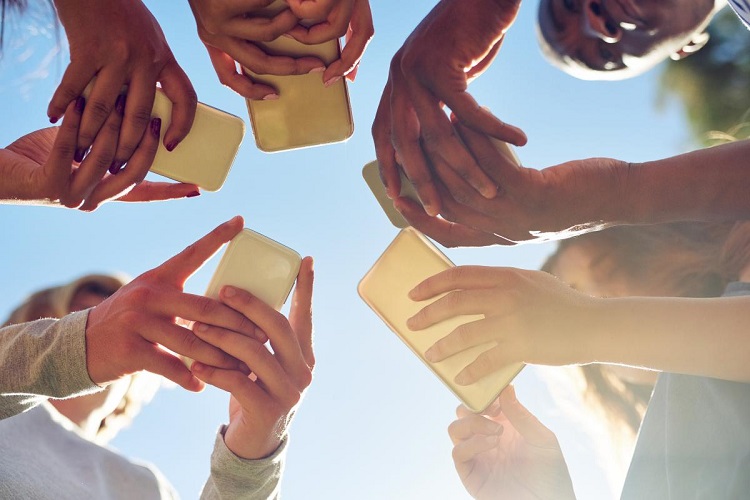 Articles Aim to Inform, Blog Posts Aim to Engage
This stylistic and tonal difference between blog posts and articles also reflects the primary aim of these two forms. The goal of an article is to provide all relevant information on a particular subject – a person, an event, or anything else its readers might find interesting. Every writer wants their article to serve as the most authoritative source of information on the topic at hand.
Blog posts don't usually aim to inform or educate readers. Instead, their primary goal is to engage them with short and easy-to-digest content. The more valuable the content, the likelier it is that the readers will share it with their friends, thus helping grow the audience of the post. On top of that, blog posts also aim to spark a conversation. That's why writers often end their posts by inviting readers to leave comments.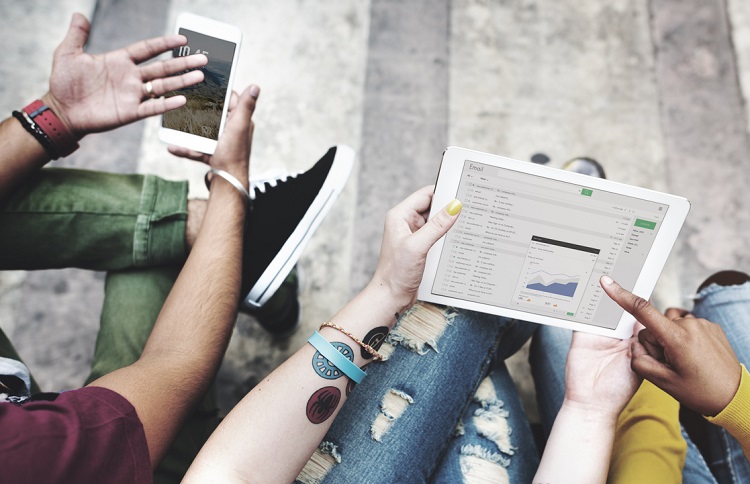 You Can't Write an Article Without Thorough Research
Another difference between blog posts and articles is the amount of preparation you need to write each of them. Because they're personal and informal, you can usually write a blog post from scratch with little-to-no research beforehand. Nobody expects blog posts to be fact-based and include dozens of references to academic publications.
Things are very different with articles. This is a fact-based writing form, so the writers must fact-check every bit of information before the publication of the article. To do this, they'll often need to conduct interviews with experts and check the literature that might not be available online. This, of course, takes a lot of time, which is why it could take days or weeks to finish writing a well-researched article.
Despite all this effort, mistakes can sometimes happen. If they do, the writer will usually correct them and add a note at the end of the article to outline the edits they had to make. But if you notice an error in your blog post, whether it's a misspelled word or an incorrect statement, you can resolve everything with a simple click on the edit button and search engines will pick up on the changes promptly.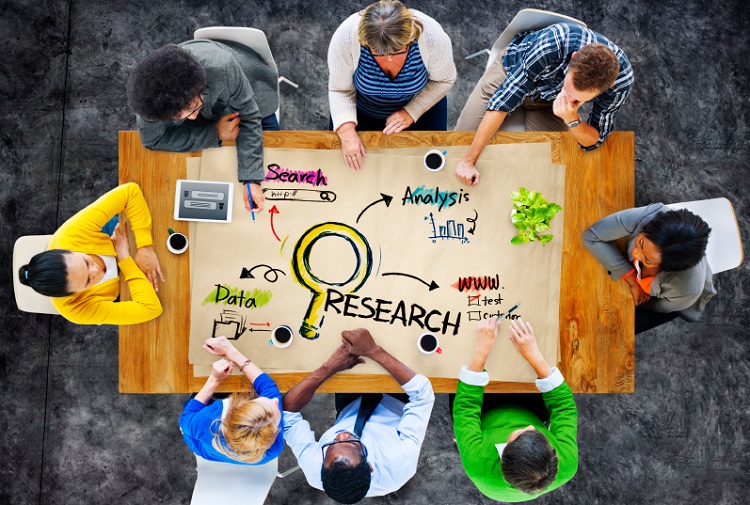 Blog Posts Are SEO-Driven
Speaking of search engines, blog posts usually conform to the latest search engine optimization (SEO) standards. Not only do they rely on well-researched keywords to drive traffic from Google, but they are often, in fact, built around those keywords. If one or more phrases appear two or more times in a text, it's likely a sign that what you're reading is a blog post.
Of course, talented and skilled writers can incorporate these keywords in an organic way, so that they don't disrupt the flow of the post. Many writers also choose to update their old posts from time to time. This allows them to refresh the content and fix the SEO parameters so that the post continues to drive traffic to the website.
Articles usually don't contain keywords and don't conform to any SEO requirements. They instead rely on the value and quality of their content to attract readers and spark conversations. Think of it like this – blog posts help boost your website's audience while articles help boost your credibility.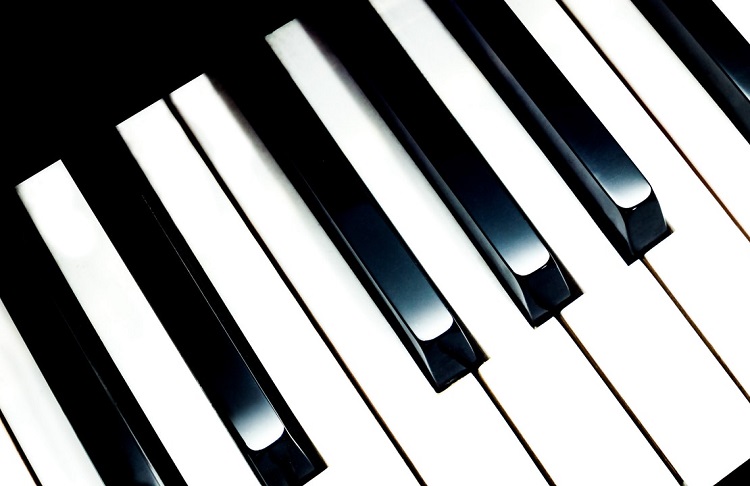 It's Not So Black-and-White
With the surge in online content in recent years, it has become more difficult to tell the difference between blog posts and articles. In fact, a lot of the content out there combines the elements of both these forms. You'll find thousands of texts that look like articles but are also SEO-ready and incorporate long keywords. Similarly, you'll find plenty of SEO-optimized blog posts that are more informative and reference more credible sources than the majority of today's articles.
These article-like blog posts are likely the future of content writing. That's because they combine the traffic-boosting properties of blog posts with the informative value and longevity of articles. But with the lines between these two writing forms so blurred, it could prove difficult to understand exactly what your clients expect from you.
It is thus best to ask them about their preferred writing style, their SEO requirements, as well as the goals they hope your content will help them achieve. This is the only way to establish a good working relationship and ensure they keep hiring you for their future projects.