If you're on Instagram, you've probably created a few Stories already. Instagram Stories allow you to take multiple photos, add effects and stickers to them, and turn them into a story.
You can use photos in real time, or photos you've taken in the last 24 hours. Instagram Stories show up in a bar at the top of your feed. They last for only 24 hours, after which they vanish — neither you nor your followers can see them after. This gives them a freshness that no other content has.
You can always check someone else's Stories by tapping on their profile photo. Here you will see all the content they posted in the last 24 hours. Instagram Stories are a great way to draw attention to a special event or thing you're doing. For businesses, it's a way to create engaging marketing content in an organic and entertaining way.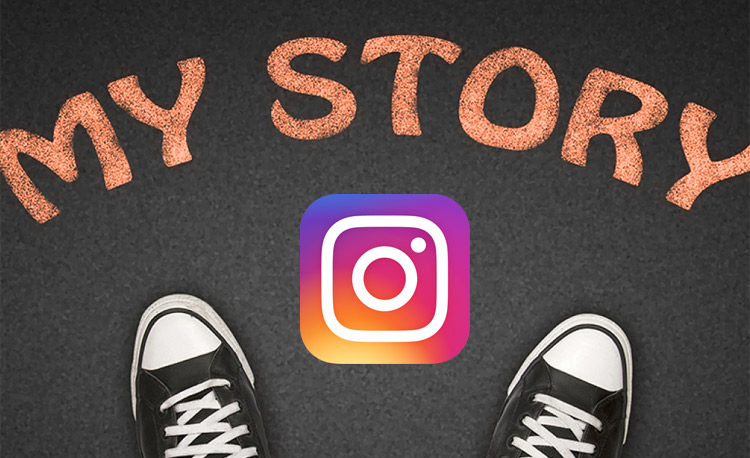 What Marketers Need to Know About Stories
Stories can function as ads, but in a subtle way. Visual storytelling is a compelling art, and the way Instagram lets you do it is not only fun, but also effective at attracting attention. When you visit a brand's profile and they feature a story, it's impossible to miss it. Unlike ads, Stories are personal and stir up your curiosity. They are inexpensive to create.
Instagram Stories aren't only photo slideshows. They help you to narrate a story with visual effects in a format that's easy to understand. They allow for easy real-time marketing precisely when you need it the most — before a sale, new product launch, or any other important event. This type of marketing can have some of the highest engagement rates seen on social media.
Creating an ad or video for your brand can take days or weeks, and cost you thousands of dollars. But creating an Instagram Story can take only a few minutes. You can go with your inspiration and create it anywhere, even while you are on the go. Your followers will appreciate your honesty.
Creating a good Story on Instagram takes more than putting together a bunch of related photos, though. Whether you're a business owner, marketer, or advertiser, you have to use hashtags properly to achieve more organic traffic.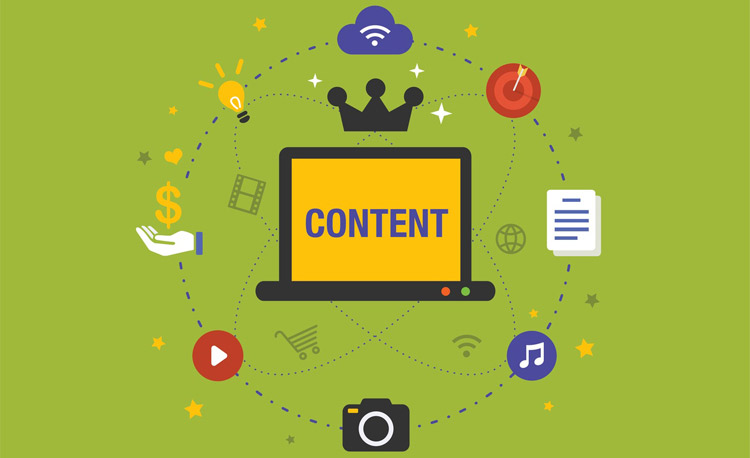 Using Stories to Promote Your Brand
So how exactly can you use Instagram Stories?
Show a funny way to use your product to increase engagement;
Highlight a seasonal product;
Take your customers behind the scenes to see life at the office while you're developing a product or building a product catalog or marketing campaign;
Take your customers on a tour of your new location;
Promote a limited sale or exclusive product;
Get them to meet your employees.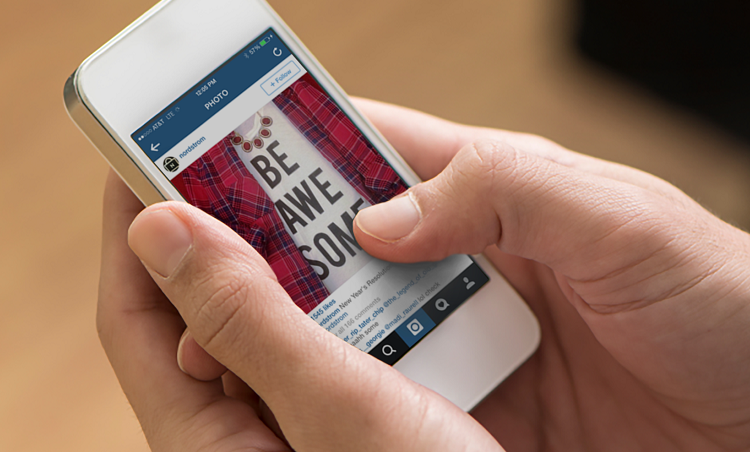 Hashtags – Stickers and Text
Recently, Instagram released new Story features that are exciting for both business owners and marketers. You can now add location stickers and clickable hashtags to your Stories. This makes Stories searchable. In other words, anyone anywhere who searches for the hashtags or location tags you use can discover your Stories (and your brand), even if they're not in your list of friends.
Instagram lets you add customized hashtags through stickers or text. With hashtags you can link your Story to other stories. These hashtags don't appear only in the image description, like other hashtags, but in the image itself, so they're hard to miss. Hashtags can expand your reach.
By adding hashtags to your stories, you make it easier for people interested in the topic you're covering to discover your brand. You can use the same hashtags you already use on Twitter or other social networks. But while you can use multiple hashtags, you want to keep them relevant and focus on the one or two that best describe what your post is all about.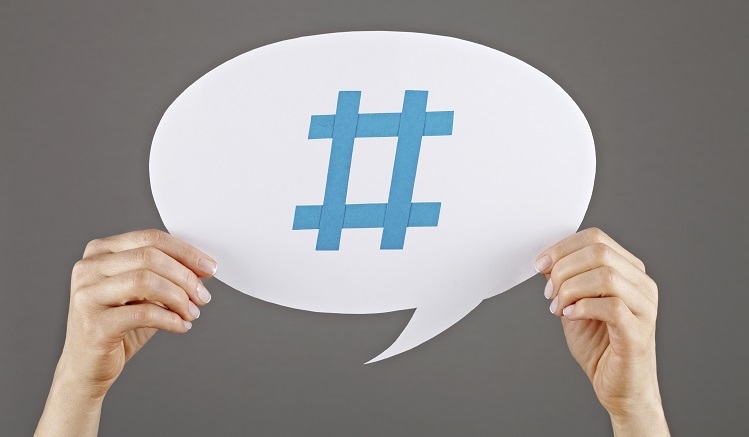 When people click on a Story hashtag, they'll see other stories featuring the same hashtag. It may seem like hashtags could lead them away from your post but in fact, they encourage others to discover it.
Take your time to find the right hashtag for your story. Go to the explore page and type keywords into it. This will bring up images and stories that fit that hashtag. Click on a few of them and check out the other tags they use.
In this way, you can discover popular relevant tags that you can add to your Instagram Stories to maximize your exposure. Instagram will also recommend tags based on the ones you use.
You can also add hashtags as text. To do this, tap the text icon and add # before the keywords you want to turn into hashtags. You can even incorporate the hashtag in a longer message or other piece of text. Just make sure you add the hashtag symbol before the word you want tagged. If you're aiming for a hashtag made up of many keywords, write them together.
Here are some tips that will help you use Instagram Stories hashtags effectively:
Add at least one visual hashtag to every Story you create;
Use simple hashtags that other brands in your industry or niche are likely to use;
Study the hashtags that your competitors and other organizations and people in your industry are using;
Don't use obscure or complicated hashtags even if they are relevant to your Story;
If possible, tie in your hashtag to your other social media or marketing content – remember that a Story lasts only 24 hours;
Add a location tag if it's relevant to your story.
The Location Tag
Since the latest Instagram update, people can browse stories based on locations. Locations are assigned by tags and show up as rings in the explore bar. Adding location tags can help you target a local audience. This is great for local businesses including restaurants, cafes, retail stores, and other brick-and-mortar businesses.
To add a location, click on Stickers and choose the location sticker. If you have GPS enabled on your phone, you'll get location suggestions. Choose the right location from these suggestions.
Use a specific location if you want to target a specific audience, i.e. not your city name, but the neighborhood or quarter;
Choose the correct location tag so that other people can find your story more easily;
Pay attention to the location tags other businesses in your area are using;
Place the location tag where it can't be missed.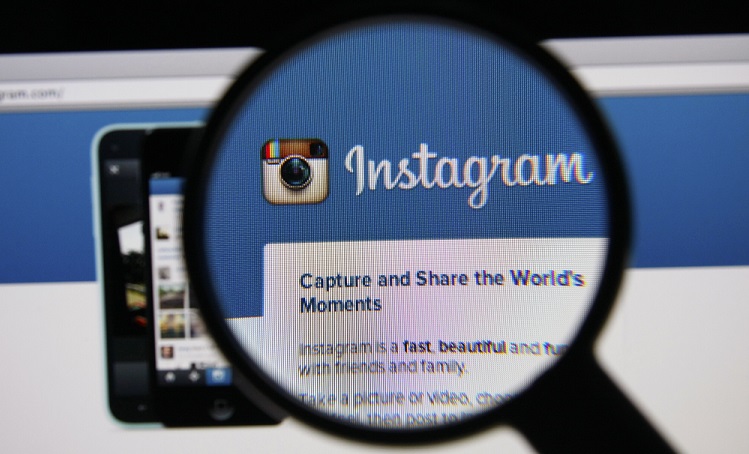 Direct-Response Story Ads
A few years ago, Instagram also introduced Direct-response Story Ads. These are an extension of the Story Ads, and allow brands to create ads using two or more images or a 15-second video with the brand at the top of the page. Many brands have embraced these ads as a fast and simple way to connect with their customers.
The Story Ads come in the same format, but their purpose is not to increase exposure, but to convert. Instagram lets you set objectives for these ads. You can prompt people to swipe up to visit your landing page, discover a product, or download your mobile app. The call to action appears at the bottom of the ad, where it can't be missed.
You can choose from pre-defined calls to action, including Download Now, Book Now, Sign Up, Continue Watching, and many others. Based on your aim, Instagram will target the ads at the right demographics to optimize your conversion rate. These ads on pay-per-click and show up in the feed of targeted users.
Snapchat vs. Instagram Stories
The first social network that popularized the virtual storytelling is the image-messaging app Snapchat. Some people have gone so far as to accuse Instagram of stealing the idea from Snapchat. But even if this is true, it doesn't stop marketers from flocking to Instagram for the power and versatility that Stories bring them.
Instagram launched Stories in August 2016. In less than a year they have surpassed Snapchat stories in popularity. Instagram has 2 billion active users every month. By contrast, Snapchat has only 635 million active users. The larger user base on Instagram could mean more exposure for your brand.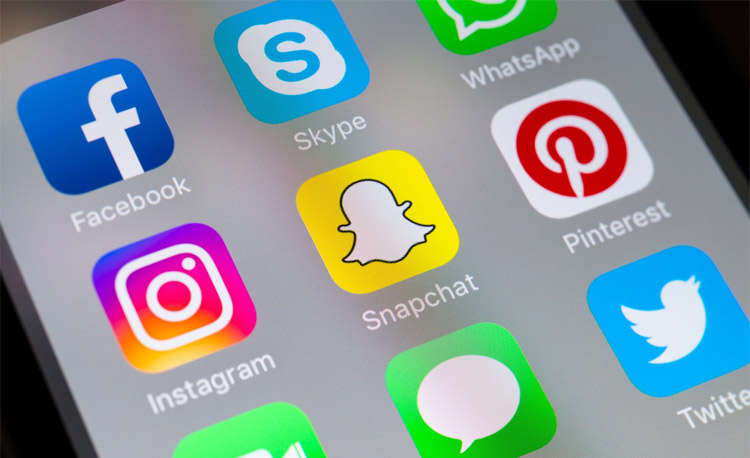 Another reason to choose Instagram Stories is that the network caters to more mature users who have more money to spend on brands. Instagram is also a haven for influencers, making it the perfect place for influencer marketing. And you shouldn't forget that Facebook owns Instagram so you can combine marketing on both platforms.
If you can't use both Snapchat ads and Instagram ads, you should focus on Instagram Stories. They are beautiful, easy to create, and can have a powerful impact on your audience. The format inspires you to be creative and fun, so your audience is more likely to appreciate your Stories more than your usual ads. At the same time, they can help you expand your reach at a very low cost.