Why read it when you can listen to it being read to you? That's how many people feel about audiobooks today. But there's more about audiobooks than the fact that they're easy to digest.
You can take an audiobook with you while you commute to work. You can enjoy it in the kitchen while you try a new recipe. You can give it to your child to listen to it. When done well, audiobooks are engaging and compelling.
Creating audio books takes more than narrating some text and recording it. If you ever grabbed a Librivox recording, you know how annoying a bad microphone or wheezy breath can be. A bad recording can ruin an otherwise great text.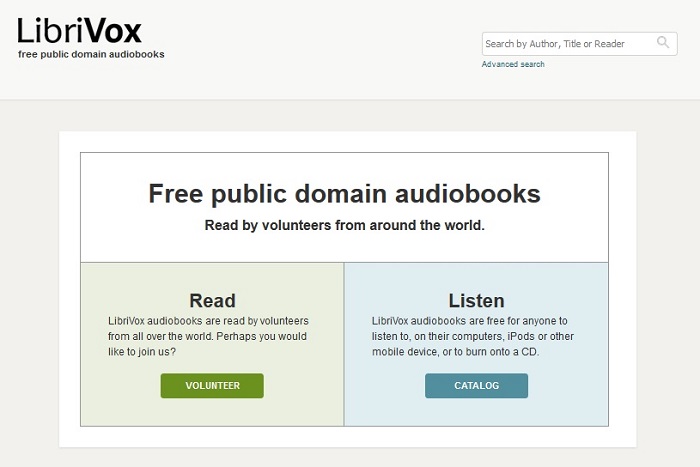 But it takes more than a quality recording for people to enjoy your audiobook. Here are some of the other key ingredients.
A well-chosen narrator
The right voice and tone
Chapterized narrative
Accessible format that works across devices
Beautiful cover art
So, how exactly do you create an audiobook?
Step 1 – Use the Right Tools
The essential tools you need to create an audiobook are:
A high-quality microphone, preferably one with a pop filter
A quiet recording room without any background noise
Audio recording and editing software, such as Audacity or GarageBand
Audiobook creation software

Set 2 – Know the Standards
To get your audiobook accepted by platforms like Audacity, follow these requirements:
Use the MP3 file format with a constant bit rate of at least 192 kbps.
Do a mono recording. (If your audiobook consists up of multiple files, all should be mono recordings.)
Use a different track for each episode, to simplify user navigation.
Use a clear title structure for your files: 001_title.mp3, 002_title.mp3.
Make sure your recording measures between -23dB and -18dB RMS. (Your editing software can help with this.)
Don't exceed -3dB peak values.
Keep noise floor at -60dB or less.
Each file must have at least 1 second of room tone before and after the content.
Cover images should be square, measure 2400 x 2400, and have a resolution of at least 72 dpi.
Getting all these requirements right the first time is important. It will allow you to publish your audiobook online across platforms, including on mobile web stores.
Step 3 – Leave Things Out
Creating a good audiobook means leaving things out. If you are converting a book, long report, or digital guide into an audiobook, you have to leave out charts and graphs. Also leave out footnotes and references, table of contents, long lists, and glossary.
However, you should provide links to these. You can easily do this by turning them into a free PDF your listeners can download.
Step 4 – Find a Narrator
Or should you narrate your own audiobook? Narrating an audiobook is an art, which is why Audible and other audiobook producers hire professional actors. The truth is that knowing how to create an audiobook doesn't make you a great narrator.
However, sometimes it's better to narrate your own audiobook even if you won't sound like a pro. When your aim is to provide an authentic voice and build a stronger connection with your audience, narrating your own book is well worth it.
This is especially important if your audience is familiar with your voice from podcasts or videos.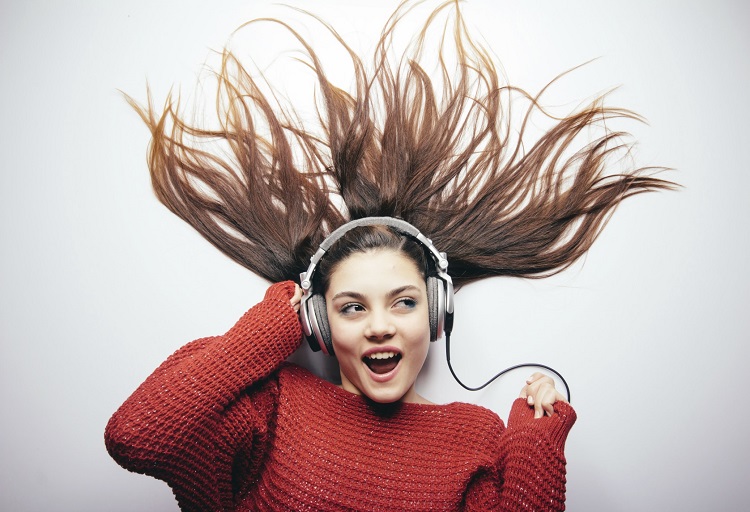 Step 5 – Narrate It the Right Way
If you decide to narrate your audiobook, consider these tips:
Use a microphone with a pop filter and keep it at the same distance from your mouth each time.
Wait 10 seconds after you press the record button before you actually start recording.
Read slowly and carefully.
Stop recording if you are interrupted. When you resume, repeat the last sentence.
Use the noise removal feature in Audacity or your recording software of choice to remove background noise. (You can do this by generating a noise profile based on those 10 seconds at the beginning of the recording).
Record for a limited period every day, such as 2 hours, so you won't strain your vocal cords. Otherwise the quality of your voice will suffer.
Record around the same time every day, as your morning voice can be different from your afternoon voice.
When you make a mistake, pause for at least two seconds, and repeat the whole sentence correctly, as this allows for easier editing later on.
Choose a narrative style and maintain it throughout the recording. E.g. quick and inspiring (see Brian Tracy audiobooks) or calm and relaxed (see Eckhart Tolle).
If you are going to use multiple narrators, color code the lines for each.
Minimize loud breathing sounds and tongue clicks. The simplest way to do this is to become conscious of them.
Step 6 – Edit Your Audiobook
Editing your audio is one of the most challenging aspects of making an audiobook. You may want to consider using a professional audio editing service. Otherwise, familiarize yourself with your audio software's editing features.
When editing your audiobook, look beyond obvious mistakes. Note differences of tone or pitch. Also, don't rerecord in real time. Wait until your next scheduled recording session for best results.
Breaking your recording into multiple small files can make the editing process easier.
If you want to add sound effects to your audiobook, you can grab plenty from the Sound Bible. However, don't overdo it. Remember that you're creating an audiobook, not producing a hit single for the radio.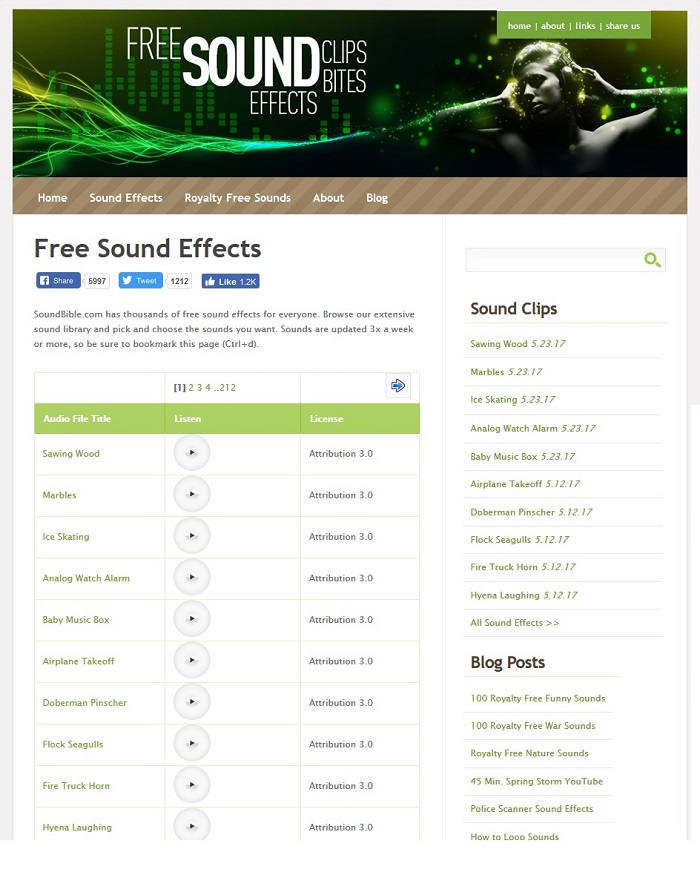 Step 7 – Build Your Audiobook
Once you're done editing, you can use an audiobook builder to gather and tag chapters and add the cover art. Using an app like Apple's Audiobook Builder enables you to combine all your files into one chapterized audiobook.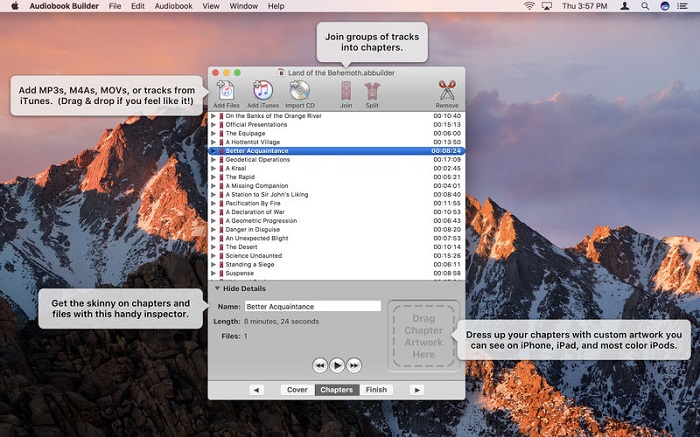 Some other powerful eBook creators include:
You can submit your finished audiobook to Audible, iTunes, Google Play, and many other platforms. You can also make it available as a download through your website. Either way, you need to market it on social media and on your blog. Write about your audiobook and mention it on your social media pages.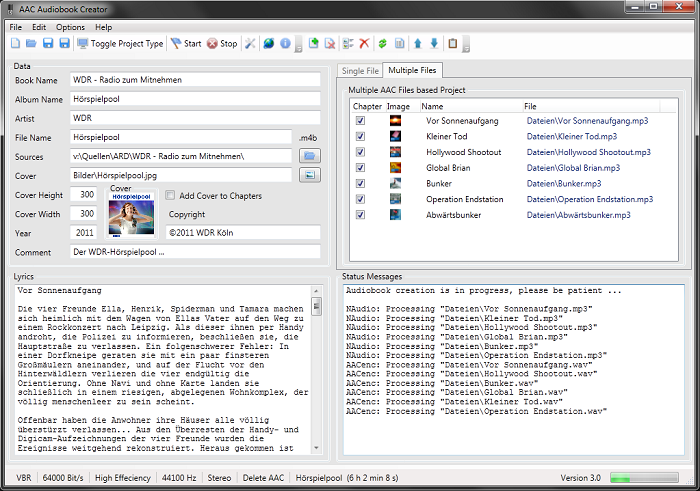 Step 8 – Should You Make the Audiobook Free?
In the end, you may find that your audiobook production costs are quite high. Even if you don't hire a professional narrator, editor, or producer, you invest a lot of time into the production.
While you may sell your book at a good price, consider the audience you may reach if you make it available for free. An audiobook can be a powerful marketing tool, one that enables you to reach your audience in a way that your competitors can't.
We hope you enjoyed our guide on how to create audiobooks. Ready to put it into action? Create an audiobook now!
PS: Need even more content for your digital marketing? Try our content creation services.