Facebook Messenger started out as a basic chat app five years ago, but now it's about to change the way businesses interact with customers. The latest installment of the ubiquitous app takes advantage of bots and artificial intelligence to reinvent the way companies and customers communicate.
Facebook bots have met with a mixed reception since the launch of the chatbot API in 2016. But there are over 100,000 bots already and they are only getting smarter. Thanks to bots, you can now use FB Messenger app to order flowers, discover cool food and drinks nearby, buy theater tickets, find the cheapest flights and hotels for group travels, and more.
Facebook Messenger 2.0 also comes with the versatile M, an artificial intelligence virtual assistant that interprets your keywords and does things for you. Just type "Let's get a drink," and M can suggest nearby bars where you can go with your friends. It's that easy. For businesses, Facebook bots and AI virtual assistants open a new range of possibilities.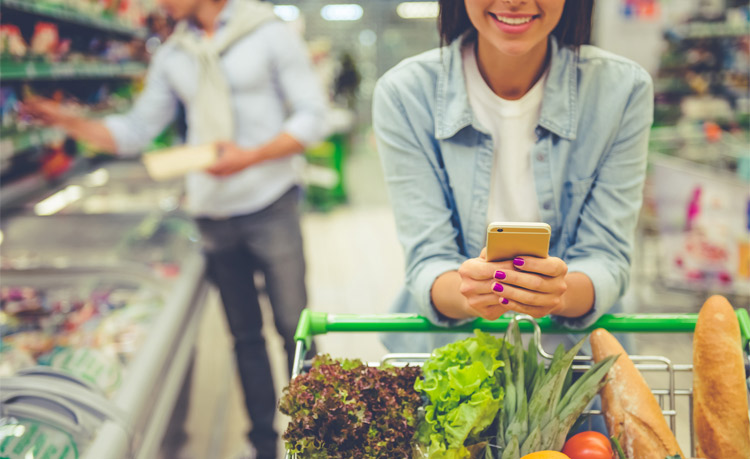 Use AI-Powered Smart Replies to Respond to FAQs
Companies with a business page on Facebook can now use AI smart replies to answer customer questions faster. There's no need for any programming. The bot scans your business page and replies to basic questions like "Are you open on Saturdays?" or "How can I reach customer support?" This frees up customer support resources and companies can invest into solving more complex support problems.
Smart replies can also be used to provide instant customer support. For many people, taking their customer support complaints to a Facebook Messenger bot is more expedient that calling the company and going through the boring call filtering process or sending an email and waiting for a reply. Bot support is fast, private, and takes the easy form of a simple one-on-one conversation. The bot picks up the keywords to understand the complaint and considers any existing information it has about the customer.
Customers always get an instant response, so they don't have time to feel ignored or become frustrated. This can be a game changer for many companies, as negative comments are hard to deal with and can trigger negative responses from other customers. By releasing customer frustration before it becomes public, customer support bots can help a company maintain a positive image.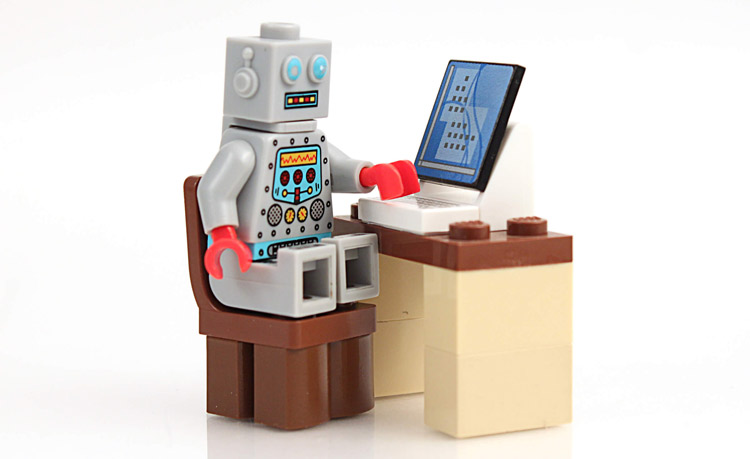 Increase Visibility Through the Discover Tab
The hexagonal icon at the bottom right of the Facebook Instant Messenger brings up a list of nearby places, featured businesses, and new bots. These aren't random suggestions – they're based on user location and past preferences, as determined by the AI bot. From this page customers can book a table, contact a business, and more.
The Discover tab is smart and convenient. It makes it easier for people who are chatting to find places to go to or things to do without leaving the app or asking Google for help. And the great news is that businesses don't have to pay to appear in the Discover tab. All they have to do is complete the Discover submission form in their Facebook page settings. Even if your business doesn't have a Messenger bot, Facebook will still feature your business page in Discover categories based on your page metadata.
Provide Services Directly Through Chat Extensions
With Facebook Messenger 2.0, Chat Extensions have also gotten smarter. Companies can now reach out to groups of customers who are having group chats. Friends who are chatting can use the + icon to access Chat Extensions like the one restaurant booking service OpenTable provides. With it, people can book a table at a restaurant straight in the chat window, without leaving the page.
However, Chat Extensions allow users to do a lot more than just book a table at their favorite restaurant. They can order food for delivery, find cars or hotel rooms for rent, or buy concert tickets. And since everything's based on Facebook's AI platform, companies can develop extensions that not just help customers, but that understand their preferences and buying patterns.
Add to this Parametric Messenger Codes (PMC), which businesses can generate to activate different bot functionalities when scanned, and businesses that provide services have another reason to get excited. PMCs work much like QR codes, but they don't require a dedicated app – they can be scanned with any camera app. They can contain instructions to set up and update hardware, bill receipts, or help waiters know which table a customer has booked.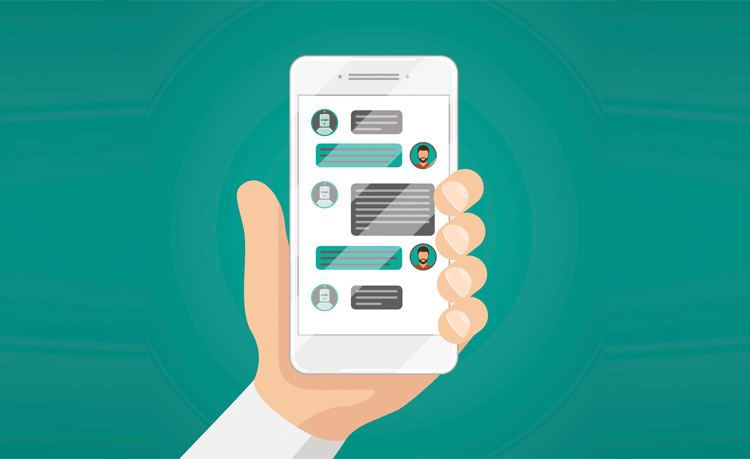 Implement App Functionality Into Messenger
With the new AI capabilities built into the Messenger Facebook app, users can get things done faster than ever before. Two or more people who are having a chat and decide to go on a trip in the weekend can plan everything within Messenger, without having to switch back and forth between other apps. If they are using a site like Kayak to find destinations, book hotel deals, or rent cars, they don't need to launch the Kayak site or their phone app. They just install the Kayak bot and tell it what they want. The bot gets smarter and smarter with each new use so it can remember preferences like single/double beds or required amenities.
With third-party apps like Yelp already available as extensions for Messenger, customers can order food, buy movie tickets, or call in cleaning services. It can lead to more spontaneous shopping decisions and product orders. People who do not plan to order pizza from a local pizzeria or go see a movie when they log into Messenger may have their minds changed by their chat buddies. More spur-of-the-moment consumer decisions mean more business for local companies that have Facebook bots.
Leveling the Playing Field
Facebook Messenger 2.0's AI-platform creates a new medium where small and medium-sized businesses can vie for customers attention with large companies. The AI that the Facebook Instant Messenger uses is based on the preferences and interests of users. And since the Facebook Messenger AI serves context-aware, location-sensitive information, a shopping, travel, or restaurant query in Messenger can lead a customer to a small local business rather than a big service that's pouring thousands of dollars into advertising.
With all these powerful new capabilities, Facebook Messenger is a step closer to becoming the new Yellow Pages, the place to go to to find businesses and services. But unlike the traditional Yellow Pages, the business directory is powered by AI – it's prepared for sophisticated interactions that eliminate the need for calls.
Facebook Messenger 2.0 isn't about advertising or marketing. It's about people getting customer support and doing things faster. If you manage a business, it's time to think seriously about developing a Facebook bot.