What if you could cut away the advertising and marketing middle man (or ad agency) and reach a deal with an influencer with hundreds of thousands of social followers? If they agree to endorse your product or service, your brand could gain a massive online exposure. And not just that, but you'd be reaching a targeted audience that's more than willing to lend an ear (and an eye) to their hero. That's what influencer marketing is all about.
Why Influencer Marketing
Influencer marketing is an exposure model that works. According to HubSpot, U.S. marketers spent $4.14 billion last year on Instagram influencer marketing alone. Influencer marketing is a big trend in digital marketing. It's driven by the explosive growth of social media across channels and the weight that "social influencers" have in the eyes of consumers.
After all, if your favorite blogger or podcaster declares he or she likes a particular product, won't you be more likely to buy it? Even if you don't actually need it, you may still check the brand behind it. That's the easy explanation for the growth of influencer marketing in recent years.
Influencer marketing works for custom content creation and promotion, product launches, event management, and search engine optimization. It builds trust and encourages human connections in a way that traditional advertising doesn't. People trust influencer marketing because influencers tend to be picky about the products they endorse. They only endorse products that reflect their way of life and values. You won't be getting Natalie Imbruglia or Ashley James to endorse fur coats or fur-cleaning products (both support PETA).
When an influencer endorses a specific product, people who see or hear about it associate influencer's own qualities with that product. That's the power of influencer marketing.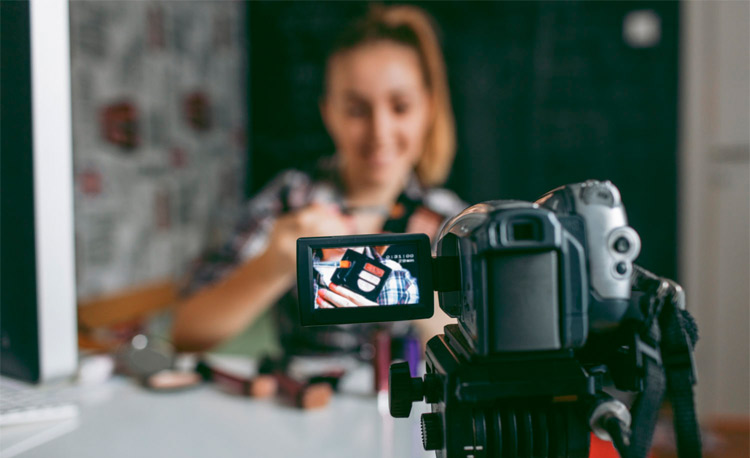 Nothing New, Really
Influencer marketing isn't a new model — it's just an old one adapted to new technologies. Influencers or stars have been endorsing products ever since marketing was invented. One of the best examples of influencer marketing, albeit an indirect one, is Santa Claus in Coca-Cola's holiday marketing promotions that have been going out at a steady pace since the 1930s. These promotions transformed Santa from a dull character into the cheerful gramps we know today.
But is influencer marketing something that only big brands can afford? Remember that we're talking about social media. While it's true that influencer marketing has been mostly a game for big players, it's becoming increasingly appealing for brands of all sizes.
Imagine you're a small business selling phone cases and other mobile accessories. You don't have to get Madonna or Lady Gaga to promote your product. It could be enough to get any local celebrity in your area to post images of them using your product on Instagram, Facebook, or Twitter to get a big visibility boost. It could be a tech review blogger, a popular cheerleader, or the local football team's rising star. The audience your shop targets will easily identify with them.
If You Need It, It's For You
Influencer marketing works for any business that can benefit from having their product or service featured by a social media celebrity — someone with many fans or followers. That said, businesses with an easily recognizable product can benefit the most. For example, a web hosting company can get a tech influencer to tell their blog followers and social media fans that their services are reliable. But the impact will be even bigger for a hair care brand who asks an influencer to take a photo or shoot a short video of themselves using their product.
Any brand can use influencer marketing at least to some extent to spread the word about their products and generate social buzz in the form of likes and shares.
Influencer marketing is ideal for…
any business who wants more social shares, likes, followers, and social traffic;
brands that want to reach out to their audience in a more organic way than through ads;
companies that want to cut down on advertising costs;
startups that want to build their social presence faster;
businesses that want to build up social buzz in preparation for an important event like a big product launch;
companies that want to highlight specific products from their catalog.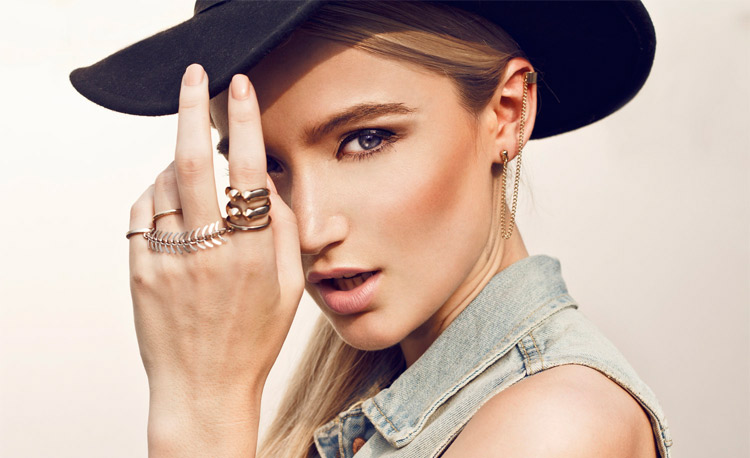 How to Maximize Exposure
There are no clear limits to what you can do with influencer marketing, only your creativity. You can suit it to your purpose and spend on it no more than you can afford.
You can ask a social influencer to…
take a selfie while using your product and post it on Instagram, together with your brand hashtag;
video-review your latest product on YouTube;
create a blog post that mentions your product as a solution to a problem their audience is having;
come up with unusual ways to use a specific product to create a funny Facebook post;
tell their followers and fans why they like your product;
tell the story of how they discovered your product.
It's important to remember that influencer marketing isn't just a celebrity testimonial of why your product is great. Rather, it's about a popular character (influencer) telling an engaging story (image, post, or video) about your product to a keen listener (their audience).
Reaching celebrity influencers is admittedly hard, but then you don't have to. In your industry, there are so many micro-influencers who can help your brand grow.
One of the best influencer marketing examples of how micro-influencers can help propel a brand into the spotlight is boat shoe brand Sperry. Rather than going to celebrities that were already booked, Sperry contacted Instagram fans that were already sharing high-quality photos of their products and asked them to create content for them. Without a huge investment, Sperry created one of the best influencer marketing campaigns we've seen in recent years.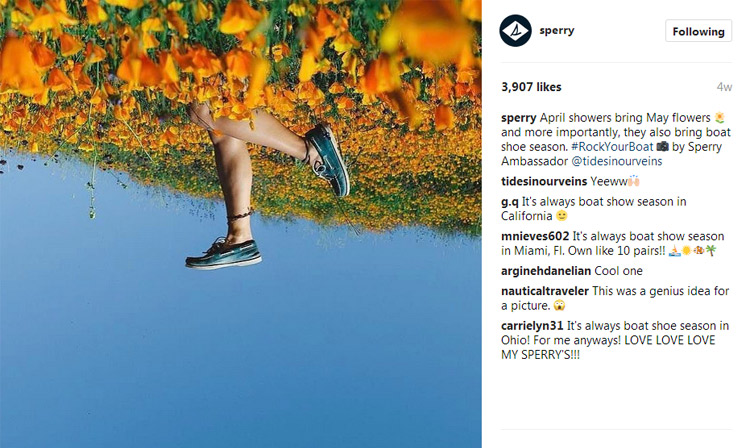 Challenges
Influencer marketing is not without its challenges. Finding the right influencers for your brand can be one, especially if you're in a highly competitive industry. Measuring its impact is another. There is no simple way to calculate the return on investment for every dollar your spend on influencer marketing, as you can for example with advertising.
The exposure you get through influencer marketing won't necessarily mean more sales. Rather, it will come in the form of social engagement, which in turn can have an effect on your web traffic, search engine optimization, and online image.
The Bottom Line
Influencer marketing pays off in social buzz, likes, shares, comments. It improves your brand image. It brings you more traffic and views. Finding influencers, even if they are only micro-influencers, takes time. Coming to an agreement with them can be challenging at times. Some will say no.
But with adequate research and the right approach, influencer marketing can bring you a return on your investment far beyond the time and money you spend on it. You can't set a price on your brand image. This is why influencer marketing is worth it. It helps you improve something you can't easily improve with other marketing strategies. It's also very budget-friendly and ideal for small businesses.