Are you using the right type of content to generate demand during the buyer's journey? Integrating different types of content into your content marketing strategy can help you guide buyers from the moment they land on your site to checkout.
A study by the Content Marketing Institute looked at the best content types marketers use during the buyer's journey to move leads to the next stage. The buyer's journey traditionally includes three stages: the Awareness Stage, the Consideration Stage, and the Evaluation Stage.
Because the intent of a potential customer is different during each of these stages, you need to tailor your content accordingly. Learn more about the buyer's journey content marketing and how to create the right content.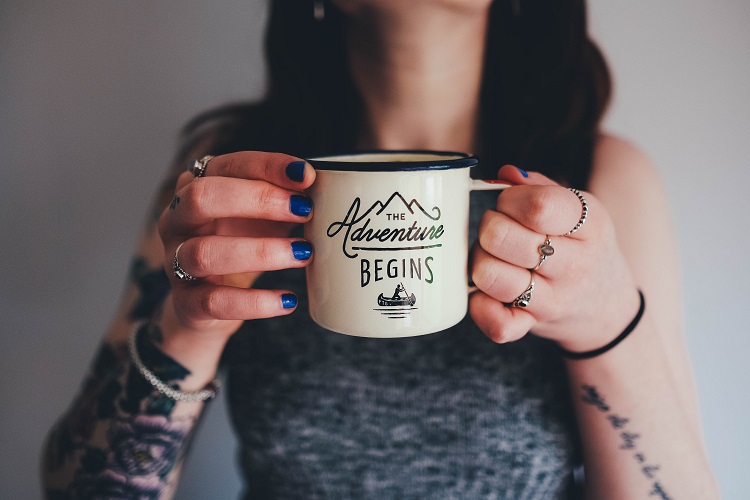 Awareness Stage
During the first stage, customers become aware of your product or service as a potential solution to their problem. They become interested in what you have to offer, but they are not yet ready to make a purchase. At this stage, it's crucial that your content informs and educates them.
Articles and Blog Posts
For most marketers, articles and blog posts are staples of Awareness Stage content. They are easy to read across devices, and usually at least, don't take up too much time. In addition to general, informative articles, you may want to create listicles and how-tos, two very popular article formats. While articles and blog posts are some of the best content types at this stage, they can be time-consuming to create. One way to speed up content creation at this stage is to team up with an article writing company.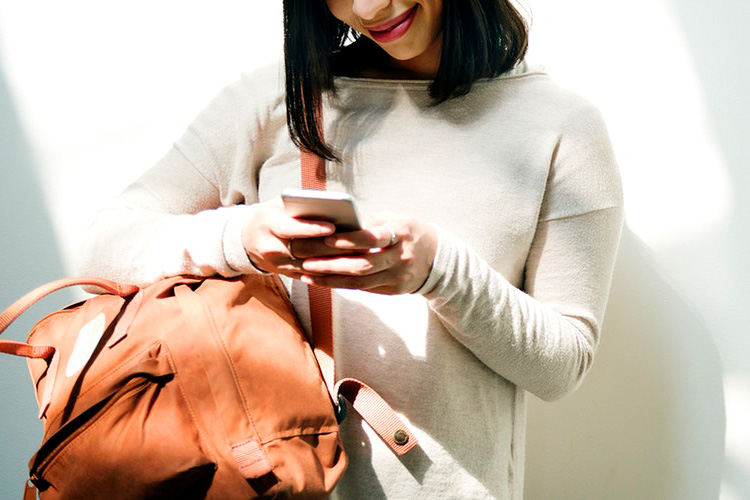 Podcasts
Podcasts provide a hands-free informational experience that potential customers can enjoy while they are driving, jogging, or cooking. This very convenient format can present information in a way that's more memorable than simple text, and spur on readers to action.
Producing podcasts doesn't have to be expensive. In fact, all you need is a good quality microphone and a quiet room. Good topics and themes for your podcasts include all the questions that your customers may be having about your product or service.
eBooks
eBooks are more comprehensive than articles or blog posts. They allow you to delve more deeply into a specialized topic. While you can always create an eBook from scratch, often you don't have to. You can create them by adding together existing blog posts or articles.
One advantage of eBooks over other content formats is that they enable you to capture leads more easily. By asking readers to enter their email address to download the eBook you can build a valuable email list.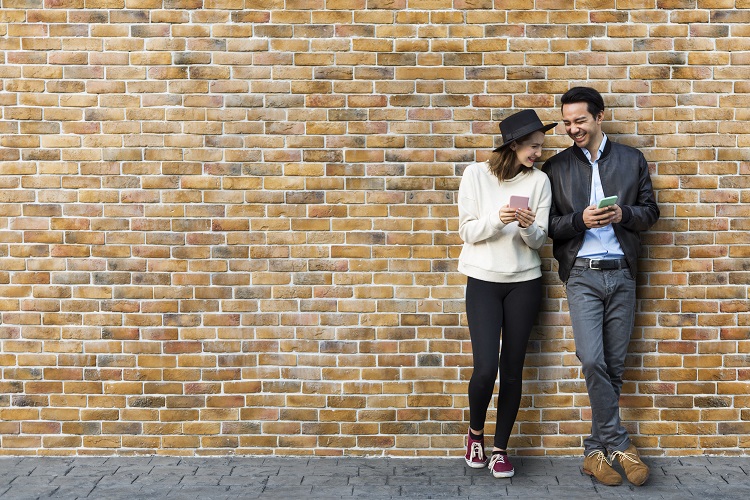 Consideration Stage
During this stage, potential customers need facts, authoritative opinions, and other data that validates your product or service. They are not yet in buying mode, so don't make the mistake of hitting them with hard copy. While at this stage you can also use articles, blog posts, or eBooks, a few other content formats are more authoritative and can lend your content marketing strategy more credibility.
White Paper
A white paper is an authoritative report or guide that uses industry-specific research to support your brand's mission. It generally requires more in-depth research than an eBook, though it doesn't have to be too long. In their intent, white papers are almost always educational – they educate potential customers and can help to guide their choice. When you don't have the time or the energy to create a white paper, content creation services can help.
Webinars
Webinars are some of the most engaging content formats. They combine the visual experience of a video with the accessibility of a podcast. It's no wonder then that they are an excellent content format at this stage. Webinars don't have to be big events – you can turn a simple interview with one or two experts in your field into a webinar and live-stream it.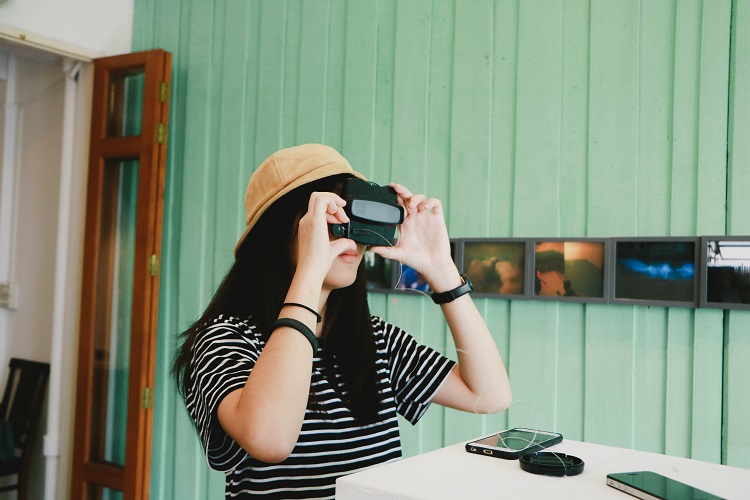 Interactive Content
Interactive content has significantly higher conversion rates than passive content. It includes quizzes, blog posts with in-blog questions, or quick assessments instead of CTAs. By inviting action, interactive content reminds the reader or the viewer to pay attention and can be an effective strategy if you are experiencing a high bounce rate. To discover more types of interactive content that would suit your brand, team up with a visual content creator. You can also repurpose your static content to make it more interactive.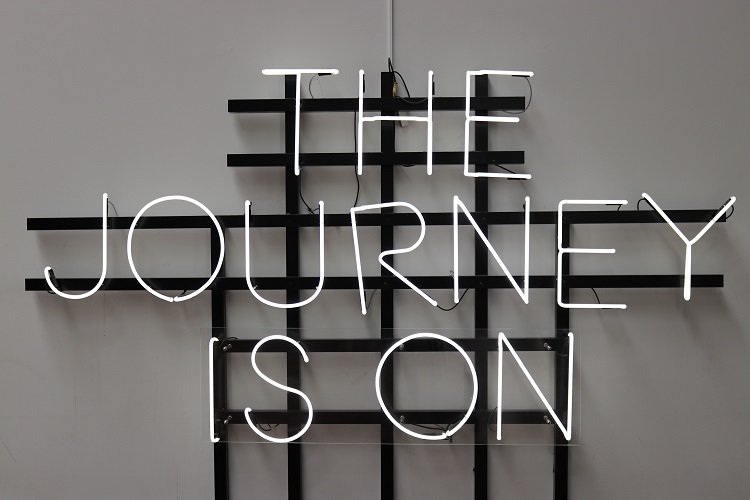 Evaluation Stage
Potential customers who've reached this stage are only one step away from making a purchase. But first, they are evaluating what you are offering them. By now they may have already accumulated enough facts to make an informed decision, so what they really need is authenticity. By using the best content formats for this stage of the customer's journey, you can make their choice so much easier.
Case Studies
What better way to convince them to buy your product than to show them how effective it is? Case studies come in a wide range of formats, including slideshows and videos. Video-based case studies are often the most engaging. One thing to remember is that persuasive case studies usually focus on the solution to the problem, rather than on your brand. A video creation service can help you create simple and affordable video case studies.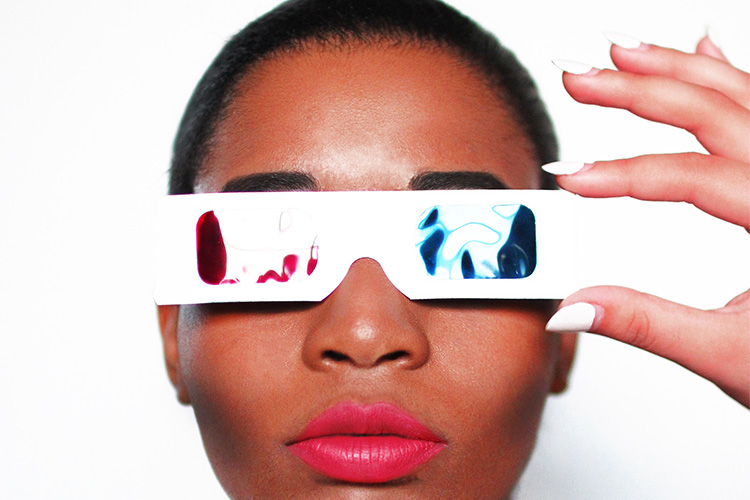 Other Types of Content
Some other types of content you should consider at this stage include interview-based testimonials, photo galleries of successfully completed projects, and infographics. The best content types for the buyer's journey are authentic and often visual. They focus on satisfied customers and the motivators behind their choice. Also, it invites customers to imagine themselves using your product.
Final Thoughts
As you can see, the buyer's journey content marketing requires more than articles or blog posts. It calls for eBooks, White Papers, case studies, interactive content, videos, and more. Creating enough content for the buyer's journey can be a challenge even for brands with an in-house content team.
Any gaps in your content strategy could mean that buyers will lose their way before they press the buy button. Even if your product or service is one of the best, not using content to present it in the right light and to highlight its benefits could lower sales.