If it's important, it's on Wikipedia. That's true for companies, too. Wikipedia brings together all that matters in the world and on the web. It offers anyone a great way to quickly learn what a company is all about.
A company Wikipedia page brings you many advantages:
Increases your online visibility
Improves your search engine ranking
Boosts your credibility
Makes your online persona more authentic
Improves your reputation and image
Gives you an unbiased channel for presenting your company biography and product history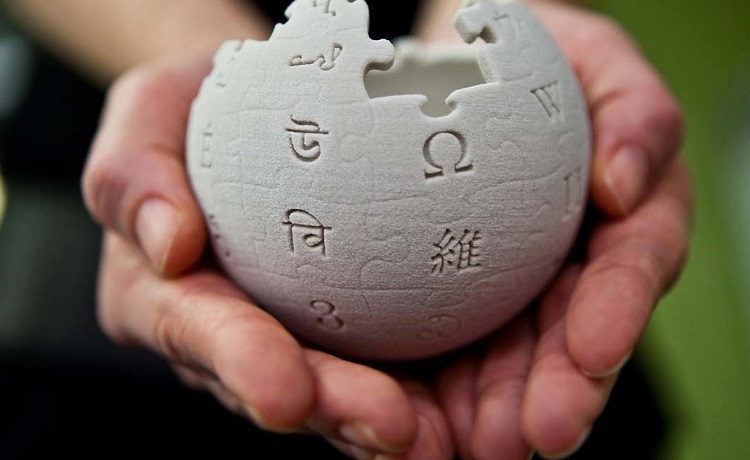 How to Create a Wikipedia Page for My Company
There's one reason not every business has a Wikipedia page — Wikipedia enforces strict content guidelines. It strives to present impartial, authentic information. Company pages are no exception.
Wikipedia guidelines discourage companies from creating their own Wikipedia pages. Wikipedia isn't Facebook or Twitter, and it doesn't allow self-promotion.
Company pages on Wikipedia must be informative. They have to be relevant to an industry, geographical area, or social milieu. What's more, they need to be presented from a neutral perspective.
Wikipedia also has a guide on how it assesses new pages. The page is first crawled by a bot and then checked by senior contributors. Only if it is "of Wikipedia interest" it will go live. What's more, Wikipedia administrators cautioned users against creating company pages themselves.
Does that mean you can't have a Wikipedia page unless someone randomly creates it for you? Of course not. Here's how to create a company Wikipedia page that's authentic, relevant, and enjoyable:
Make sure that news or articles about your company are available online on reputable media sites. These include local online publications or news sites. Press releases are usually not enough. You need unbiased references and outside citations to create a page.
Generate more high-quality references online, if you have to. To do this, consider contacting local online newspapers and trade magazines.
Contact professional article writing services. Find one with a Wikipedia contributor on their team. He or she can create a Wikipedia page for you following all of Wikipedia's guidelines, provided that your business is well known in your field. If you have launched an innovative or popular product, everything becomes easier.
Not all copywriting services can create a Wikipedia page for you. Wikipedia isn't a social media or promotional platform. It is a knowledge base. A copywriting service provider may create a page for you, but only if they have a Wikipedia contributor on their team.
If you feel confident that you can write an unbiased article about your company, you can register a Wikipedia account and submit a draft. However, the best approach to creating a page is to follow Wikipedia's advice and let an independent editor do the job for you.
This will save you from a lot of trouble, especially if you don't have a Wikipedia account already. Writing for Wikipedia is different from other forms of writing, and requires experience.
Wikipedia recommends that you "request that an independent editor creates the article". This helps Wikipedia ensure that you avoid a conflict of interests which may influence the content and tone of your page. Wikipedia offers a few other tips on this:
Disclose your relationship to the organization on your user page
Request a Wikipedia article to be written for you on this page
Use independent reliable sources to corroborate the information you're providing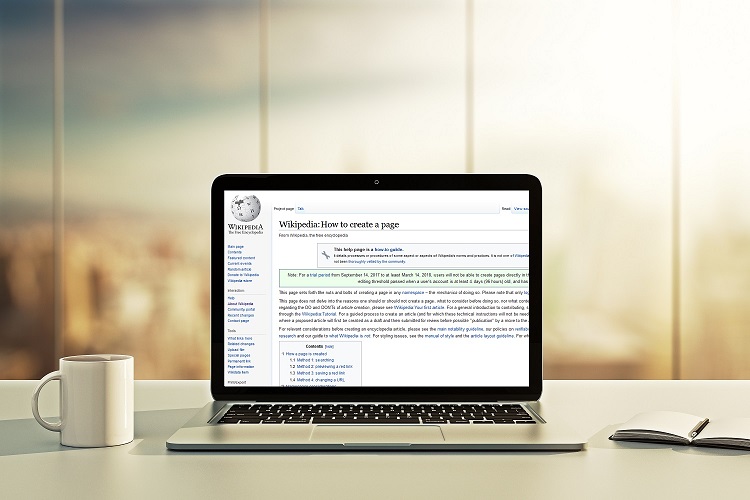 Common Mistakes to Avoid When Creating a Wikipedia Page
Your company Wikipedia page must be first and foremost informational. It should tell people the most important things they need to know about your company.
This may include the history of your company, from its origins to the present day. It should also feature major milestones such as product launches or mergers.
Avoid these mistakes:
Trying to create a page without references
Using the page as a promotional or advertising tool
Writing a short and insubstantial company history
Not using verifiable information, such as articles from reputable news sources
Copy-pasting company information from your site or social media profiles into Wikipedia
Not letting a provider of article writing services create the page for you
One of the biggest challenges of writing for Wikipedia is that you have to cite or source almost every sentence that goes on your page. Even if you are the founder of your company, you cannot provide information about your business that cannot be validated by an independent source.
For this reason, media interviews about your company can be valuable. If you've given interviews in the past, check to see if they're available online. You may be able to reuse them for your Wikipedia page.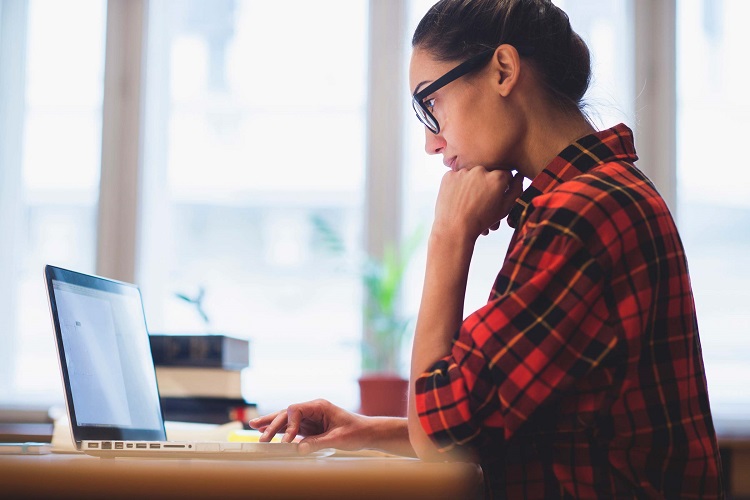 How to Create a Page on Wikipedia That People Will Enjoy Reading
Getting your page accepted is only the first challenge to creating a Wikipedia page. The second is making your Wikipedia page enjoyable. While Wikipedia isn't a marketing site, an enjoyable page can improve your online reputation.
Also, it's important to remember that your page will likely show at the top of the search results. If the page isn't positive and comprehensive, visitors may leave with the wrong impression. This perception can affect their entire view of your company.
So, how to create a new page on Wikipedia that people enjoy? By including the following:
Logo
Key people
Founder
Founding date
Headquarters
Website
Short summary about your company
Concise company history, including founding, major milestones, and the people behind your company
Overview of your major products or services, listed chronologically
Relevant images, including headquarters, office, products, and logo
Solid references at the bottom of the article
In the end, creating a Wikipedia page for your company may seem like a lot of hassle. But the visibility and authority boost that come with it make it well worth it. Being on Wikipedia is one of the best online credentials for your company.
We hope you've enjoyed our guide on how to create a company Wikipedia page. If you want to create a page but don't know where to start, we'd be happy to help. Try now our article writing services.