Does your content marketing strategy target a specific age group? Whether it's a "young" audience or an "old" one, find out which social media networks work best for you.
Pew Research US data offers us insights into the different age groups on the largest social networks. It also includes information on the education of most users.
These insights could help you fine-tune your social media content marketing to reach the right audience. More than that, it can help you optimize your marketing spend. By focusing on the networks where your audience is most active, you could see better long-term results.
Discover the right social media platforms for you.
Facebook
Best used for: Marketing to audiences across ages
Facebook is well represented across age groups, but the two biggest user groups are 18-29 and 30-49. Together with Pinterest and Youtube, Facebook is the most popular network for older users – 41% of US social media users on Facebook are over 65 years old. Interestingly, most Facebook users are college graduates (77%).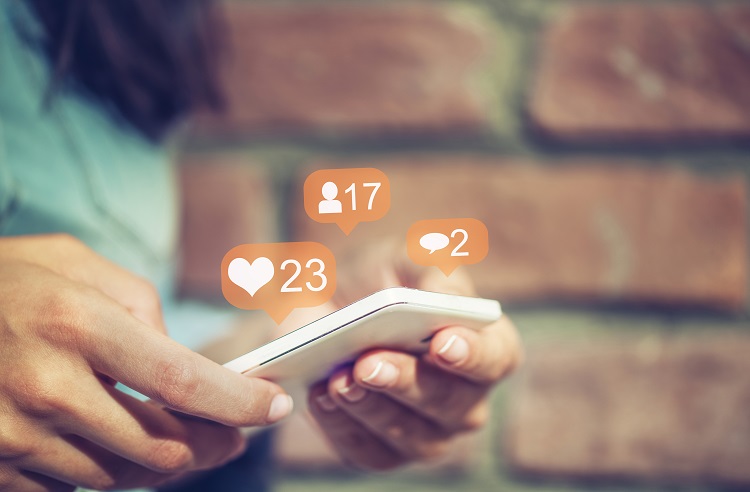 Social media content marketing on Facebook can burn up a lot of content. Content streams on Facebook are fast-paced. Posts that don't stand out get easily ignored. To create enough content for Facebook, you may have to work with a content writing company.
Automating your Facebook content marketing is one way to save time on repetitive tasks and focus more on improving headlines. On Facebook's busy content feed, headlines often make the difference between content that's read and content that's ignored.
Instagram
Best used for: Marketing to younger generations with or without a college education
The biggest user group on Instagram is between 18 and 29 years old. The second best-represented group is 30 to 49. While most users are also college graduates, users with "some college" education are close behind, the same as those with high school or less.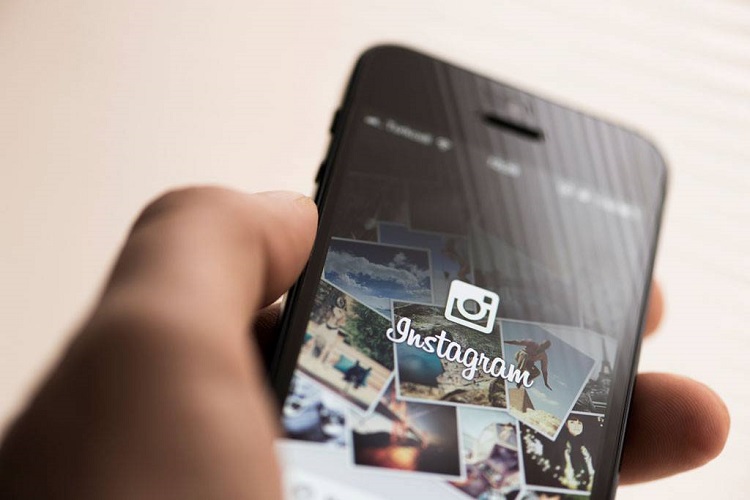 Instagram is all about visual content. To take your Instagram marketing to the next level, work with a visual content creator. A creative will help you explore new content ideas and may also help you tap into the power of Instagram videos.
Another way to boost your Instagram marketing is to work with micro influencers. Many influencers on the network fall into the 18 to 29 age group, making them just perfect for young audiences.
YouTube
Best used for: Marketing to young audiences
Of all big social networks, YouTube is the one with the most users between 18 and 29 years (95% of U.S. adults). Other age groups are also well represented, even those over 65 years, 49% of which have said they used the network.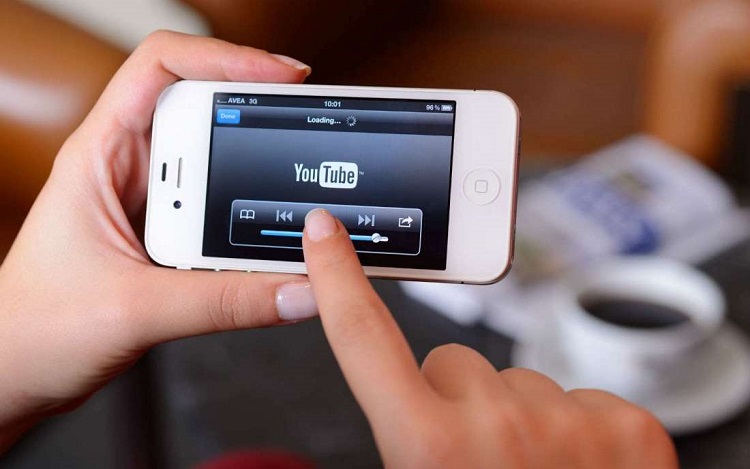 If you're targeting a predominantly young audience in the U.S., not being on YouTube means you're missing out on traffic and leads. Maybe it's time to work with a video content creation service?
You don't have to invest in professional video production, though. Animated videos, explainer videos, and how-to videos can help you grow your YouTube channel. These are relatively inexpensive to create, especially if you bulk up content creation.
Twitter
Best used for: Marketing to younger generations with higher levels of education
Twitter has a predominantly young audience, most of its users being 29 years old or younger. Twitter usage progressively decreases for older age groups. By contrast, it increases with education, most of its users being college graduates.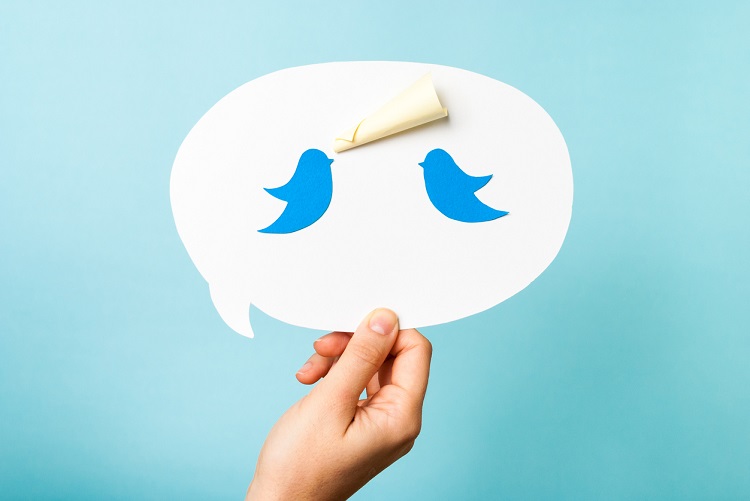 Tweets may be short, but creating an engaging Twitter business page means tweeting a lot. For best results, you need to create a Twitter content marketing strategy.
Planning your tweets ahead streamlines your Twitter marketing. However, you have to remember that part of the appeal of the network comes from real-time conversations. Twitter is one of the most dynamic and conversational social media platforms around.
LinkedIn
Best used for: Marketing to audiences with a college education
When it comes to male versus female usage ratios, LinkedIn is perfectly balanced. But unlike other social media platforms, it favors the 30 to 49 age group over younger age groups. And as you may expect from a business network, most of its users have a college education.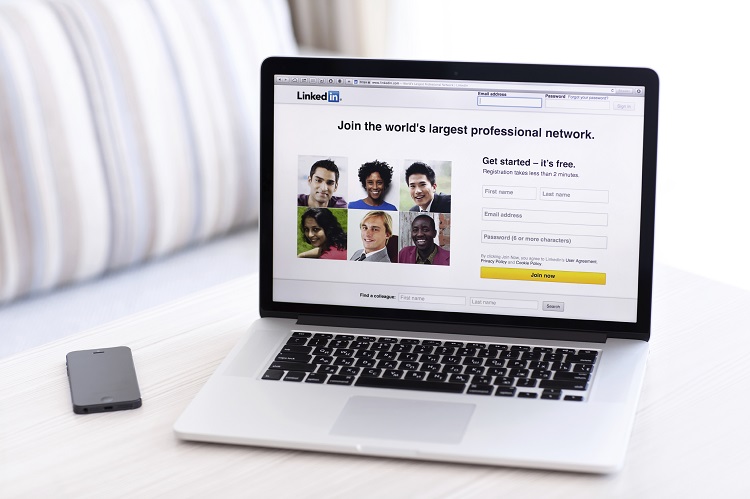 A lot of the content on LinkedIn is factual. To market your content effectively on this network, you could use article writing services to create valuable, well-researched content.
Industry trends, reports, and analysis get a lot of attention on LinkedIn.
Pinterest
Best used for: Marketing to older women with a college education
If you're using Pinterest as part of your content marketing strategy, you may know already that most users on Pinterest are women. The difference remains quite significant, 46% compared to 16% of US adults. But the most striking fact about Pinterest is that the biggest share of its users are between 50-64 years of age. Users aged 30 to 49 come close second.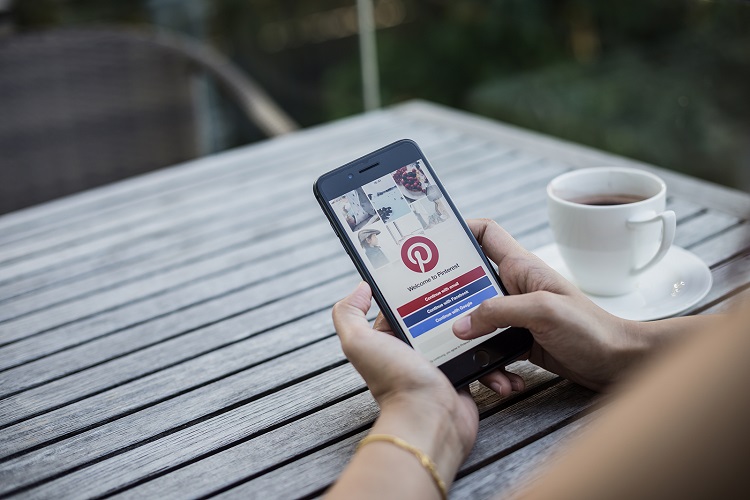 Not on Pinterest yet? Get a visual content creator on board to help you make the most of one of the world's leading social networks.
But don't worry about the cost of Pinterest marketing. Pinterest content marketing best practices recommend that you curate more content than you create. Curating content is a lot cheaper than creating it, provided that you have a strategy in place.
Final Thoughts
If you're targeting a U.S. audience, this post can guide you to the right social media platforms for you. But remember that when you do social media content marketing, audience age is just one of many targeting factors you need to take into account.
Other key factors include usage frequency, the motivation behind using the network, and the device, e.g. mobile versus desktop. For example, if you are targeting a young audience, you may take your marketing to YouTube or Instagram. But a deeper understanding of your audience may uncover that they use networks only to consume content. They may not be in buying mode. By contrast, you may enjoy higher conversions on LinkedIn or Facebook.