Is content marketing important for you? So important that you've outsourced part of it to a content writing company and maybe even teamed up with a visual content creator?
Creating content is only the first step to a successful content marketing strategy. The next step is to promote your effectively. These tools can help you.
1. Medium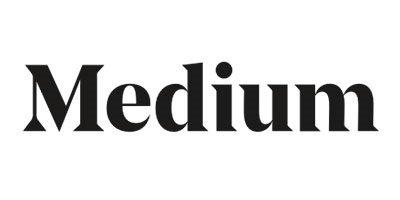 Medium is a content publishing platform that gets over 100 million visitors a month. Think of it as a massive open blog where everyone can republish their content for more visibility. You can use an article writing service to create custom posts for Medium. But the great thing about this platform is that you can republish on it existing content.
Select your best blog posts and website articles and publish them on Medium for extra visibility. You don't have to worry about duplicate content. All the content that you're republishing on Medium gets a no-follow link, so that it won't hurt your SEO ranking.
2. Outbrain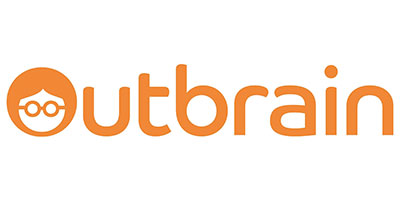 Outbrain is a content advertising platform that really works. It may not be the cheapest platform of its kind, but it makes sure your content gets published on top sites. Starting an Outbrain campaign is simple and the smart targeting ensures your content gets on the right websites.
If you're willing to pay to give your content a visibility boost, this platform won't disappoint you. When it comes to quality content syndication, Outbrain can be one of the best content promotion tools around.
3. PR Newswire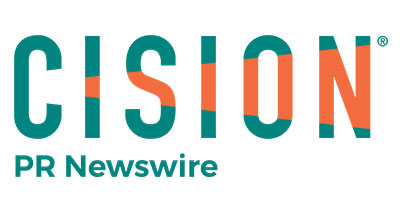 PR Newswire can distribute your content to over 700,000 users. This includes plenty of bloggers and journalists who could pick up your content and republish it on their platforms. This distribution platform also has solid reporting features, so that you can easily track the performance of your content. If a good part of your content comes in the form of news, you should give it a try.
4. Quuu Promote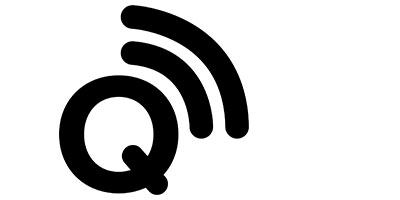 The best content promotion tools automate repetitive tasks and save you time. That's one of the reasons Quuu Promote made it on our list. With it, you can share your content on social media, including on LinkedIn and Google+ with Quuu Promote Influencers. Quuu Promote has an effective content targeting algorithm and is easy to set up.
Quuu Promote is rather pricey, with promotion plans starting at $40 per one post, but you get good value for your money. For best results, promote your top content and choose the right category for it. The Quuu influencer network is quite large, so don't be afraid to narrow down your targeting to a very specific audience.
5. Viral Content Bee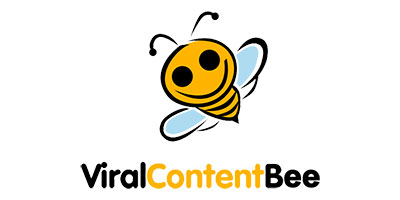 Viral Content Bee is one of the best content promotion tools for social media. More than a tool for generating traffic, it can help you increase your social authority. After you register an account, Viral Content Bee shares your content with social media influencers, in return for which you share other people's content. With Viral Content Bee, you can promote your content on Facebook, Twitter, Pinterest, and StumbleUpon.
6. BuzzSumo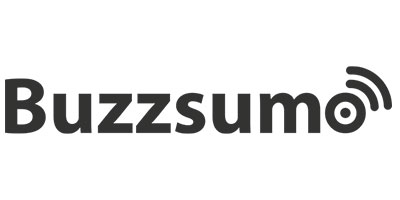 With BuzzSumo you can find the right influencers for your brand. Whether you're creating your content in-house or working with a content writing company, influencer marketing can be a powerful way for you to promote your content. Influencer marketing adds a personal touch to your marketing and can bring you massive exposure. BuzzSumo's influencer discovery tool makes everything easier.
7. Buffer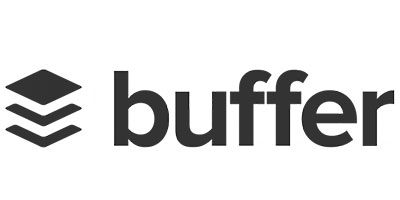 Buffer is a powerful social media management platform. It helps you to schedule content weeks in advance, saving you time on repetitive tasks. You can invest that time into creating more targeted content and expanding your social media presence to new platforms. Buffer also shows you the best hours for posting blogs or social updates based on how your audience engages with your existing content.
8. IFTTT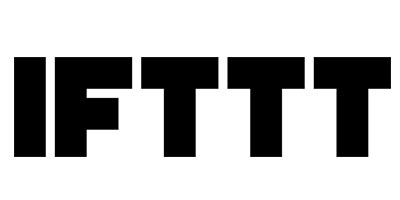 Unlike other entries on this list, IFTTT is not a content promotion platform but an automation tool. With it, you can use a host of triggers to create actions for automating content publishing on different platforms. For example, you can use it to get your blog posts published on Facebook or repurpose old Instagram content on Twitter. IFTTT works with all major social media and blogging platforms and is available as a mobile app.
9. Sumo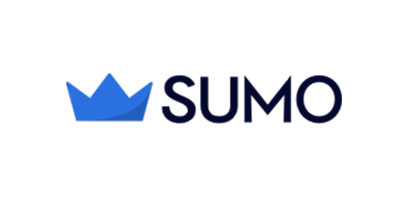 Intuitive and easy to use, Sumo can help you turn traffic into marketing leads. Among other features, it includes an email-capture pop-up that's easy to add to your website. You can use this to build a targeted, relevant email list. Sumo is a great choice if you also sell products through your website as it can help you reduce cart abandonment. Sumo comes on a free plan for basic email integrations for up to 200 subscribers.
10. Oktopost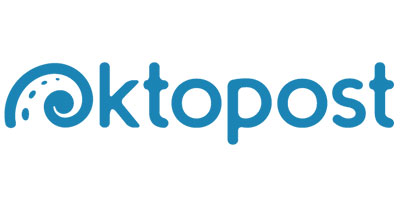 Oktopost amplifies your B2B social media marketing. It includes social media management tools, social promotion, and employee advocacy. And since it can connect with automation software, it offers a powerful, hands-free take to social promotion. Oktopost includes a social listening tool that enables you to jump in on social conversations. You can use this tool to promote relevant content in a natural way. For example, someone may be asking a question on Facebook or Twitter that you've covered in a blog post. With Oktopost, you can jump in fast and share that post.
Final Thoughts
Equipped with the tools above, you can take your content promotion to the next level. But first, you need to make sure your content is great. Because ultimately, every content promotion strategy is limited by the quality of the content it promotes.
One way to create great content is to try using article writing services. A professional writer can give your content the depth and the appeal it needs to engage your audience. He or she can also help you discover new topics and craft irresistible calls to action.