You have an uplifting story to share? Or perhaps you enjoy gathering inspiring stories from all over the world? An inspirational blog can really change people's lives for the better.
The best part is that you can start a blog fast and easily customize it. In this post, we'll show you how to start a successful blog that will inspire your audience and that will stand out. Ready?
1. Establish Your Content Format
Before we look at the practical aspects of starting a blog, you need a content agenda. Your blog will be inspiring — that much is clear. But what content will you be focusing on? And what about the format?
Will it be mostly a text-based blog, or will it be a visual or video blog? Your content format can influence both the theme and the blogging platform that you choose. Which brings us to the next point.
2. Choose an Appropriate Blog Name
When it comes to successful inspirational blogs, different authors take different routes. While some use their names, others come up with creative titles. Here are some examples of inspirational blog names that stick:
Addicted 2 Success
Pick the Brain
Get Motivation
Tiny Buddha
MenProvement
Think Simple Now
Positively Present
The Change Blog
Get Busy Living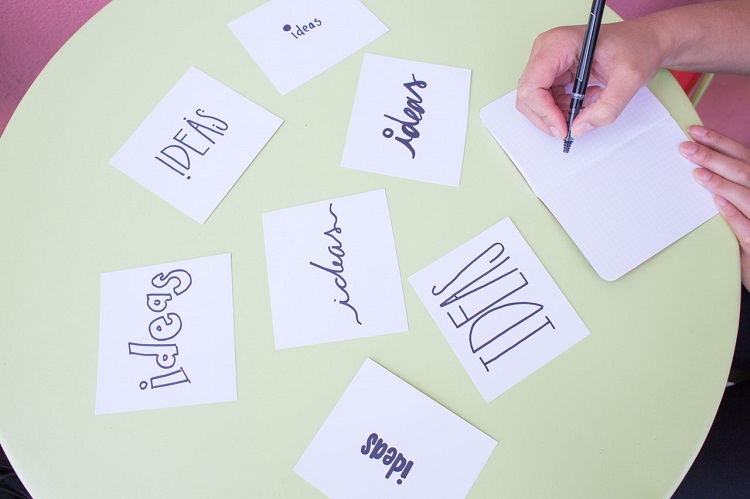 3. Choose Your Blogging Platform
Don't settle for what everyone else is using. Consider your options carefully.
4. Choose a Web Host
Most of the blogging platforms mentioned above will offer you web hosting recommendations. Choosing WordPress.com or Tumblr means that you don't even have to pay for hosting. However, it's important to remember the limitations of those platforms.
For maximum freedom and to customize your domain name, choose an independent web host. Some of the best web hosting providers for bloggers include:
5. Choose a Theme
Once you have chosen your platform and web host, you can go on to choose a theme. The sheer number of inspirational blog themes available can be daunting, but you can use a few filters to narrow down to your search:
Color – Choose a relaxing or uplifting color scheme, i.e. green/white, blue/white, and other similar combinations.
Typography – Use a theme that features a clear and legible typography that keeps the browsing experience light. The font is important even if most of your content will consist of images or videos.
Layout – Prefer a simple layout to one that uses multiple columns or sidebars. You want to focus on the inspiring content, not on the distractions. A one-column design can be more forceful.
Performance – Inspirational sites may feature plenty of content, but that doesn't mean they have to load slowly. Be ready to pay a little extra to make sure you choose a professional theme that displays images and videos flawlessly.
Responsive design – You want your theme to scale down beautifully on mobile devices.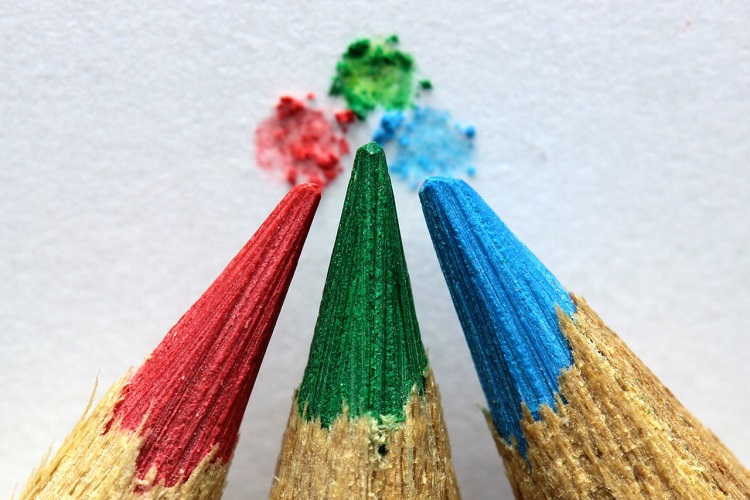 6. Create a Beautiful Logo
Having a logo makes your inspirational blog look more professional. Visitors will associate your logo will your name and remember your blog more easily, especially if it appears as an icon in their bookmarks bar.
Unless you happen to be a logo designer yourself, outsource it online. Here are only some of the sites where you can get a professional logo fast and without spending too much.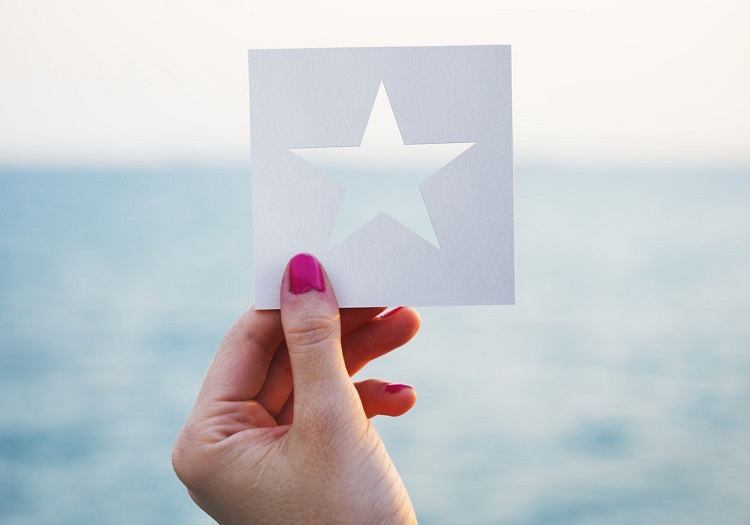 7. Use an Inspiring Header
A header can greet visitors to your home page and set the stage for your blog. Most blog themes support a header.
As a rule, choose a header that uses positive imagery and colors. Smiling faces, blue sky, and fleecy clouds, sun-filtered leaves or grass — all of these can make for an inspiring header. Avoid headers that are cold or too professional.
8. Get the Voice Right
Will you be relentlessly optimistic? Or will you be zippy and playful? Successful inspirational blogs aren't only positive — they have an authentic voice that people believe in.
Indeed, without an authentic voice people may not even bother to listen to your advice. There's no simple formula for getting the voice of your inspirational blog right, just as there is no simple formula on how to write a great blog post.
But being yourself and speaking from experience seems to help a lot, at least judging from what most other inspirational bloggers around the world are doing.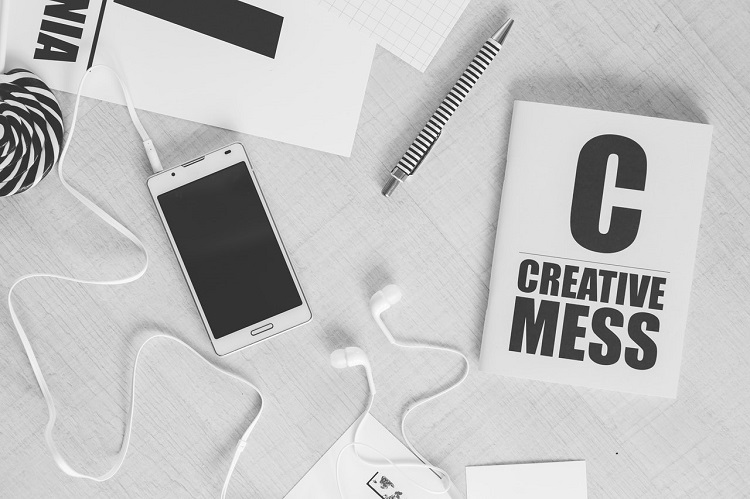 9. Create Content in Advance
An inspirational blog requires a lot of fresh content. Unless you post every day or nearly so, it can be difficult to catch people's attention and retain it.
You can create content in advance and schedule it weeks and even months before publication. The good part about running an inspirational blog is that many of the themes are timeless, so scheduled posts don't easily become outdated.
You can even invite guest bloggers to post on your site, or outsource some of the content. In this way, you can keep the content fresh. One of the best blogging ideas for beginners is to welcome guest bloggers right from the start.
In the end, remember that you can always use article writing services to generate more content for your inspirational blog. Even if you prefer to write the core posts yourself, article writing services can help you create plenty of evergreen content, which in turn will make your blog easier to find online.
Outsourcing content together with inviting guest bloggers on your site can be a recipe for success.