Do you want better results in return for all the time you're investing into your blog? Discover how to increase blog ROI without spending a fortune. It's easier than you think.
What Is Blog ROI
The return on investment for your blog is not so hard to calculate. First, you have to gather your data – views, conversions, engagement, and other key metrics you're tracking. Then divide these results by the time and effort you invest in creating your content. You may not get an exact number, but you will get a clear picture of your blog's performance.
Whether or not you're happy with your current blog ROI, the tactics below can help you improve it. Here are some key blog content marketing tips on how to increase blog ROI fast.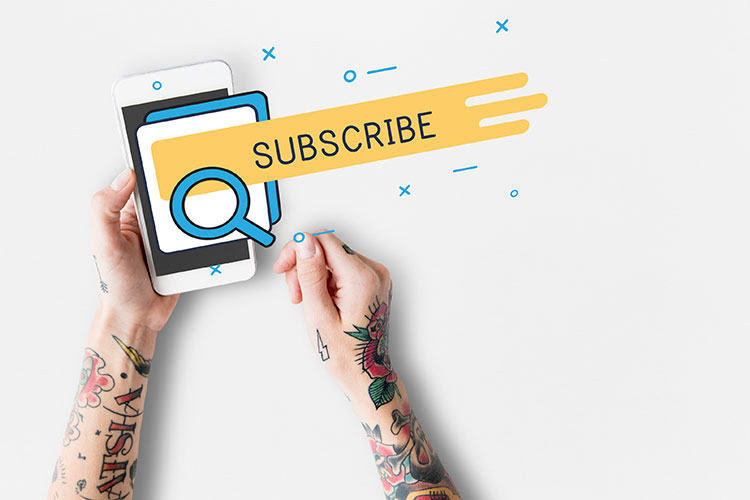 1. Integrate Your Blog with Email Marketing
When it's done right, email marketing can bring you returns of up to $38 for every dollar spent. That's more than any other marketing channel available. Email marketing's proverbial ROI can help consolidate your blog marketing. The challenge is to integrate blog and email naturally to create a mailing list.
One way to do this is to bundle up your top-performing posts into a monthly newsletter. Leave out any offers – focus on the content instead. Also, you want to make sure that readers can subscribe to your blog to receive new posts as emails. In this way, you will constantly remind subscribers of your blog and encourage them to read more of your posts.
2. Target Every Post to a Clearly Defined Audience
Integrating the best practices of organic SEO services into your blog is one of the best ways to increase blog ROI. Without effective targeting, your readers may easily miss your posts.
Here are the key steps you need to take to improve your blog post targeting:
Find out the topics your audience is most interested in. Use existing data and monitor comments and opinions on your blog and on social media. Focus on concerns, pain points, and solutions to problems.
Use long-tail, high-volume, low-competition keywords. If you don't have time for research, hire a content writing company to do it for you.
Apply targeting practices at all levels of your blog, including Categories, Headlines, Subheadings, and Keywords. In other words, think beyond simple keyword densities.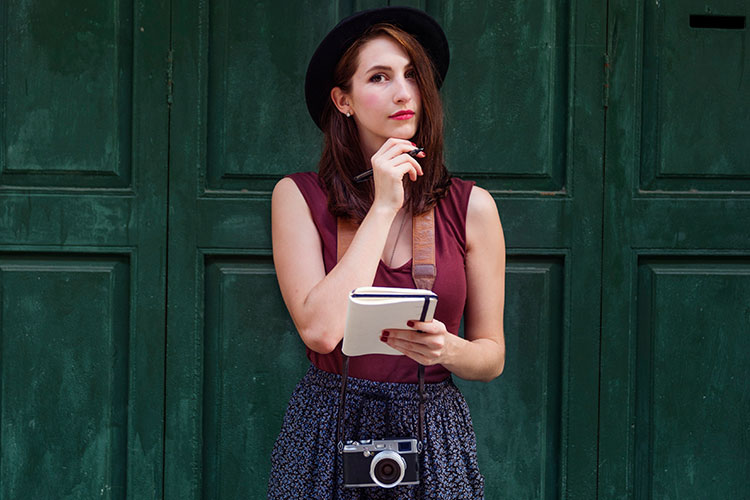 3. Add (a Lot) More Images to Your Blog Posts
Did you know that you can double your social media shares if you add an image to a longer blog post every 100 words or so? Today, when visual content is so popular, images can make your post stand out. More than breaking the monotony of text, images make your post scannable and easier to read.
But make sure that you tag every image you use, even if this takes extra time – it's one of the best SEO blog content marketing tips you will get. You can find many great images on Unsplash and Pixabay. But you should turn to premium stock photography sites as well – investing in images is more than worthwhile.
4. Add Shareable Social Snippets
Social snippets allow users to quickly share on Twitter and other social networks bits from your article. Statistics, quotes, and resonant phrases work best. You can highlight shareable snippets to make them stand out or add a simple share button next to them.
Shared snippets will include a link to your website. In this way, they not only spread the word about your site but help you to build backlinks organically, which is good for SEO. TemplateMonster has a good starter's guide on how to integrate social snippets into your blog.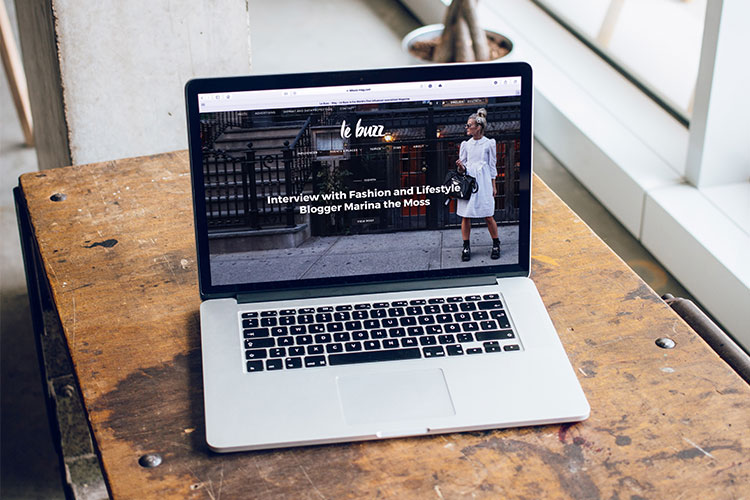 5. Link to Influencers
Influencers are popular and authoritative bloggers in your niche. Linking to their content is one way to catch their attention. At the same time, these links will add credibility to your post. You may want to focus on micro influencers, as these are easier to interact with.
When linking to influencers, take the time to name them and explain briefly the reason why you link to them. A bit of flattery never hurt an influencer.
Here's how to find influencers:
Look first for influencers in your own list of followers or subscribers, i.e. people who comment on your blog and interact with your content.
Use Google to find influential bloggers based on keywords related to the keywords you are using.
Use the explore or discover feature of most social networks to find social media influencers. Look for those posting in categories you are active in.
6. Repurpose Old Blog Posts Regularly
Promoting your blog posts is just as important as writing them. Make sure your posts get published across social media but don't stop there. Go back to your best posts and reblog them when they're relevant. Also, consider repurposing them into smaller social media posts, slides, or infographics. Sometimes, for a blog post to reach its full potential, you need to actively remind your audience about it.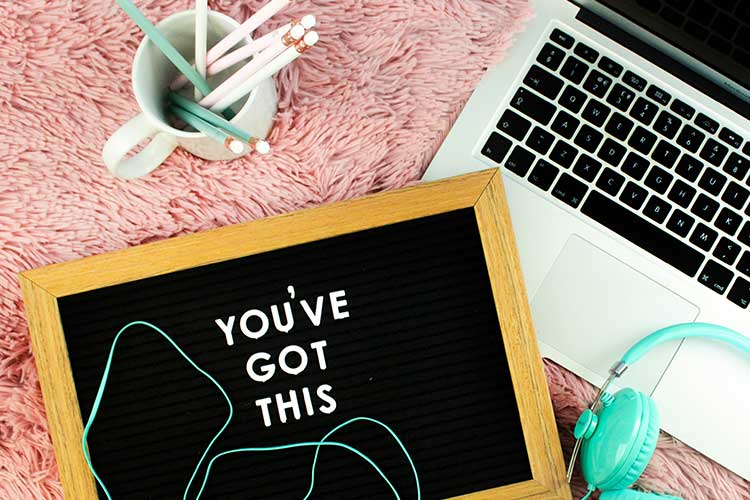 7. Work with a Content Writing Company
Creating and maintaining a valuable blog takes time, and the truth is that many businesses don't have an in-house writing team. So, they take shortcuts, and the result is usually average content.
Article writing services can come to your rescue. That's because working with a content writing company can help you significantly improve your blog ROI. Here's why:
A content writing company can automate your marketing so that you can post more content more often.
Since they do the writing for you, you can reinvest your time into creating a better blog experience for your readers.
Professional writers can present even a sedate topic from an interesting perspective.
A content writing company can do keyword research for you and optimize your content for mobile devices.
Final Thoughts
Knowing how to increase blog ROI is only the first step to actually generating better results. The blog content marketing tips above take time to implement. You need a content marketing strategy and plenty of posts.
If your blog is important for your business, consider outsourcing at least part of your blog content. Working with a content writing company can help you tap into the power of organic SEO.
Your blog is an important channel for your business. It's where your customers go to find information and learn more about your company.