Are you starting from scratch or do you already have a content strategy in place? Either way, taking the time to plan your content strategy can help you achieve better results and increase the return on your investment. It may also help you optimize your online marketing spend.
Whether you plan to outsource your content to a content writing company or write it in-house, the following content strategy tips can inspire you to achieve better results.
1. Use a Blog Ideas Generator
HubSpot offers a free blog ideas generator that can help you come up with fresh ideas for posts. To use it, simply enter a few keywords related to your website and your marketing goals. The simple version offers you a week of blog ideas. For even more ideas, as well as plenty of SEO tips, you have to provide some basic information about yourself and your company. But it's a small price to pay for the value you are getting.
Another similar tool you can use is SEOPressor's Blog Title Generator, which allows you to describe your keywords for more accurate results. The ideas the tool generates can be a good starting point for creating posts that strike a chord with your readers.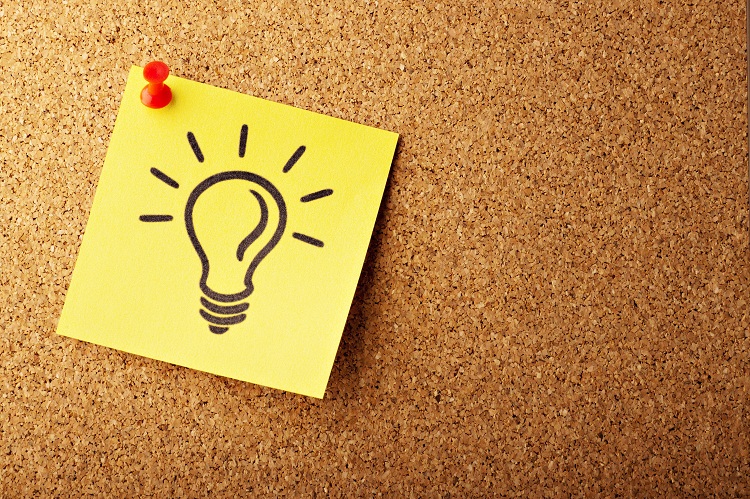 2. Analyze and Optimize Headlines
Are your headlines too long? Do they use the right keywords? Are they sufficiently emotional to stand out? The quality of your headlines will have a huge impact on your content strategy because more people read the headline than the copy. From article headlines to eBook and case study titles, all headlines are important.
A quick and simple way to check headlines is by using CoSchedule's headline analyzer which rates your headlines based on word balance, length, and content formats. Running all your headlines through this tool will help you drive more traffic and shares consistently.
3. Focus on the Problem You're Solving
When you align your content strategy to your audience's expectations, your content becomes much more useful. You may know a lot about your audience, but ultimately, it all boils down to the problem they want to solve. Audiences don't want just information – they want information they can apply to solve that problem.
Your content strategy then needs not only to convey information but to provide a solution. If this is a tangible solution such as a product or service, you need to incorporate into it your content in a way that raises awareness. At the same time, however, if it sounds too much like copy it may not have the desired effect.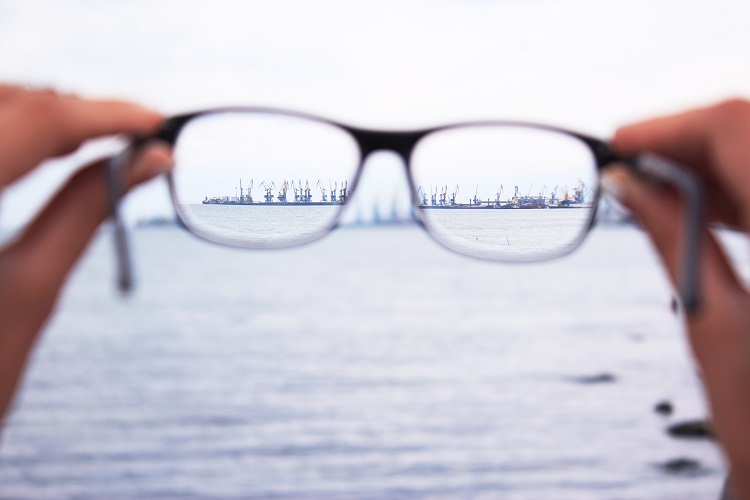 4. Identify the Best Content Formats for You
Run a content audit to see which forms of content have performed the best so far. Look at both engagement and conversions. If there are any significant differences between channels, pay attention to that.
You should also take a look to see what your competitors are publishing. By analyzing trending content formats, you can liberate yourself from preconceptions. You may discover that your audience prefers specific content formats more than say articles or blog posts.
5. Make Video Content a Priority
People prefer video to all other forms of content. You probably know already the many benefits of video content, but are you actively using it? If in the past video was just another form of content, today it has become essential to connecting with audiences across devices. Video is also great for search engine optimization and can increase your engagement levels significantly.
But should you use a video creation service or make your own videos? It depends on what videos you want to create and how many you need. In-house video creation can be a much more expensive process than outsourcing videos if you don't have a team with enough experience and the right skills.
6. Promote Your Content
Creating your content and publishing it are just the first two phases of your content strategy. The third is maximizing the visibility of your content, and that's especially important if you're promoting a startup or new brand. For any piece of content to reach its potential, it needs to be seen. Content promotion takes many forms, and you should not exclude paid promotion either. Here are some of the content promotion platforms you should try.
Paying for content promotion can be a good long-term investment. It may actually help you reduce content creation costs by enabling you to focus on quality rather than volume. Maximizing the visibility for each post is a powerful strategy, especially if you focus on organic, long-form content, which can remain up to date and relevant for years to come.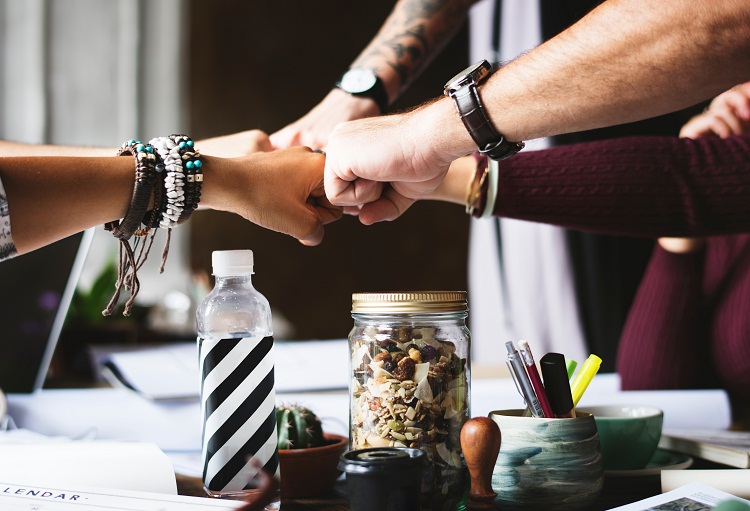 7. Try Content Creation Services
Can you create enough content for your website, blog, and social media pages? When you create content in advance, you can schedule it and distribute it more effectively across channels. Creating plenty of valuable content is one of the keys to developing a better content strategy. There's no shortcut to this. Teaming up with a content writing company is a simple way to consistently create articles, visual content, videos, and more.
A content expert can help you automate your content strategy and manage your website and social media accounts. If you understand the value of content marketing but don't have the time to actually manage your content, outsourcing this part of your business could be a very good decision.
Ultimately, a content strategy is the best way to connect with your fans, followers, and customers. Like the blueprint of a house, it brings together all the different elements in a consistent and easy to visualize way that allows you to plan ahead your next move. Because content trends change all the time, having at least a basic content strategy in place is one of the best ways to consolidate your online reputation.