As an entrepreneur, you may be full of energy, but you can't do everything. Try to and you'll get swamped with work and may lose track of your goals. To free up time, you can work with a content writing company, use marketing and web design services, and hire a virtual assistant. In other words, you can outsource.
The Benefits of Outsourcing
More than saving you time, outsourcing can help improve your business. For many companies, calling in an outside expert is the simplest way to improve processes that in-house teams can't optimize. The best tasks you can outsource are specialized and repetitive.
Outsourcing helps you automate core aspects of your business. When you outsource inventory management or customer support, for example, you don't give up your control over them. On the contrary, you get a birds-eye-view over them and the insights you need to make the right decisions.
The benefits of outsourcing extend beyond you to your team. By handling some of their workload, outsourcing creates time for your team. You can invest this time to improve core business processes or build a more solid team.
Learn more about how to do outsourcing to scale your business.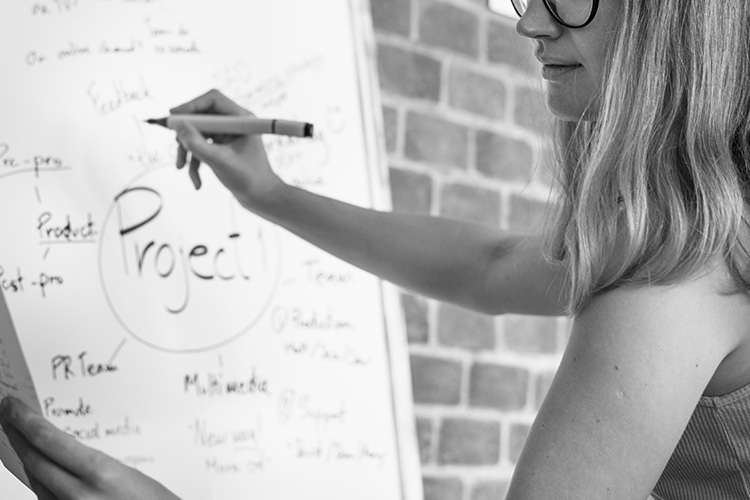 1. Lead Generation
Most entrepreneurs fail at lead generation, and the consequences can be dire for their businesses: poor cash flow, slow growth, and even stagnation. But why is lead generation so challenging? It takes time and has an element of hit or miss to it. Also, it's not something that once it's set up runs on its own, but needs constant adjustments.
Who to outsource it: While marketers can help you with lead generation, you should focus on organic lead generation. Using carefully-crafted content can be more effective than pushing for a sale. Our content writing company can help you kickstart your lead generation. Whether you want to target a specific niche or have a broad audience, we can create together content that converts visitors into customers.
2. Inventory Management
Inventory management doesn't have to be a time sink. And yet for entrepreneurs who monitor and order stock themselves, it often is. Even if you use an inventory management platform, it may still take hours of your time every week. The risk of mishandling inventory may also increase. You may have a small catalog of products, but your inventory needs to be constantly updated and replenished.
Who to outsource it: Inventory management services, inventory centers, or web-based inventory apps. The key to streamlining your inventory management is to automate it using a combination of web apps and professional assistance.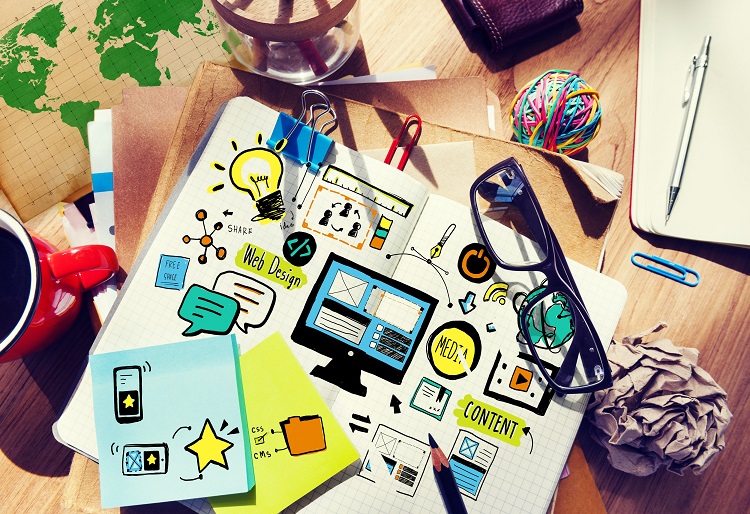 3. Website Management
Is your website getting new content every other day? It should. A fresh website ranks better in Google and generates more targeted traffic. Build a blog into your website if you don't have one already and add more value to it by posting topical, SEO-friendly content. Also important is to keep your website's theme mobile friendly. Without proper optimization, your website's growth may slow down the theme.
Who to outsource it: Ideally a content and SEO expert, though you can also take a more creative approach and choose a visual content creator. Also, article writing service providers may offer website management services in their package.
4. Social Media Marketing
Social media marketing may be changing, but it remains a powerful way to present your brand to a broad audience. It may not directly boost your leads or sales, but it builds brand familiarity. And that's important today when many consumers shun ads and turn away from big brands to smaller, more friendlier ones. But to be effective, your social media marketing strategy needs to reflect both your values and your audience's expectations. This calls for authentic content, rather than simple rehearsals of facts.
Who to outsource it: Working directly with a content writing company rather than a marketer could help you cut costs. The best content marketing strategy requires plenty of content. Often, marketers outsource the content themselves, so you end up paying for content that's been outsourced twice.

5. Customer Support
Even if you're not selling products or services directly, your customer support plays a big role in how customers see your business online and offline. A quick and reliable customer support service can help you generate positive customer reviews. These, in turn, act as recommendations and can inspire customers to choose you over competitors. Look beyond traditional customer support channels at social media customer support, chatbots, live assistants, and video support.
Who to outsource it: There's no shortage of customer support services on the web. You can also find virtual assistants, support representatives, and more on LinkedIn. At the same time, consider investing in small-scale AI-powered support through chatbots. But before you outsource customer support, see where most of your customers are asking questions. Is it on social media? On your blog? Focus on that channel.
6. Search Engine Optimization
On mobile and on desktop, 4 out of 5 consumers use search engines to find local information. What's more, 65% of people turn to mobile search during their I-want-to-buy moments. The case for SEO is still strong, but you need to factor in voice search and the emergence of voice assistants. As the complexities of SEO continue to increase, outsourcing SEO can be for many businesses the only way to keep up with the latest advances.
Who to outsource it: Organic search engine optimization services seem to be the obvious choice here. But what sets the value of your SEO is ultimately your content. So, you can also turn to a content writing company.
Final Thoughts
Outsourcing can be a powerful tool for entrepreneurs who know how to use it. It's not just a smart way to delegate tasks, but an opportunity to improve processes. From inventory management to content marketing, outsourcing helps you automate and streamline your business. And because it usually comes as a service, you can scale it up as needed to speed up your business' growth. Because of its value, outsourcing can have a great ROI in the long run.