Are you ready to take your content monetization to the next level? Then you need to use the right platforms. Many platforms promise great results, but few of them deliver.
Some platforms restrict your creativity. Others surround your content with ads. And then there are those that can bring you some short-term results, but prove unreliable in the long run.
Focusing on quality is one way to monetize content effectively. Whether you want to monetize images, text, or videos, the following platforms are a great start.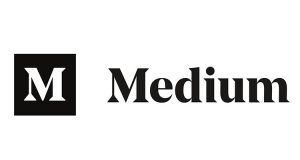 Medium is a long-form content sharing platform with a large audience. It's a place where writers and other content creators publish their best work. On Medium you can republish selected posts from your blog.
Medium Members pay $5 a month to access premium content. Once you join the platform's Partner Program, you earn whenever a Member claps your post. The value of a clap represents a percentage of the membership fee they pay. The more a user claps, the less a clap is worth.
While a clap may be worth only a few cents, claps can add up to a nice sum. In addition, you can also earn money on Medium from bonuses. Medium editors regularly feature selected posts for which they pay authors $100.
The best part about content monetization on Medium is that it's easy and convenient. You can join the Partner Program for free and then you are only a step away from importing posts into Medium. And since Medium uses the rel=canonical tag for posts, your blog keeps getting all the SEO goodies.
You don't have to worry about outbound or affiliate links either. Medium doesn't have a strict policy against them, so you can include a few in your posts.
But a word of caution: to make your content stand out on Medium, you need to make it outstanding. Original content that arouses curiosity often works best. Remember that Medium is a blogging platform and getting personal is usually part of the deal.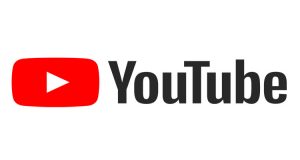 In recent years we've seen the emergence of new video platforms. But YouTube remains arguably the best video monetization engine around. This is true whether you're targeting a broad audience or a tiny niche.
Once you create a channel, you need to make it into the YouTube Partner Program. You may have to wait a while for this to happen. YouTube changed the eligibility requirements in early 2018. Now you need to have at least 1,000 subscribers and at least 4,000 watch hours in the previous 12 months.
On YouTube, it's not views that matter the most. Advertisers pay only if people click on an ad or watch it for 30 seconds. On the plus side, you can choose the ad formats you want to add to your videos. In this way, you can monetize videos without annoying viewers too much.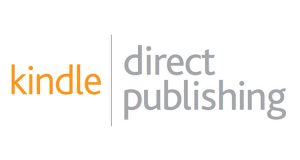 KDP may not be the first content monetization engine that comes to mind. But it can be one of the more rewarding. Rather than publishing a PDF through your website, you can sell a Kindle e-book on Amazon. KDP makes it easy.
Amazon books feature in the Kindle Store. So that people who have not heard of you or your book may discover it while they browse the store. And Amazon won't stop you from promoting your book through your website or social media pages.
With KDP, your book becomes available to more than Kindle readers. It becomes available to readers who use the Amazon reading app.
There are some catches, though. To maximize earnings with KDP, you won't be able to sell your book through other platforms. For example, you won't be able to put it on Google Play.
Also, if the book contains blog content, you may have to remove that from your blog to publish the book. Otherwise, it may not pass the reviewing process.
Pricing your book at $2,99 means you'll get 70% of the sale. Pricing it lower brings you only 35%.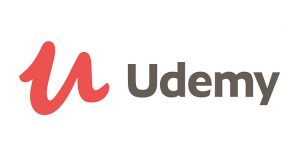 Udemy features paid courses across categories, from IT Development to Languages and Music. With close to 60 million students worldwide and courses in 75 languages, Udemy is one of the largest learning platforms.
To make money on this platform, you need to become a premium instructor. You need to build a course first and then you can apply to become a premium instructor.
Udemy offers free resources that help you plan your course before recording it. It helps you get started even on a low budget. Once your course is ready, you earn a commission each time someone buys it. Revenue shares can be as high as 97% of the course price but usually average 50%.
The platform does impose some restrictions on the format and pricing of your course. Also, you can expect stiff competition for courses on general or popular topics. But if you have a niche course you believe in, Udemy can be a rewarding video monetization platform.
This platform offers you a way to rethink small instructional videos. Rather than publishing them on YouTube and distributing them across social media, you can compile them into a course.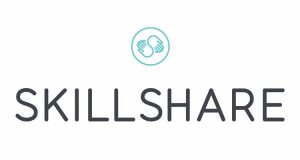 This skill-sharing platform includes generic as well as specialized courses. Unlike other learning platforms, it's more focused on practical, useful workplace skills. For example, popular courses range from succeeding as a freelancer to getting started with email marketing.
To earn money on Skillshare you need to become a Teacher. You get paid royalties based on how many minutes viewers watch your videos. You can also earn money with premium referrals.
You get $10 when your referral signs up for a premium membership. This may not sound like much, but according to Skillshare, top teachers earn $40,000 a year or more.
Courses on Skillshare are video-based, so yes, video monetization again. To create a good course, some investment in video production and editing may be necessary.
Also, to be successful on Skillshare, it helps to be an expert in the area you want to teach. Having a following on social media and some connections that can promote you makes a big difference. Making your course believable without credentials is more challenging but not impossible.
To earn consistently on this platform, you may have to promote your course. It's not enough to count on the exposure that Skillshare brings you. You need to use your own site, blog, and social media pages.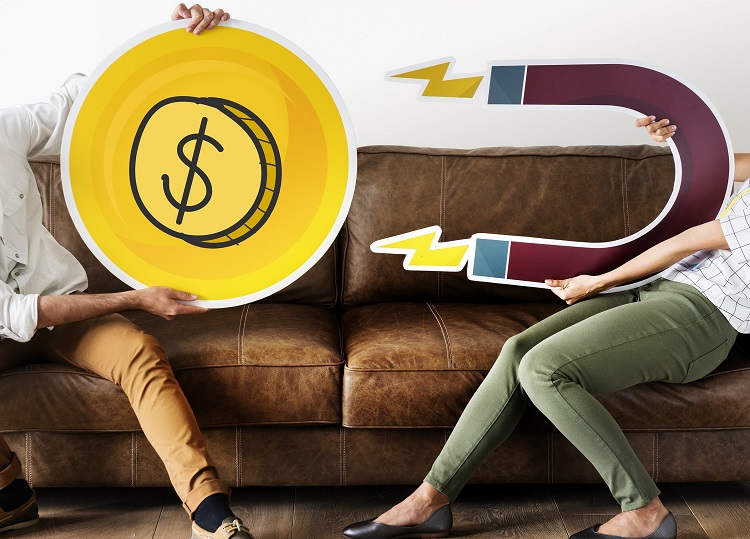 Final Word
While it's good to explore your options, you may want to choose one or two of the platforms above and focus on them. Remember that it's not enough to create quality content. You have to build a following and use other channels to promote your content.
Give each platform at least a few months before moving on to the next. Also important is to factor in the reaction you're getting from your audience. If you're not getting enough engagement, try another direction or approach.
Trial and error have become an integral part of content monetization. And it's easy to see why given the amount of content out there.
Finally, if you're keen to monetize your content, consider working with a visual content creator. But if you want to focus on Medium, you can also try a content writing company.
By saving time on content creation, you can focus more on the direction of the content and explore different platforms.