A good writer doesn't necessarily make a good copywriter – and it's easy to understand why.
As a writer, your main goal is to produce content that will be grammatically correct, aesthetically pleasing, and spark the reader's imagination. But if you're a copywriter, all these things are not as important as your copy's ability to sell products and services.
According to Albert Lasker, one of the advertising pioneers, copywriting is "salesmanship in print." So, if your copy manages to turn the reader into a customer, you've done your job.
There are specific copywriting rules you need to follow to be able to write an excellent copy. Here are ten of them that will help you up your copywriting game.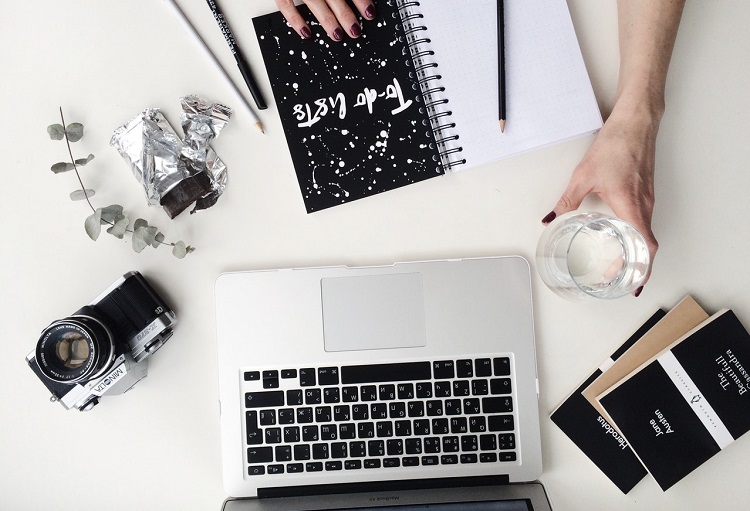 1. It All Begins with Thorough Research
When you're writing about a product, you need to know everything there is to know about it before you start putting words on paper. To achieve this, you need to do your research.
According to the legendary copywriter John Caples, you should gather seven times more information on the topic than you could actually use in your copy. This will help you identify what's important, thus allowing you to create a concise yet highly informative copy.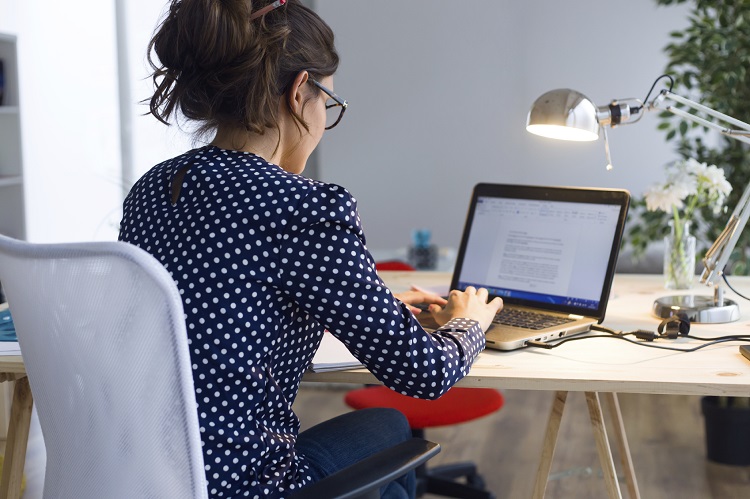 2. An Effective Headline Is Half the Work
Writing an effective headline might be the most difficult part of your work, but it's also perhaps the most important one. After all, the headline can make or break your copy. No matter how good your copy is, if the headline fails to capture the attention of your readers, they won't even bother moving on to the first paragraph of the body.
Simply put, a great headline needs to whet your audience's appetite. It needs to convey your message very clearly and make your readers want to read the rest of your copy.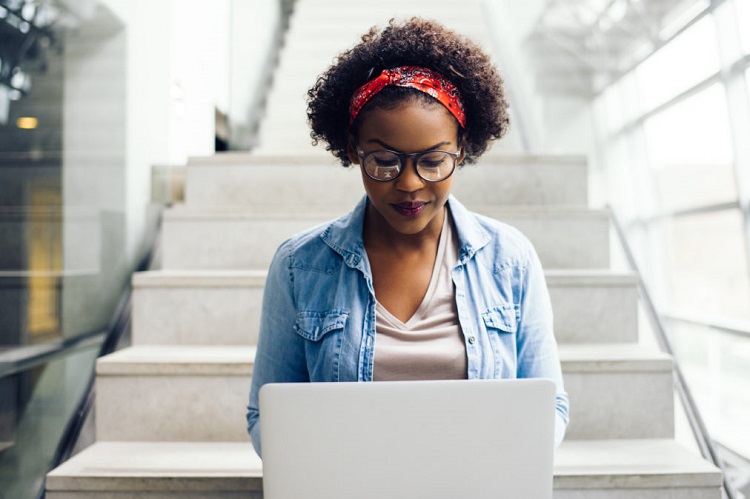 3. Scannable Is the Way to Go
For your copy to be effective, you need to make it easy for your audience to read it. The best way to do this is to make it scannable. With so many distractions online, the majority of your readers will likely first scan the copy before they decide if reading it is worth their time.
Here are some things you should do to make your copy scannable:
Use short words and sentences
Keep your paragraphs short
Add subheadings to longer copies
Organize your content into bullet points and numbered lists
Click here to discover more copywriting tips about creating scannable content.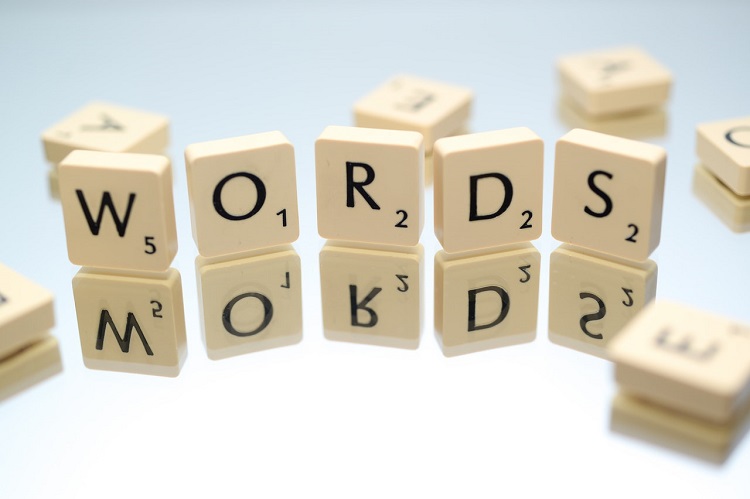 4. Complex Words Could Alienate Your Audience
Master copywriter Gary Bencivenga once wrote that copywriting is "not clever wordsmithing." Sure, many writers have a knack for wordplay, but there's little room for that in copywriting. Whenever you try to be clever, you're diverting the attention from the product to yourself. But one of the basic copywriting rules is that the product you're selling should be the only "star" of the copy.
Apart from wordplay, you should avoid using long and complicated words, as they could confuse your audience. Whenever there's a shorter, simpler alternative to a word you want to use, go for it. The easier your copy is to understand, the better your chances to sell the product in question.
5. Aim for Quality, Not Quantity
Many copywriters believe that a web copy needs to be at least a few hundred words long to be effective. But as any expert copywriter will tell you, the quality of the copy should be your primary concern and not its word count.
The fewer words you need to introduce a product, cover its features, and meet the SEO requirements, the better. Keep in mind that at least a quarter of your readers won't spend more than ten seconds on your site. So if you are able to get to the point and capture their attention quickly, you could improve your chances of making a sale.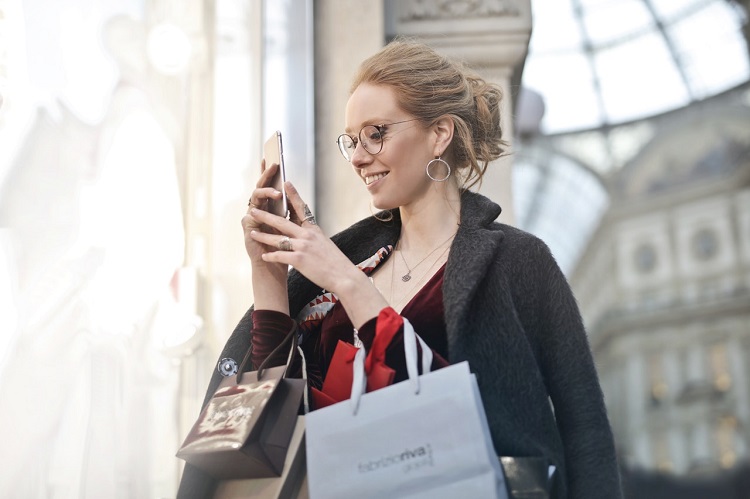 6. Your Copy Must Address the Needs of Your Audience
As we have already explained, the product you're writing about should be the "star" of your copy. At the same time, you need to frame it so that it speaks to your audience's needs. To do this, you need to know who the members of your audience are and why they might be interested in your product.
While writing a copy, think of any questions your readers may have and make sure to provide answers to them. Explain how this product meets their particular needs and why they need to buy it.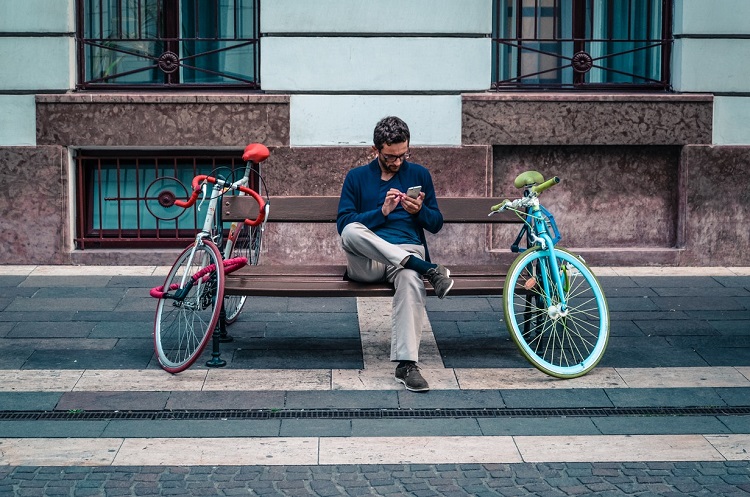 7. Calls-to-Action Help You Seal the Deal
Sometimes a good call-to-action is all it takes to turn your marketing efforts into a success. Simply put, it can help you seal the deal and turn prospective leads into customers.
Here are a few copywriting rules for writing an effective call-to-action:
Use short and simple words
Keep the call-to-action between 90 and 150 characters
Include numbers whenever possible
Highlight the benefits you offer (e.g. free trials, discounts, etc.)
8. There Is No Room for Weasel Words
It's not just the call-to-action that should help you make the sale – your entire copy should aim to do the same. To achieve that, you need to get rid of the so-called "weasel words." In marketing terms, these are the words people use to avoid giving direct commands to others.
Weasel words include adverbs like "probably," "possibly," and "perhaps." Furthermore, make sure to avoid words like "may," "might," "could," and "maybe," especially when talking about your products. Instead, opt for more affirmative words like "can" and "will."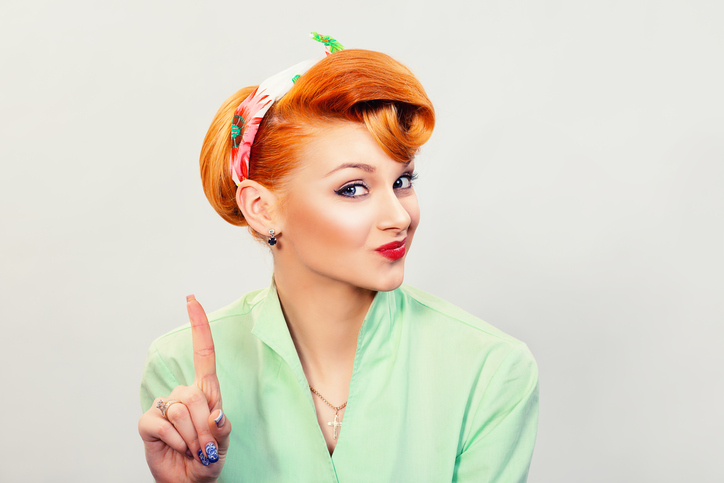 9. Passive Voice Is Also a No
One of the essential copywriting rules is to avoid passive voice whenever possible as it can weaken your message. Just take a look at this example:
Passive voice: Our product has been bought by more than 100,000 satisfied customers.
Active voice: More than 100,000 satisfied customers have bought our product.
The second sentence is obviously a lot clearer than the first. On top of that, it is two words shorter. So by simply using the active voice, you can make your copy much more concise and to-the-point.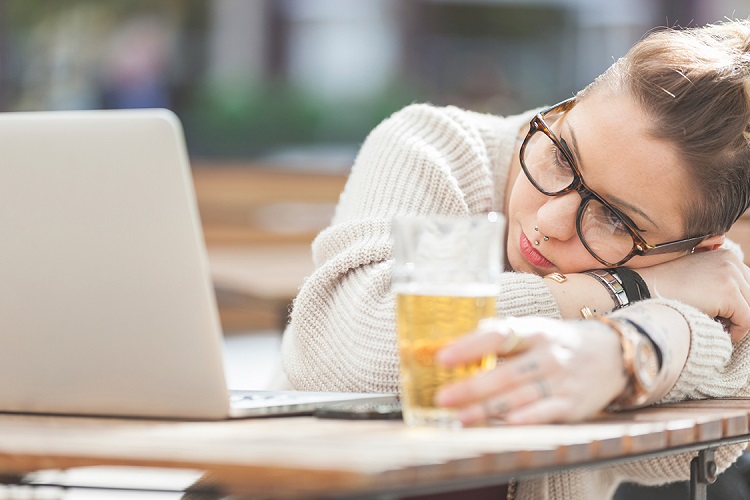 10. Boring Is Not an Option
The father of advertising David Ogilvy said that "you can't bore people into buying your product." You should always aim to make your copy interesting enough to turn even some of your more uninterested leads into customers.
All the copywriting tips we've offered here will help you achieve that. But in addition to those, you must also be creative and produce unique copies that don't resemble anything your competitors have done before.
And make sure to read your copy once it's done and make any changes you think would make it more effective. After all, if you don't find your copy interesting, how can you expect it to grab your readers' attention?