A vibrant Facebook page, a helpful blog packed with tips, or a playful Instagram profile — these often say more about your brand than your website copy.
Content marketing can help you make your company look great. It can highlight what sets you apart from competitors. But marketing a startup often calls for a different approach than marketing a big company.
You can't cut any corners. You need to be fresh and exciting. Above all, you need to make sure your content doesn't miss the mark.
Here are some of the key startup content marketing mistakes you need to avoid.
1. Neglecting Long-Form Content
Blog posts and articles may be the backbone of your content marketing strategy. But there are other types of content you should explore. Although more time-consuming to create, eBooks, white papers, and case studies can educate your audience about your mission while at the same time consolidate your reputation. Long-form content can also help you to capture email addresses, personal information, and other leads. It pays off over time, so investing in it is well worth it.
2. Not Creating Enough Visual Content
Easier to process and more memorable than articles or blog posts, visual content helps to make your content more entertaining. It breaks the monotony of the text and creates a richer experience for visitors. Whether it's your blog or social media page, visual content works best when it's vivid and creative.
Teaming up with a visual content creator is one way to refine your visual content experience and make a stronger impact on users. And don't forget about visual social media sites. Are you on Pinterest and Instagram yet?
3. Not Having a Content Strategy in Place
Few content marketing mistakes are worse than not planning your content ahead. Without a content strategy in place, it can be difficult to optimize your marketing spend for the best results. Presenting your message consistently is crucial to reaching your audience at the right time.
What's more, a content strategy lets you plan ahead your articles in order to align them with seasonal trends. Another benefit of planning your content is that you can bulk up content creation. By doing so, you can cut down content costs significantly.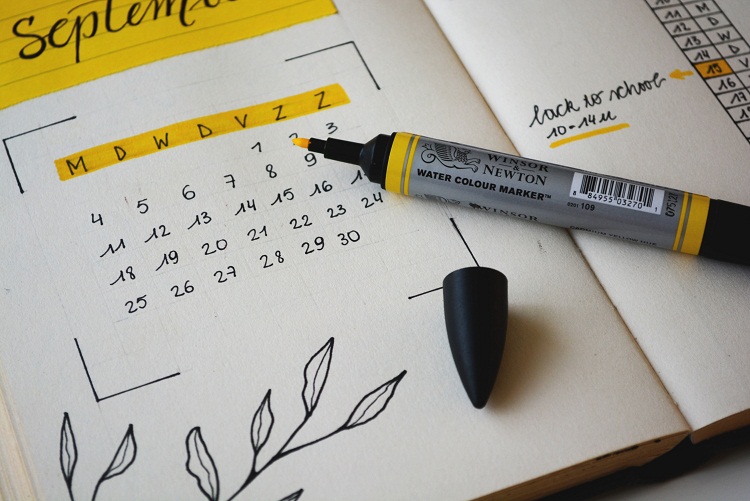 4. Not Varying Your Calls to Action
Repeating the same call to action over and over again does not necessarily enforce it. On the contrary, your audience may grow indifferent to it. By adapting calls to action to the platform you are active on, you could improve your conversion rates. For example, calling for shares or followers on Facebook can sound more convincing than directing visitors to a product page. HubSpot offers a useful checklist for creating great CTAs.
5. Not Curating Enough Content
Curated content can help you reduce content creation costs. At the same time, it can help you build backlinks and attract the attention of key players in your industry. But for best results, you may want to focus on micro influencers and smaller websites.
Everyone's sharing the content of the most authoritative sites in the industry already. To stand out, look for more specific but no less authoritative sources. Use the built-in search features of social networks like Pinterest, Instagram, or WordPress. Focus on content that gets a lot of shares.
6. Not Targeting a Customer Persona
Often, content marketing works best when it speaks directly to a customer. Addressing general questions in your content may not be good enough, especially if you're targeting a specific niche. Startups today can be very specialized, providing solutions to problems that bigger brands ignore.
If that's true for your brand too, then you are dealing with a knowledgeable audience. Go then beyond general concerns and tailor your marketing to a discerning customer persona.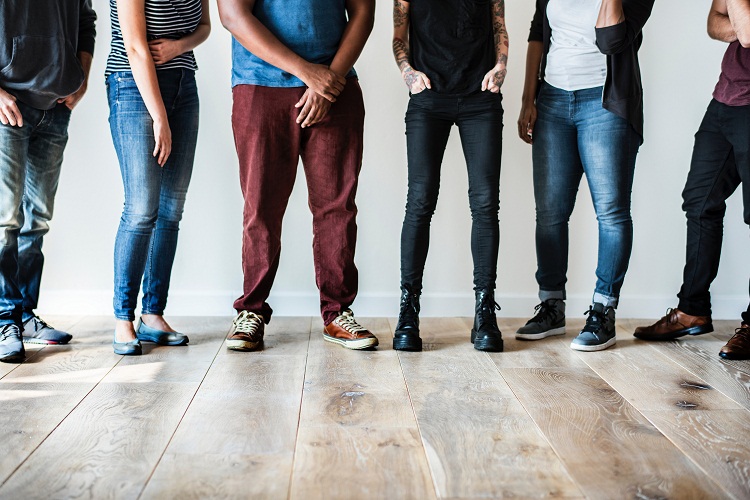 7. Not Optimizing Content Readability
How easy is your content to read? A low readability score could send visitors away before they finish reading your page. Making your content easy to read is especially important if you are active in a technical industry. Even if you can take your audience's knowledge for granted, improving the reading ease for visitors will make their stay on your website more enjoyable.
Use a simple tool like the Hemingway App and enforce a good readability standard across all your content, on social media and beyond.
8. Not Using Video
More engaging than text, video is set to become the most popular type of content on the web. Most web users would rather watch a video than read. If you haven't focused on video content so far, getting started with videos may seem a bit of a challenge.
But it doesn't have to be. Video content creation services are the quick answer to tapping into the power of one of today's most engaging forms of content.
9. Not Monitoring the Reaction to Your Content
Look beyond views, likes, and shares at the comments your content generates. Check whether the links keep visitors on your site longer and if the calls to action convert. Because it's an ongoing process, content marketing calls for tweaks and adjustments all the time.
If you don't track the reaction to your content, it's hard to understand what your audience wants and expects from your content. And remember that no reaction can itself be a reaction, and calls that you adjust your content accordingly.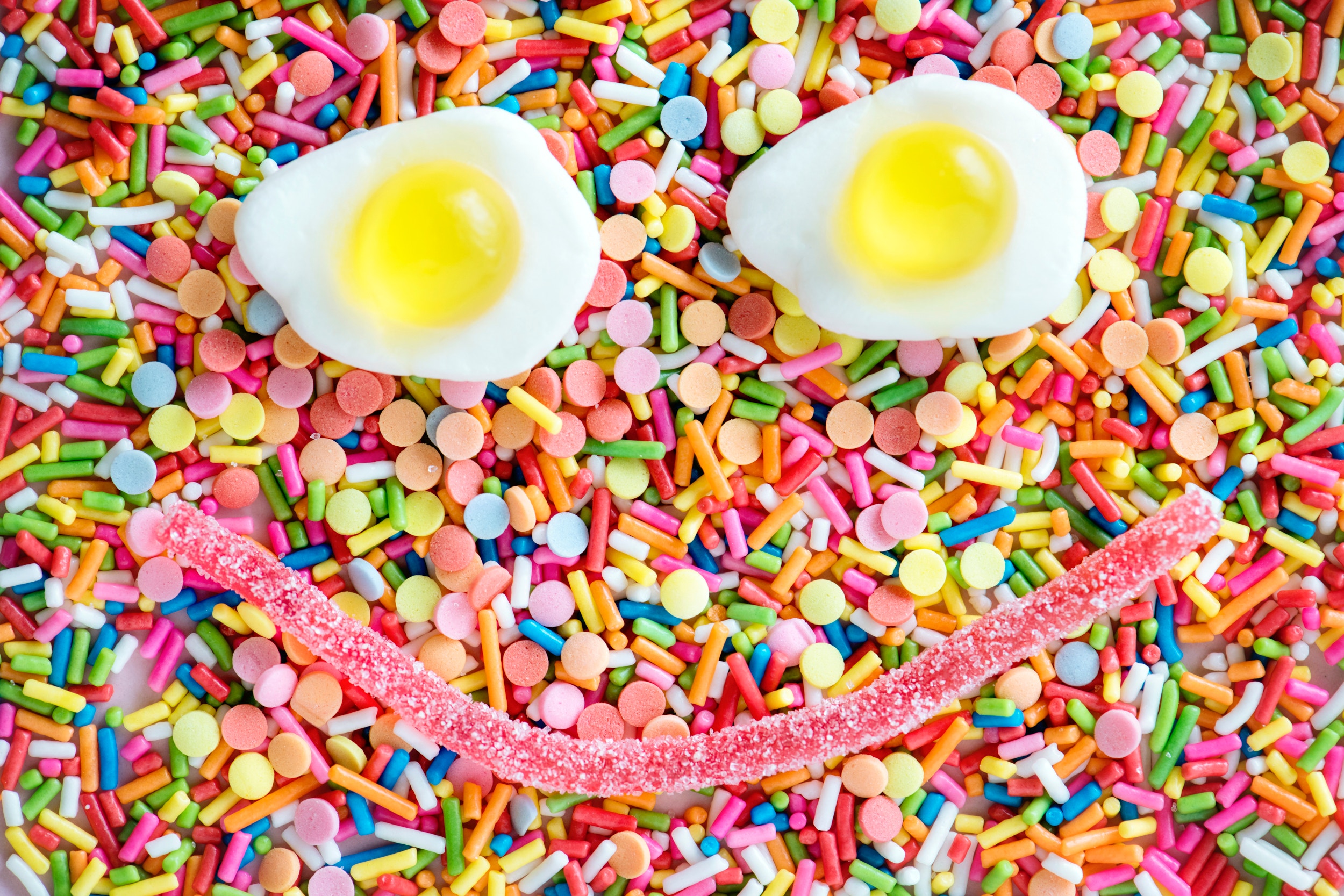 10. Not Working with a Content Writing Company
An effective content marketing strategy calls for plenty of content. A single blog may require at least three posts every week. That's around 12 posts a month, or upward of 6,000 words if the posts are just 500 words long. Even if you have an in-house content team, using article writing service can help streamline your content creation and get more work done faster.
But more than helping you to create more content, a content writing company can help you write articles that are more powerful and more enjoyable.